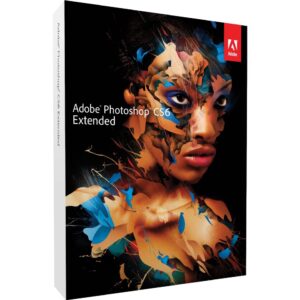 The ubiquity and widespread use of Adobe's Photoshop is such that words like "photoshopping" (or 'shopping for the more savvy among us) are now widely used as verbs to describe image editing. Photoshop's popularity stems from it's wide range of applications and tools which cover anything from editing snapshots to high-end Hollywood visual effects. Photoshop puts powerful tools at the user's disposal to realize their creative visions.
The Photoshop Tips & Tricks course introduces students to a wide range of Photoshop's capabilities including digital image editing and adjustment, applying effects and filters, creating composites out of multiple images, and using images and text to create layouts.
The instructor, Janet Davis, M.A., M.Ed. is an Adobe Education Leader, Adobe certified. She has been a technology trainer for faculty and staff at Foothill DeAnza Community College District, Web Developer for NASA Ames, and an educator for over 20 years.
Photoshop Tips & Tricks will meet for two sessions on 7/2 and 7/3  (6pm-9pm). (Learn more & sign up)