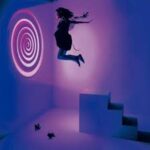 A great imagination will allow students to open their minds up to unique and creative things that will allow them do something amazing with their lives.
Leave a comment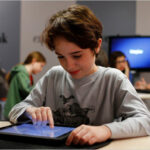 Using iPads For Digital Storytelling can ignite your classroom into a fury of fun, excitement, and collaboration. Students love digital storytelling, and iPads really accelerate making them.
Leave a comment
A New Era of Education – Twitter in the classroom Right now, the students heading into school are part of a new generation. This generation is one that has grown up on portable computers and tablets. They have watched websites like Facebook, Instagram and Twitter grow exponentially as more and more people join up. They […]
Leave a comment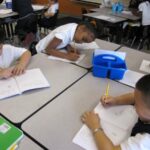 Furthering Curiosity To create committed students and curios students, it is important for them to be able to ask questions while at school. They need to be challenged intellectually and have a stimulus that will inspired them to ask more questions about the way the world works and why it works that way. Curiosity has […]
Leave a comment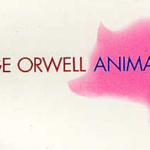 Great novels last generations. Year after year, thousands of high school students read from a list of common great novels — classics loved by generations young and old. What if you could download those high school books for free? Well today you can, we have chosen 10 of the most popular books you can access […]
Leave a comment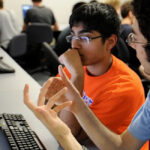 Learning to code can be fun and easy. Check out this powerful list to find websites that help students in High School learn how to code. Programming is fun!
1 Comment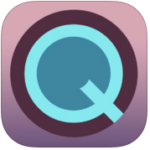 Teaching for critical thinking is a challenge for many teachers.  It is a skill much sought after in every grade, classroom and school system. Knowledge retention is one thing, but critical thinkers and problem solvers are a whole other level of brain development that is completely essential to succeed. Here is a list of some important iPad […]
Leave a comment
by Krause Center for Innovation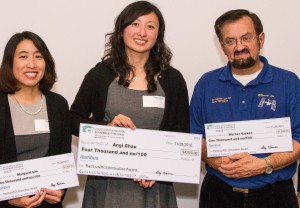 Calling All Innovative Educators! Microsoft and the Krause Center for Innovation at Foothill College (KCI) are pleased to announce the call for entries for the Microsoft/KCI 2014 Innovation Award. You have until January 10, 2014 to apply. The Microsoft/KCI Innovation Award honors three exemplary, innovative teacher-student collaborative projects that fully integrate technology and benefit the […]
Leave a comment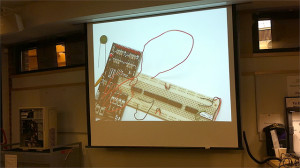 Students ask "What if I could build my own computer just the way I want it? How powerful could my machine be?"   Building a computer may not be as hard as you think, and it certainly can save you money. You just have to know what you want the computer to do, and which […]
2 Comments
What if you could become a Virtual Chemistry Expert on Your iPad? Q: Did you hear oxygen went on a date with potassium? A: It went OK. With goREACT, you can become a virtual chemist. Whether you're a novice or expert, the free play and guided modes make it fun and fascinating. Initiate nearly 300 virtual chemical […]
Leave a comment