Virtual Training
Using Creativity and Design Thinking to Jumpstart Student Success
January 30 @ 9:00 am

-

3:00 pm

PST

Virtual Training

Free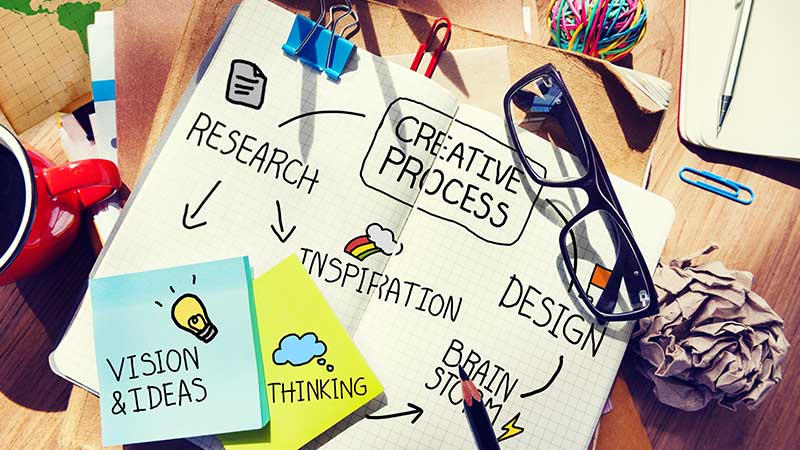 Now more than ever, employers want skilled workers who can think creatively, solve problems, and design solutions to meet user needs.
For educators, the world has changed. The tried-and-true teaching methods we embraced a year ago may not work today.
Fortunately, some things haven't changed. Teachers are still as resourceful and caring as they ever were. Students still possess the same natural curiosity they had in the past.
KCI Instructor Greg Brown has drawn upon 30 years of professional experience in creative problem-solving, design thinking, and interactive learning to assemble a three-day (6 hour) program that will help teachers in all grades survive, and even flourish, in these challenging times.
In this practical, fast-paced program, Greg will share tools you can use now to:
Tap into your natural creativity as a teacher.
Help your students recognize and apply their own equally-amazing creativity.
Empower students to apply their innate design thinking skills to solve problems and tackle new challenges.
Convert in-person or remote classrooms into more student-centered, interactive spaces.
Apply powerful principles of social-emotional learning and equity to encourage sharing.
Help your students make connections across subjects and disciplines.
The workshop's strategies and tools will:
Turn simple lessons into powerful learning experiences.
Take the "distance" out of distance learning by tapping into students' natural curiosity.
Inspire students who are overwhelmed, detached, or demotivated.
Make your job as a teacher easier and more enjoyable.
We are currently looking for sponsors for this program so that we can offer it free to educators.
Enrollment will be limited. Pre-register now for priority access:
FILL OUT THE INTEREST FORM
Related Training