KCI's First English Language Learner Series!
September 29, 2020 @ 4:30 pm

-

October 25, 2020 @ 6:30 pm

PDT

$300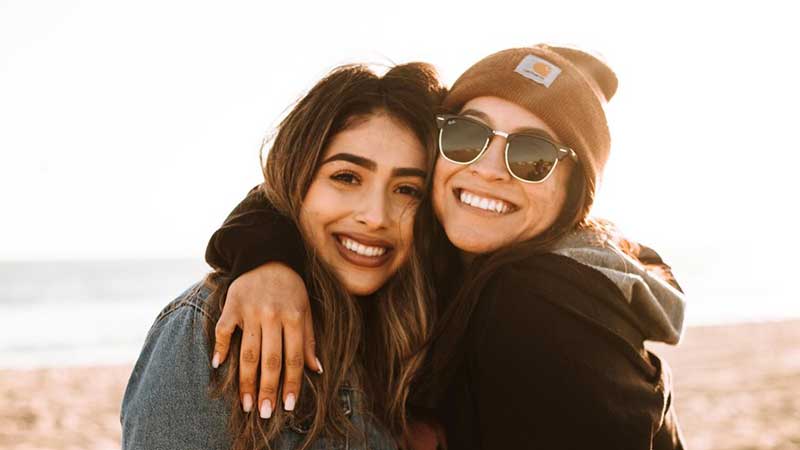 The Krause Center for Innovation is excited to run an English Language Learner series for educators who want to help close the opportunity gap between ELLs and their peers! We are offering THREE 6 hour workshops that you can register for all three or take one or two at a time:
September 29 – October 1: Math Language Routines for ELLs
Instructor: Ed Campos
Participants will learn how to use the 3 Reads and Strong & Clearer Math Language Routines via Peardeck to help students improve their sense-making, comprehension, literacy, and reasoning.
October 5 – October 7: Thirty Picture Books and Activities to Expand Language Skills
Instructor: Jesus Huerta
Teachers will learn about art, music and more, which will include activities that allow students to work with physical and digital tools. An added bonus is ideas to get teachers started with using the tools/projects in other subject areas such as ELA, Math and more!
October 13 – October 15: Phone-Friendly Lesson Design for ELLs
Instructor: Adam Juarez
Participants will leave with strategies for using a variety of mobile edtech apps to teach in a distance learning environment taking into consideration students who only have internet access via a mobile device.
All of the sessions will take place from 4:30 pm PST to 6:30 pm PST each day during the range of days.
If you would like to take all three, this is the page you want to be on!
Having trouble registering? See the listing on Ticketbud.
Related Training