Math Language Routines for ELL's
September 29, 2020 @ 4:30 pm

-

October 1, 2020 @ 6:30 pm

PDT

$120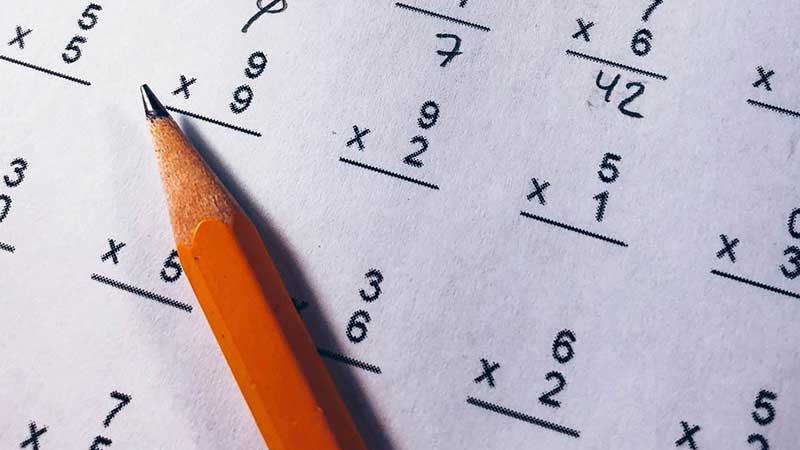 Improve your ELL students sense-making, comprehension, literacy, and written reasoning with the 3 Reads and the Stronger and Clearer Math Language Routines (MLR). 3 Reads is a scaffolding that allows students the opportunity to develop a better understanding of the underlying structure of word problems. Stronger and Clearer Each Time is a successive pair share that gives your students opportunities to revise and refine both their ideas and their verbal and written output. Participants will learn how to facilitate these 2 routines via distance learning with the Peardeck Add-On for Google Slides.
Participants will learn how to use the 3 Reads and Strong & Clearer Math Language Routines via Peardeck to help students improve their sense-making, comprehension, literacy, and reasoning.
The workshop will be September 29 – October 1, 2020 from 4:30 pm PST to 6:30 pm PST each day.
Instructor: Ed Campos
ELD Standards Addressed: Collaborative (A.1, A.2), Interprestive (B.5, B.6), Productive ( C.11, C.12), Structuring Cohesive Texts (A.2), Expanding and Enriching Ideas (B.5)
Having trouble registering? See the listing on Ticketbud.