Virtual Training
This training has passed.
SEL Series Session 1 – Next Level Gaming: Empower the Gamers of Your Classroom
January 26 @ 4:30 pm

-

January 28 @ 6:30 pm

PST

Virtual Training

$120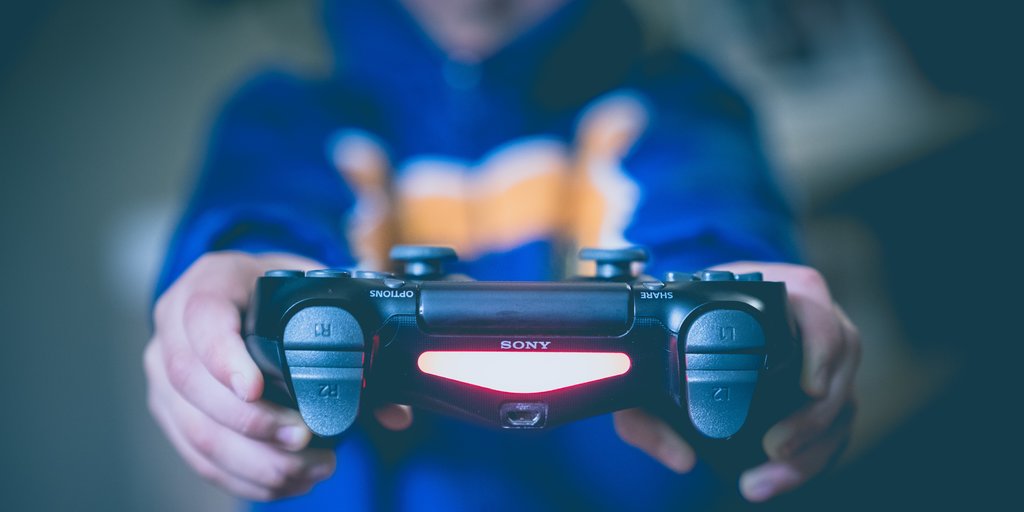 Targeted grade level: 3-12
Domains of SEL discussed: Social awareness, Relationship skills, Responsible decision-making
Description of the workshop: Nearly 75% of our students play video games regularly. As educators we consider bringing background knowledge into the classroom as a key strategy for good teaching practices, but but virtually zero classrooms offer any video games as a part of daily instruction. Through the concept of connection before content learn how you can bring video games and eSports into your class. This workshop is designed to teach basic background on current popular and trending video games and how to incorporate them into your classroom.
Desirable outcomes:
1) Participants will rewrite their instructional classroom lessons using the connection before content theme.
2) Participants will demonstrate knowledge of up to date video games, their themes, vernacular, and other nuances of gaming culture.
ISTE Tech Teacher Standards addressed: 1A, 2B, 2C, 3A, 3B, 3C, 3D, 4B, 4C, 5B, 6B, 6C, 7A
Instructor: Paul Gordon
Paul is a middle school computer science educator originally from Upstate New York. He moved to sunny Southern California in 2014 with his wife and has not looked back since. He has taught 5th and 6th grade prior to becoming a computer science educator. Within this time Paul has been able to refine his teaching beliefs to students are the controller of their own learning and the teacher is the facilitator. His teaching practices reflect this style and can be seen from the way his students become independent thinkers and learners.
Esports and video games have been a lifelong passion for Paul. He has actively participated in esports for the previous four years. Within this time he has set up multiple opportunities for his students to partake in esports and video games throughout their educational career. Paul has independently set up an afterschool gaming club where students could come and play different video games including Playstation, Switch, PC and Virtual Reality. He has also established one of the only a few in the country, a Middle School League of Legends esports team. Currently Paul is teaching a middle school elective class called, "Video Game Design and Theory" which covers topics, but not limited to, storyboarding, gender demographics and target audience, game strategy and ethics, but also streaming production and shoutcasting.
Twitter Handle: @TeachtheTech