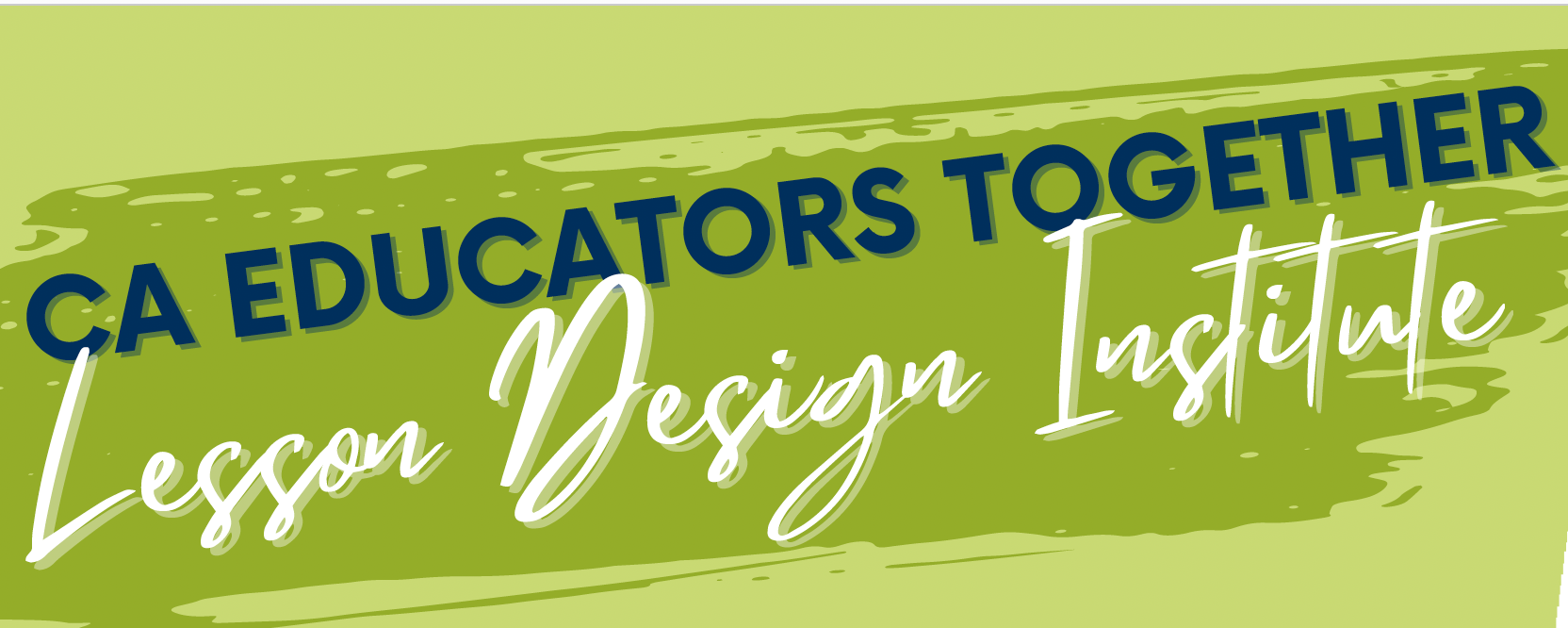 CA Educators Together Summit
Wait List Only!
Join a statewide cohort of California educators to learn about and develop high-quality instructional materials in collaboration with the Kern County Superintendent of Schools and the California Department of Education.
You can lead the way in making high-quality instruction accessible to all California students. In addition to the learning opportunity and access to a statewide educator community, you will receive a $1,000 stipend for your participation.
The Lesson Design Institute will take place over 2 days:
Friday, September 15th, from 4:00 – 8:00 p.m.
Saturday, September 16th, from 8:30 a.m. – 4:00 p.m.
*stipend is dependent on completion of the institute and submission of 2 CaET approved lessons. The stipend amount has been increased to accommodate any travel that may be needed to attend. The $1,000 stipend includes compensation for institute attendance, lesson completion (with approval), and travel expense reimbursement for participants' out-of-pocket expenses to attend.
Adobe Summit
Engage in Adobe for Educators and become an Adobe Educator Level 1 and Level 2. This is an all-day event where district leaders, teachers, and administrators will explore how Adobe products can increase engagement with students.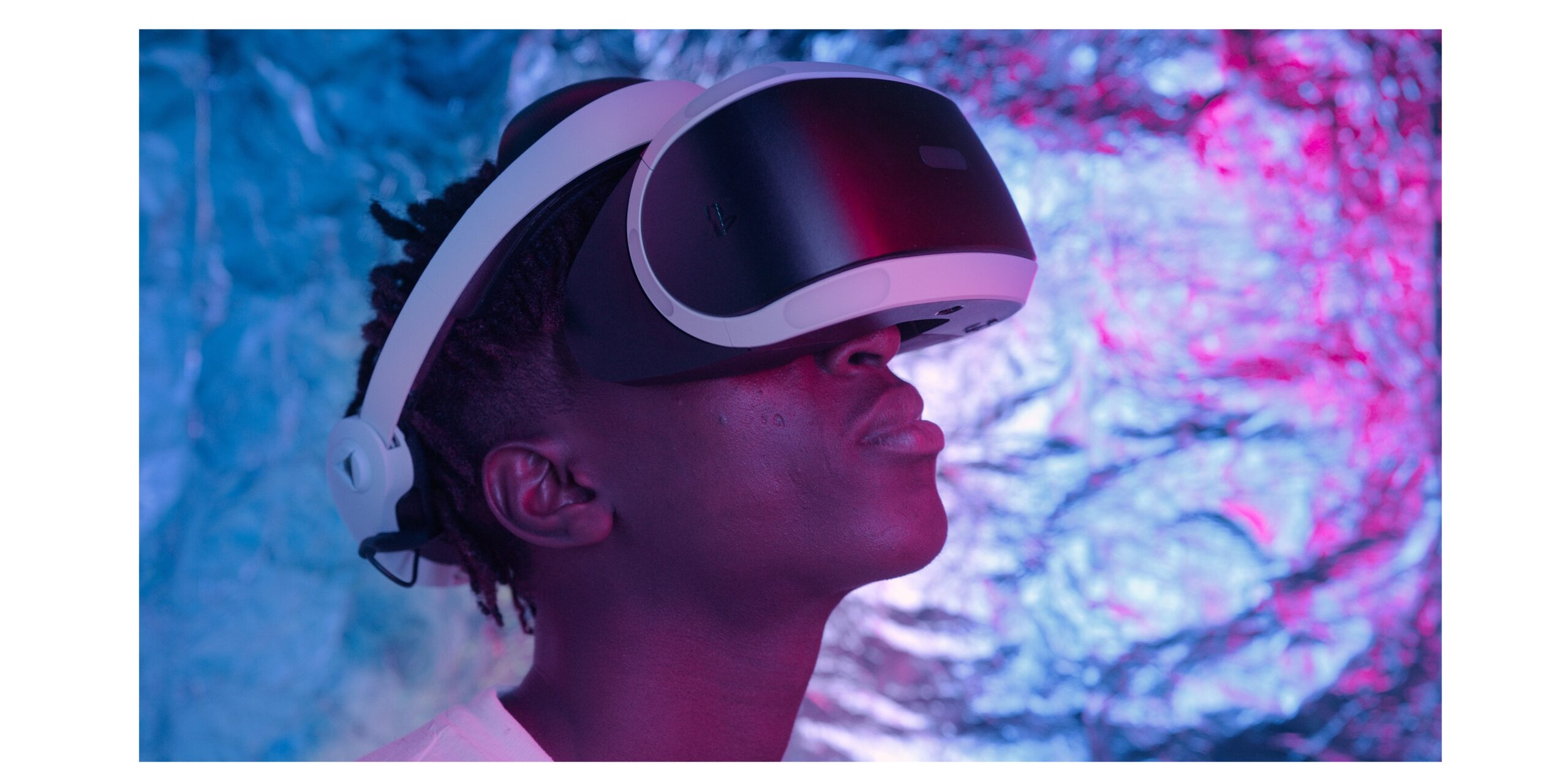 Virtual Reality Workshop
Participants will explore virtual reality and how it can apply to their classrooms. They will use VR headsets to explore, create, and extend their current curriculum to reimagine what teaching might look like in the future. (Info Coming Soon w/ expected workshop in January 2024.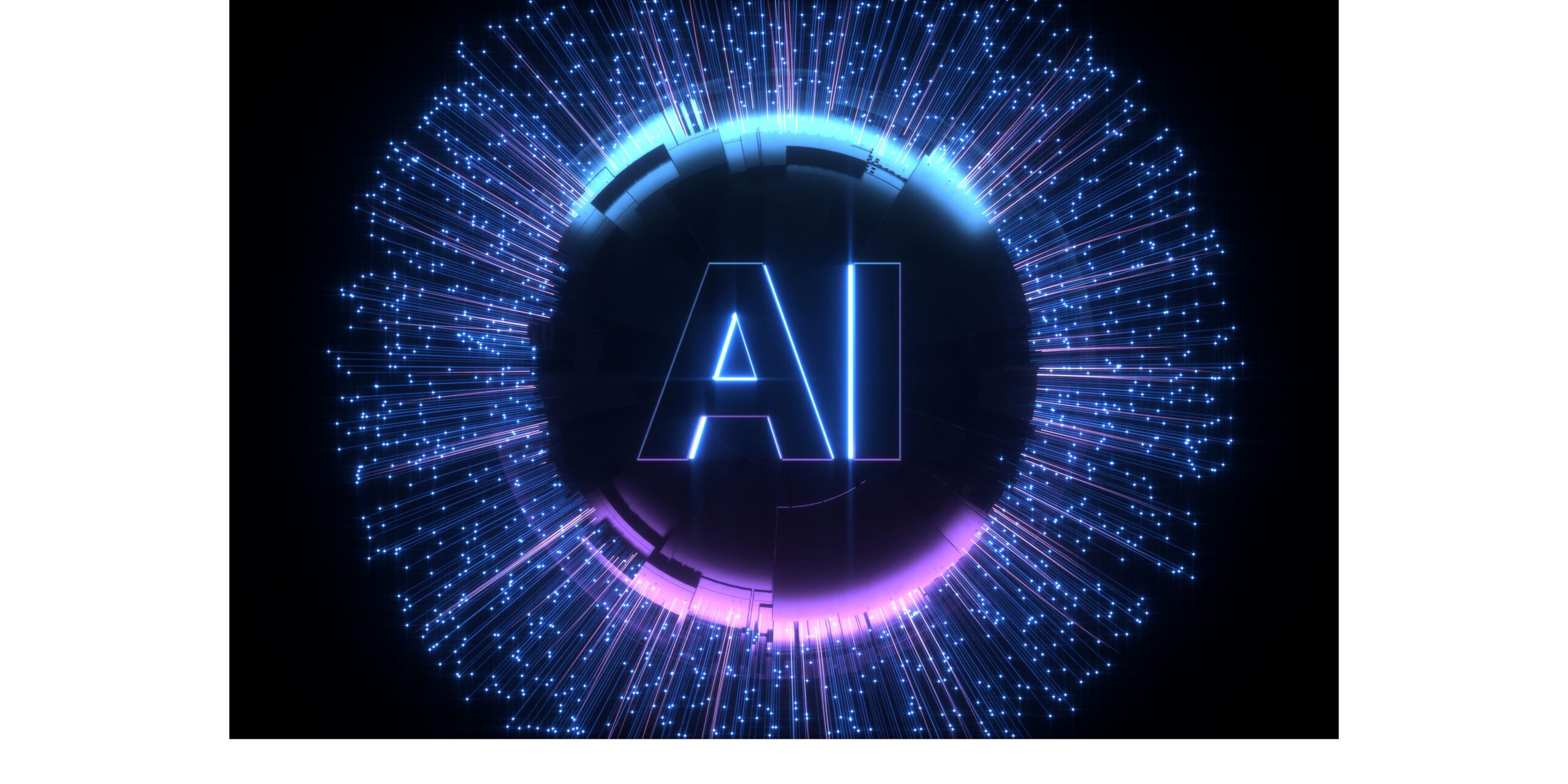 Artificial Intelligence Summit
KCI has teamed up with aiEDU to engage Bay Area district and school leaders to see how artificial intelligence can be leveraged to level the playing field in education for our most vulnerable learners. This will be a one-day summit with several breakout sessions.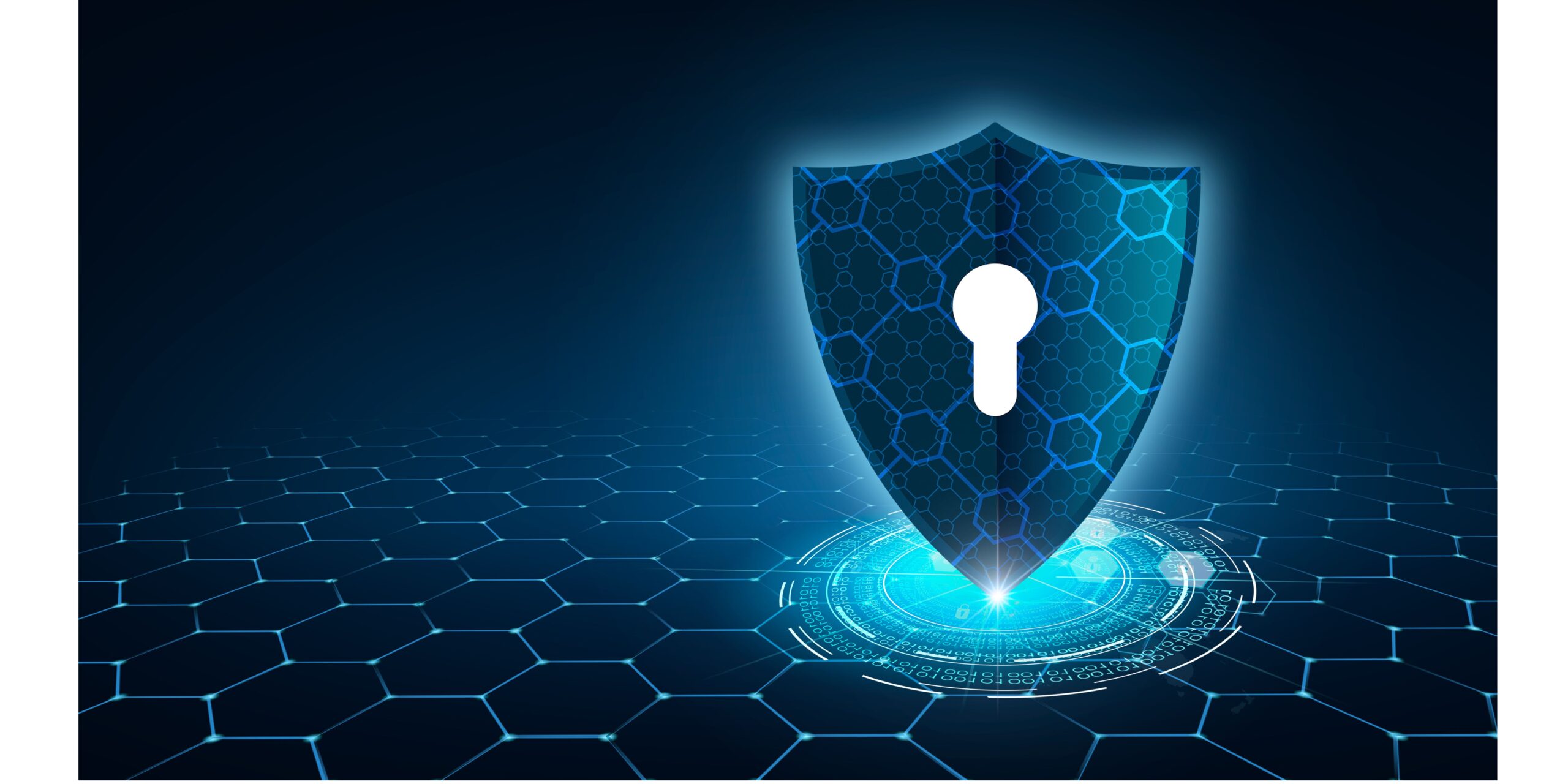 Cybersecurity Workshop
This is an online workshop series for any educator interested in cybersecurity and why it's important for students to understand. Participants will explore relevant topics related to cybersecurity and will see the various careers that their students can explore. You can choose to take one or all of the workshops and earn a micro-badge for each one you take. If you take two workshops, you will receive the book Firewalls Don't Stop Dragons by Carey Parker. Participants who take at least 3 workshops will receive the master badge,  Cybersecurity Awareness.
October 26, 2023 (4:30-6:30 pm): Data breaches, phishing, social engineering, viruses/malware/ransomware
TBD Passwords and Password Managers, Online Safety, Personal Security, Swatting
TBD: Insider threats, open-source intelligence and artificial intelligence, advanced persistent threats, ethical hacking
TBD: SIM Swappers, Card skimmers, The Darkweb, Firewalls and Networking
Workshop Instructors
Kevin Metcalf

District IT Supervisor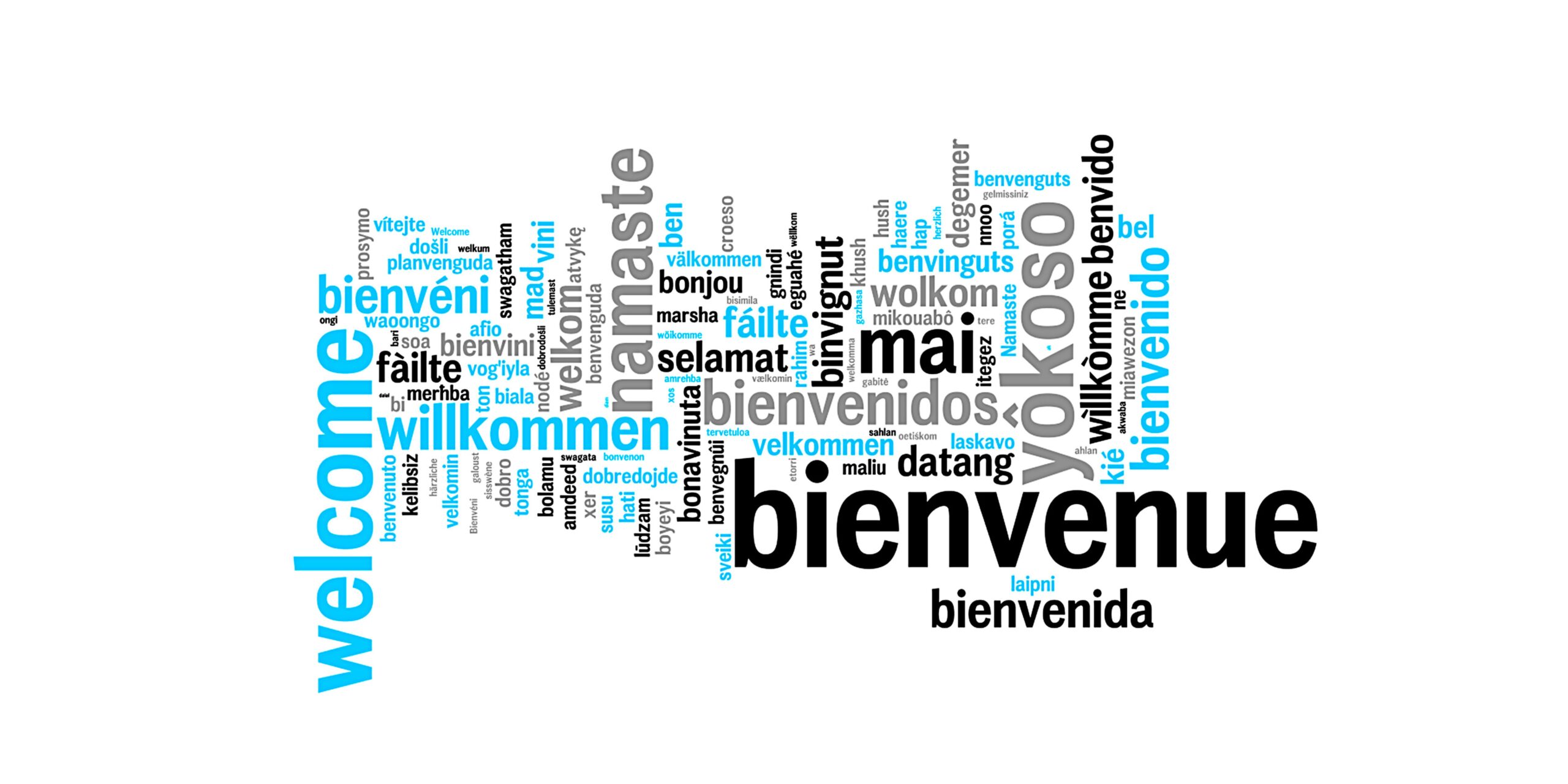 ELL Workshop
Participants will learn a variety of skills, methods, and techniques to work with Newcomers and English Language Learners of all levels. There will be multiple presenters from across the State of California that have expertise ranging from English language development to general classroom specialists.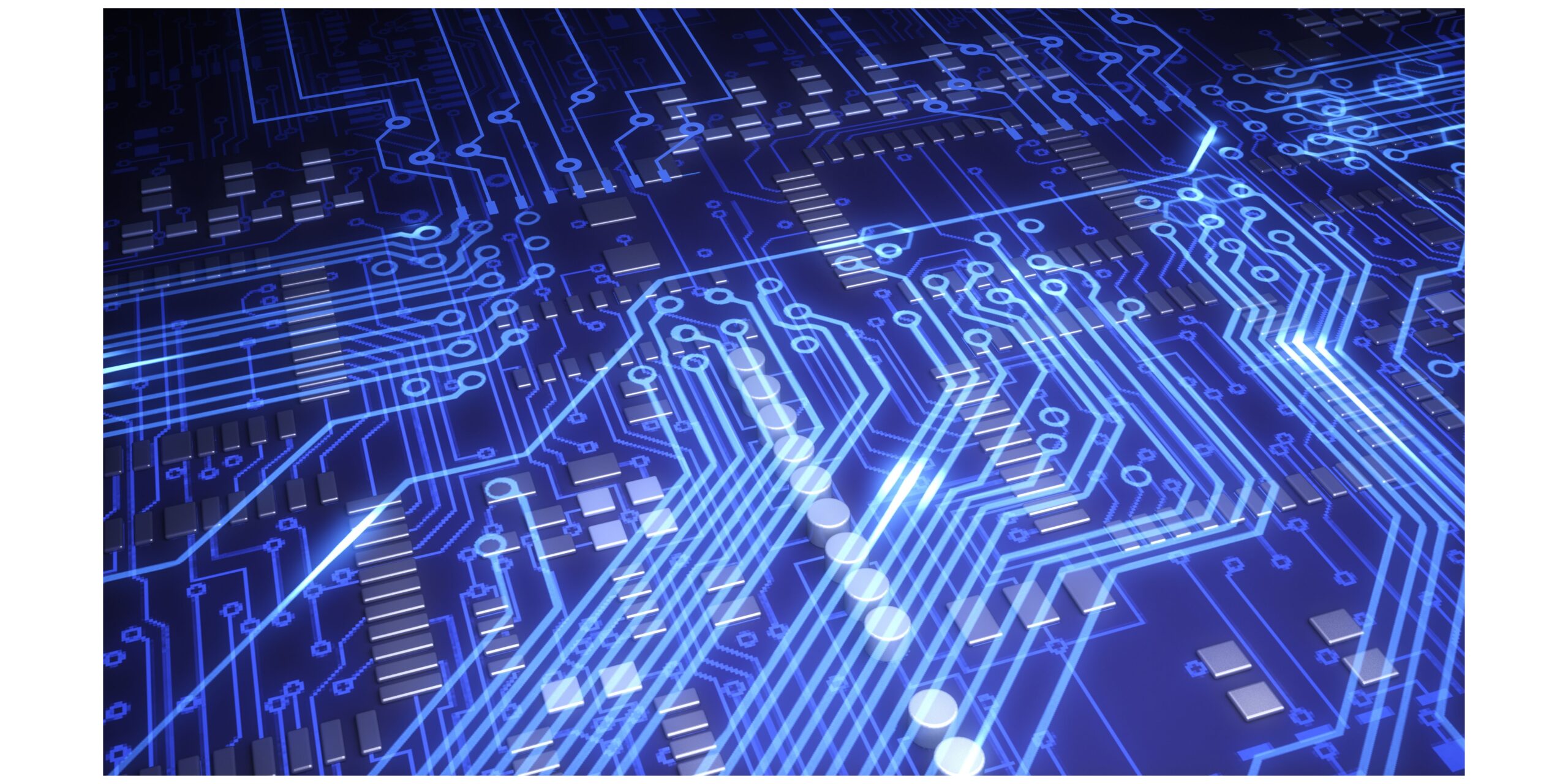 Limitless: Computer Science for ALL
In this kick-off to Computer Science Week, you will participate in a virtual and in-person computer science day that is designed to show how computer science can be integrated into ANY subject for ANY student. There will be several sessions to choose from.