The Computer Science immersive experience for the Summer 2021 cohort will be online. No travel required! Registration open until full (40 participants).
For more information about any of the KCI programs, please contact programs@krauseinnovationcenter.org.
Computer Science Crash Course
Enjoy becoming a student again and fall in love with computer science!
5 day Crash Course for Educators
The Computer Science Crash Course will help you gain CS content knowledge and strengthen your coding skills in either Python or Scratch-you choose. Led by current computer science teachers who will demonstrate best teaching practices based on many years of experience, this differentiated course uses a variety of leveled activities and coding challenge sets to encourage middle and early high school teachers (grades 5-9) in all subject areas to advance their own learning. With K-12 CS standards-aligned lessons on algorithms, data, the Internet, and the impact of computing, you will discover that computer science is more than coding. You will also gain exposure to the many available tools and open curriculum resources that you can apply to your particular classroom needs.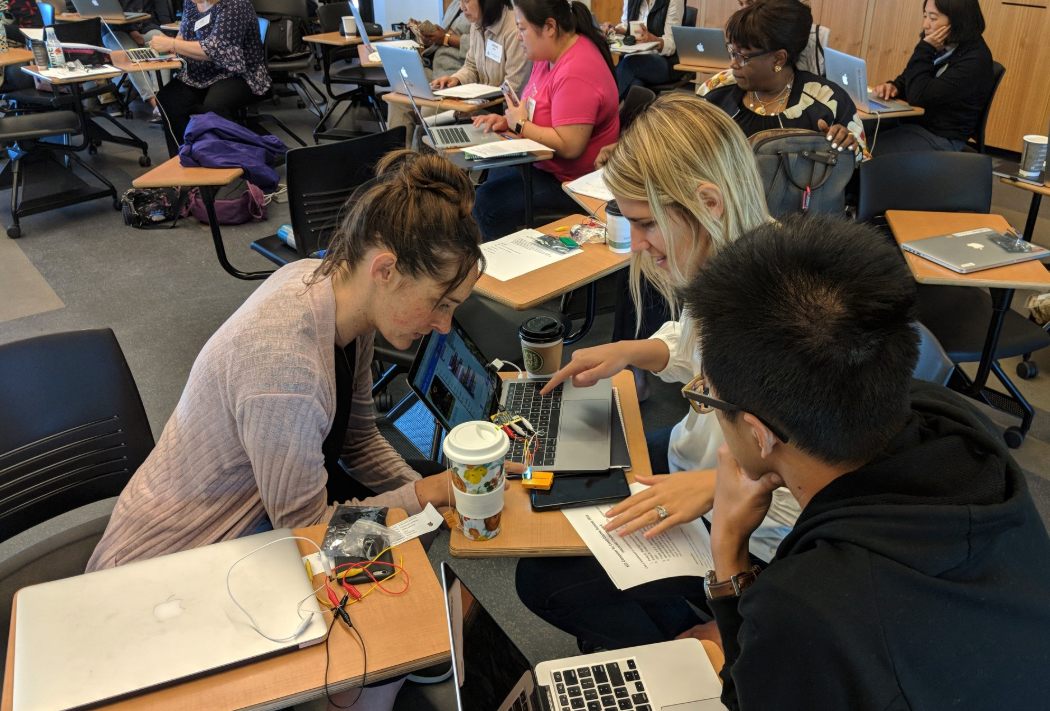 You do not need any prior computer science experience. All levels welcome.
You will receive a certificate for 30 hours of professional development.

Summer 2021
The Computer Science program is scheduled to run Thursday, Friday, Monday, Tuesday, Wednesday, 8:30am to 3:30pm, June 24 - 30, 2021.
During these dates, it is expected that participants will be available for synchronous, live instruction online. It will be instructor-facilitated and will range from participant presentations to whole-class or small group discussion. Otherwise, it will be expected that participants engage in asynchronous group or individual work to complete the requirements of the program.
There is no cost to register for this program because it is supported by KCI, but if you do register, we ask that you fully intend on participating for the duration of the program. If you need to cancel, please inform the program directors at least two weeks prior to the program. In the two weeks leading up to the program, there are special exceptions to cancelling such as a personal or family emergency.
100%
RECOMMENDED
by teachers who attended KCI Computer Workshops
The KCI Computer Science program has a STRONG record of success.
Below are some of the positive reviews from teachers who have attended previous workshops):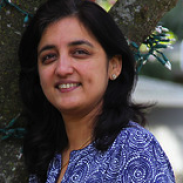 Sheena Vaidyanathan
Computer Science Crash Course Co-Director
Sheena Vaidyanathan teaches computer science to 11-13 year olds and is the Computer Science Integration Specialist for the Los Altos School District, where she has designed computer science curricula, conducted professional development for the STEM program, and taught pre-algebra, digital design, and visual art. She is also the program director for the computer science professional development programs at Krause Center for Innovation, Foothill College where she teaches teachers to code in Python, Scratch and other languages. Over the years, hundreds of students and teachers have learned to code in her classes. She shares her 9 years of experience teaching coding by writing articles, presenting at conferences, and providing best practices and student work on her personal website, 
computersforcreativity.com
. She is the author of Creative Coding in Python, 
http://bit.ly/CreativeCodingPython
, a unique book that uses creative projects and illustrations to teach programming concepts. Prior to her work in education, Sheena has worked as a computer scientist and technology entrepreneur. Sheena holds an undergraduate and graduate degrees in Computer Science and a Certificate in Studio Art, and a Single Subject California Credential in Math.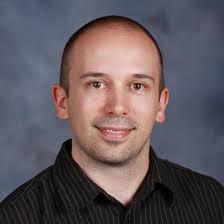 Chris Bell
Computer Science Crash Course Co-Director
Chris is currently a 
Secondary Education teacher for Computer Science and Mathematics, also working as an Educational Technology coach. He has taught many levels of math ranging from Pre-Algebra to Calculus and currently teaches Functional & Object-Oriented Programming and Programming for Mobile Devices. In his coaching positions, I help solve technology issues on campus, integrate technology into teachers courses, train teachers in Blended Learning strategies, and work on assessment and data collection. He has co-lead and developed KCI's Computer Science Crash Course for several years and works to deliver other CS workshops throughout the Silicon Valley region.