The Creativity and Design Thinking Program for the Summer 2021 cohort will be online. No travel required!   Applications accepted until full (40 participants).
For more information about any of the KCI programs, please contact programs@krauseinnovationcenter.org.
Creativity and Design Thinking
The "Why"
Originally, KCI went back to the drawing board this year (2021) to enhance the NGSS program that has been run for the past few years. We wanted to figure out the "Why" for the program. Are we explaining the standards? Are we show how the standards can be implemented? What value does our program offer to educators? As we went back and forth, the more the terms creativity and design thinking came up.
At the heart of any high quality curriculum is the opportunity for students to be creative and find solutions to problems that are relevant. While it sounds like common sense, KCI has decided to take a more scientific and research-based approach to the program. Greg Brown, a Stanford-trained engineer, will bring 30+ years of experience in this area to help educators find creativity in not just STEM but in all areas of education.
What will the participants leave with?
A clear understanding of best practices successful teachers use to inspire creative thinking, critical thinking, collaboration, and communication.

Practical tools that support creative problem-solving, engineering design, and project-based learning.

A starter set of sample activities that will provide students with opportunities to practice creativity and design thinking in any grade or subject.
What specific topics will be covered?
Creativity and critical thinking best practices

Creative problem-solving tools and resources

The Design Thinking process

The Engineering Design Process

Project-based learning opportunities

Creative collaboration and communication best practices

Creative activities for language arts and STEAM

Equity, diversity, and social and emotional learning considerations
What are the dates and times?
The program will go from Monday, June 21, 2021 to Wednesday, June 23, 2021 from 9:00 AM to 4:00 PM each day. It will be online.
Is there a cost?
There is no cost to register for this program because it is supported by KCI, but if you do register, we ask that you fully intend on participating for the duration of the program. If you need to cancel, please inform the program directors at least two weeks prior to the program. In the two weeks leading up to the program, there are special exceptions to cancelling such as a personal or family emergency.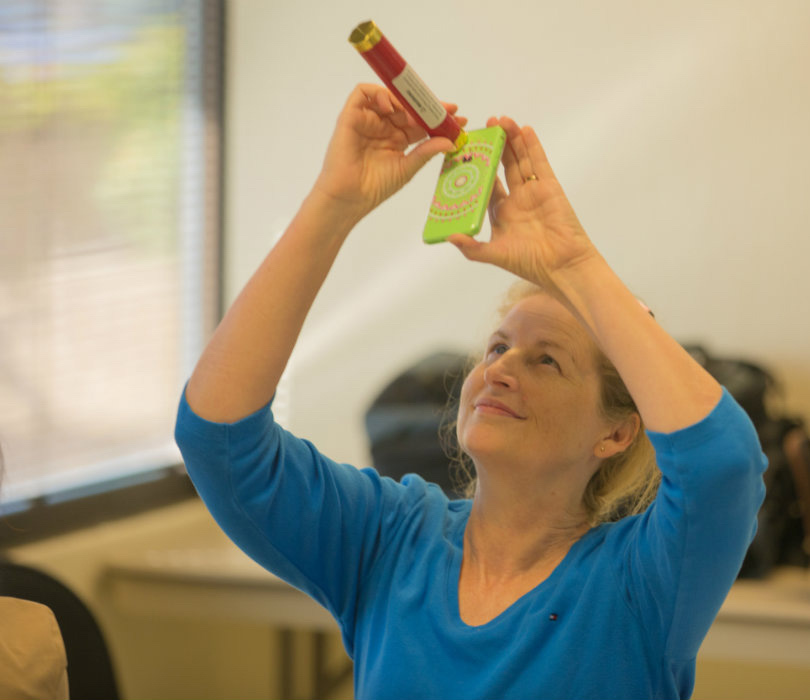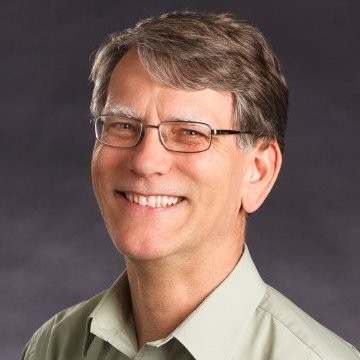 Greg Brown
Creativity and Design Thinking 
Greg Brown is a Stanford-trained design thinker with a passion for hands-on learning and a penchant for problem-solving. A common thread in his work is a humanistic approach to education, combined with persistent optimism about the capacity each of us has to understand, learn, and grow. While Greg was a Silicon Valley R&D manager, he directed projects in robotics and global technology training. At The Tech Museum, Greg created The Tech Challenge, a STEM event that has inspired over 100,000 students, and has remained a flagship program at the museum for more than 30 years. At RAFT, Greg developed engaging hands-on learning experiences for use in any setting, and delivered practical training programs for educators of all types. Now, Greg is engaged with a successful consulting practice. He was a main writer on the team that successfully produced Green Ninja, a new NGSS curriculum approved by the California Department of Education.  Greg is proud to be an instructor for the Krause Center for Innovation at Foothill College, where he develops and leads teacher training programs on science, engineering and design thinking.
BS and Master's Degree from Stanford University.
Registered Professional Engineer in the State of California
Wrote Chapter 9 in "Design Make Play: Growing the Next Generation of STEM Innovators" by the New York Science Center
Contributor to "The Klutz Book of Inventions" by John Cassidy, KLUTZ
Developed STEM kits in collaboration with Scholastic Books and University Games.
Presenter at numerous educational conferences over many years, including:

Association of Science and Technology Centers
National Science Teachers Association
California Science Teachers Association