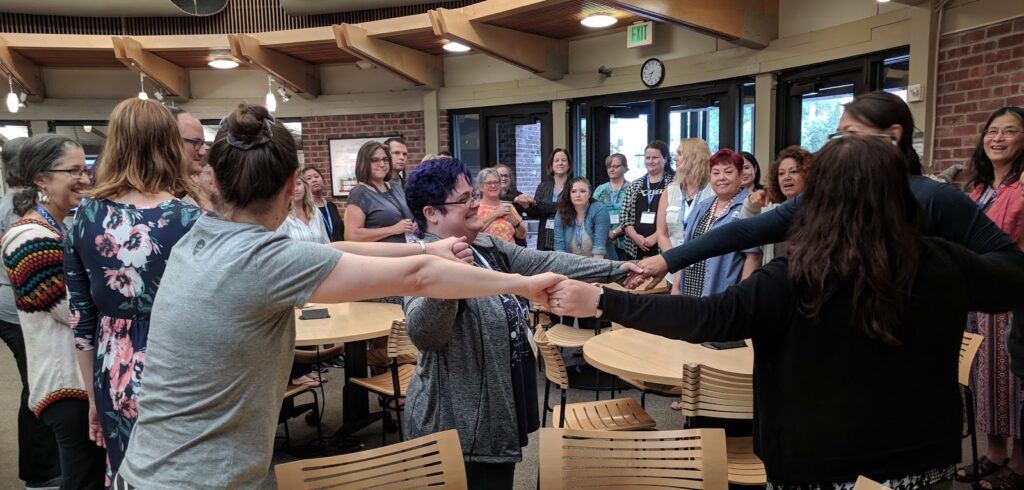 A New Community Opportunity for KCI Program Graduates
KCI is pleased to announce a new community opportunity for KCI program graduates. KCI has built a strong reputation as a regional resource for innovative and transformative professional development for educators, and over 20,000 teachers have taken KCI courses and programs. Program graduates tell us they want an easy way to stay connected to their fellow KCI grads and upcoming KCI opportunities--hence KCI Connects!
Why Join?
To build and sustain connections within the KCI community of learners.
What does KCI Connects membership include?
Member-only events: winter, spring, summer, and fall quarter innovation workshops
A member online community (email subscription list)
Early access and notification for KCI special events and programs
Discounts on summits and programs
Stay up to date on new educational offerings
A quarterly newsletter
Sign Up & Invest in Your Career
Annual Membership: $50/year
Questions?
Contact Lisa DeLapo at gro.retnecnoitavonniesuarknull@opaledl