The NGSS immersive experience for the Summer 2020 cohort will be online. No travel required!   Applications accepted until full.
For more information about any of the KCI programs, please contact programs@krauseinnovationcenter.org.
The NGSS program will give teachers in all grades the practical tools they need to meet the challenges of the Next Generation Science Standards (NGSS). The program is comprised of 30 hours (5 days) of live online training, providing ample time for practice and discussion. Participants will have access to the instructors and other members of the cohort using on-line collaboration tools.
The NGSS Program will empower educators to:
Use hands-on NGSS-aligned content to promote student inquiry and drive content mastery.
Model and use new teaching strategies, which provide opportunities for students to take a greater responsibility for their own learning.
Collaborate with fellow educators to help gain confidence, build new content, and share their learning within a professional learning network.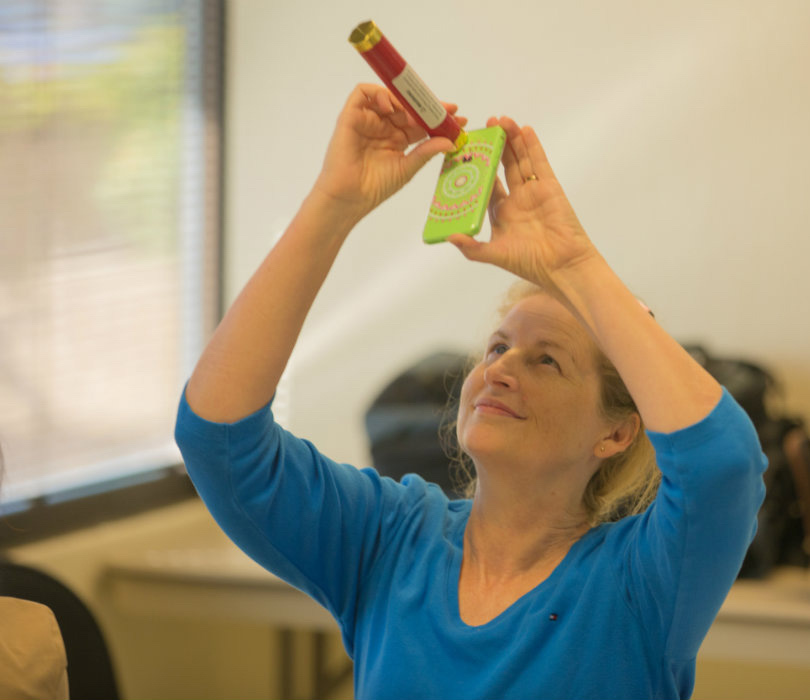 Summer 2020
The NGSS program is scheduled to run Monday through Friday, 8:30am to 3:30pm, July 27 - July 31, 2020.
During these dates, it is expected that participants will be available for synchronous, live instruction. It will be instructor-facilitated and will range from participant presentations to whole-class or small group discussion. Otherwise, it will be expected that participants engage in asynchronous group or individual work to complete the requirements of the program.