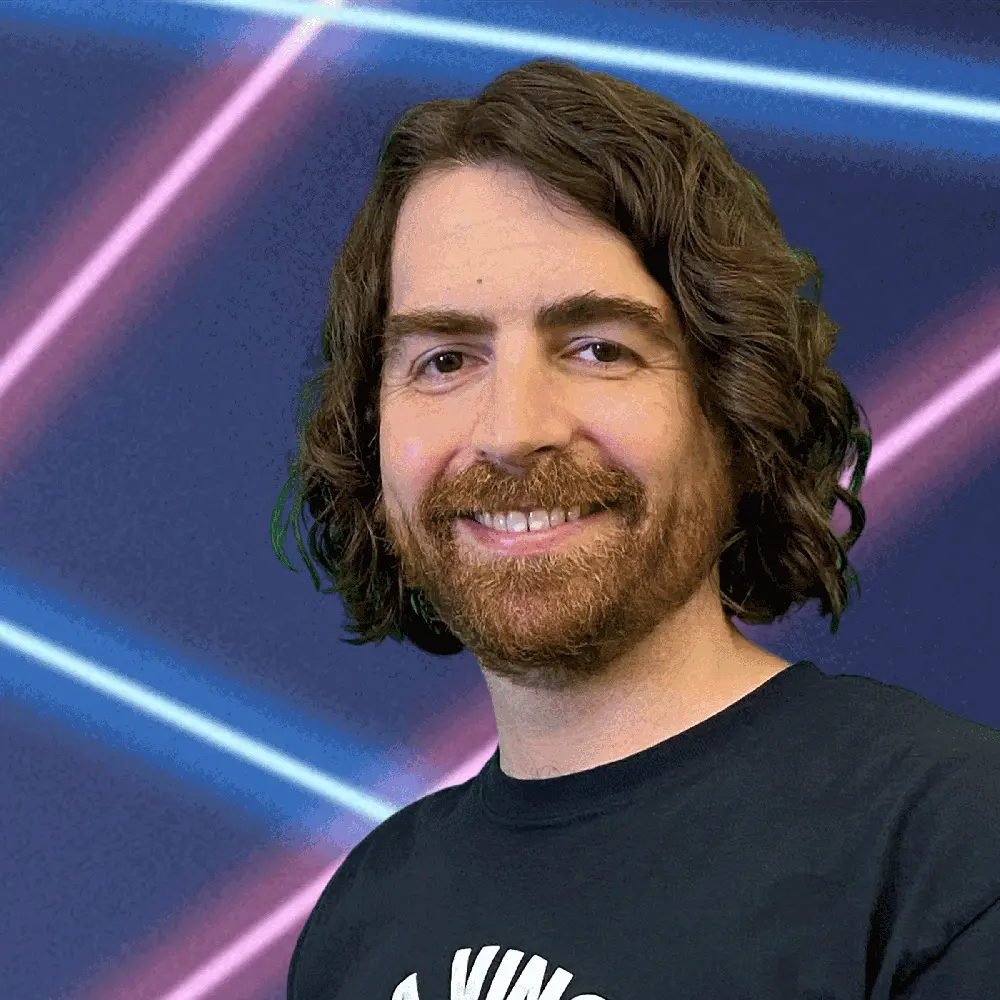 Da Vinci Charter Academy/ Davis Joint Unified School District/ Yolo
I teach high school computer science in Davis, CaliforniaI and support CSTA chapters throughout the western region. I also serve on the leadership team for CSTA Sacramento, manage the DV Makerspace, and serve as the advisor for our high school's CS Honor Society Chapter. I am a facilitator for Code.org's AP Computer Science Principles curriculum, a fellow with Project Invent, a Replit Rep for Edu, and a Certified Agile Leader in K-12 education. Before becoming an educator, I worked as a Botanist for the US Forest Service in the Lake Tahoe Basin and throughout the Sierra Nevadas.
Outside of work, I can be found shreddin' the slopes in Tahoe, hiking trails with my schnauzer, dinking on the Pickleball court, or practicing patience and humility on the golf course.
Instructor Micro-Certifications
Certified Agile Leader for K-12
CS1 Level 1 Certified Educator
Google Educator