Exercise Your Creative Skills At Our Makerspace
The KCI Makerspace is a prototyping lab, providing our community with the resources to design and make using a variety of computer-aided design and manufacturing and other tools.
We serve a range of constituents: Foothill students and staff, bay area educators and the broader San Mateo and Santa Clara county community. We provide not only the tools but the courses, certification, events and social support to get you making.
As of right now, we are currently accepting reservations for FHDA students via appointment only. Once trained on our tools, visitors can use the shop's machines, including laser cutters, 3D printers, sewing machines, vinyl cutters, soldering irons, hand and power tools, and much more.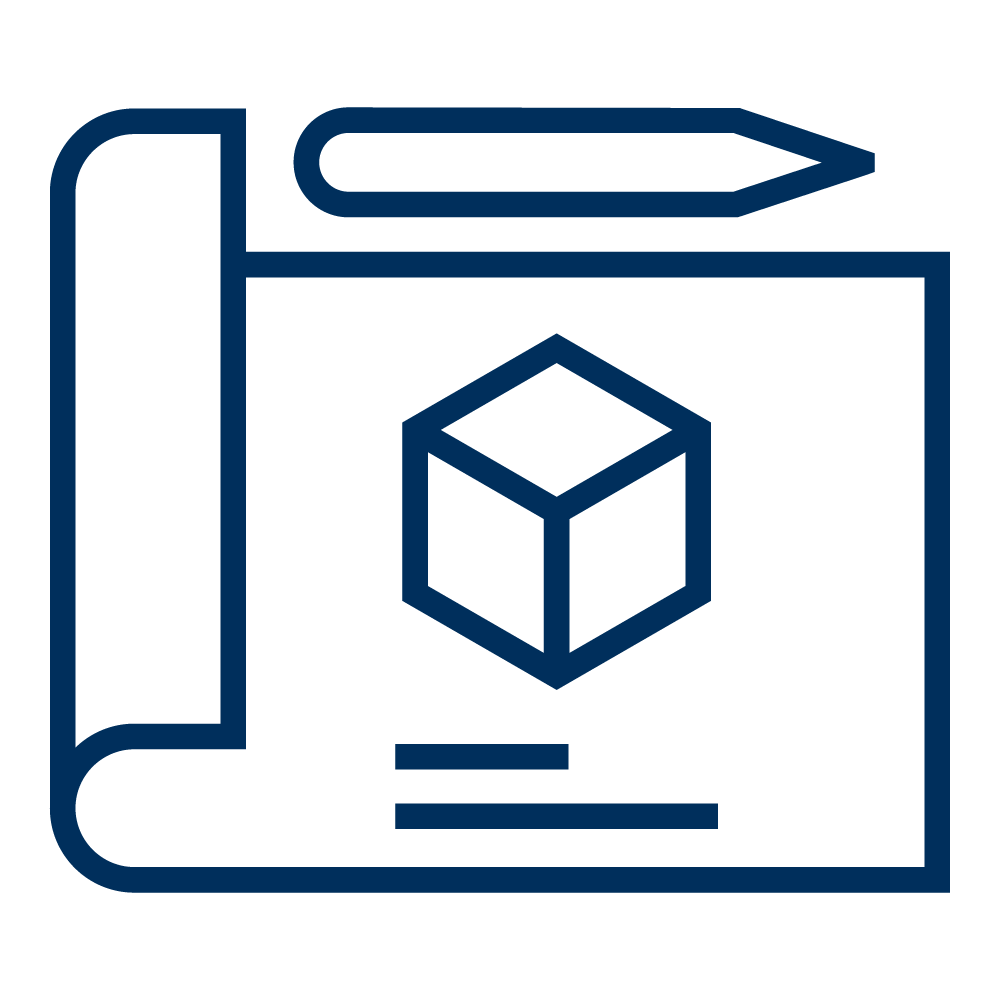 CRAFTING
Using tools and a variety materials to create or decorate a variety of items by hand.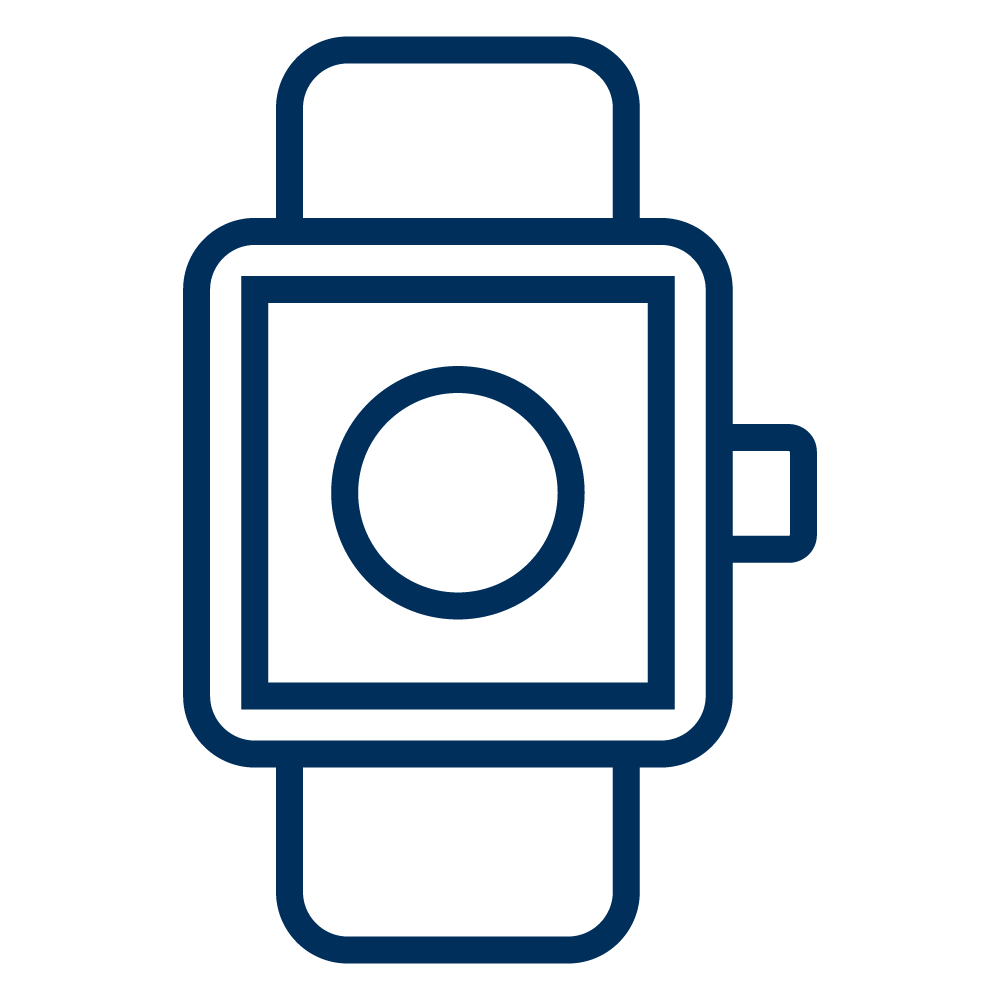 WEARABLES
Using tools, machines and electronics in the creation or enhancement of items which can be worn.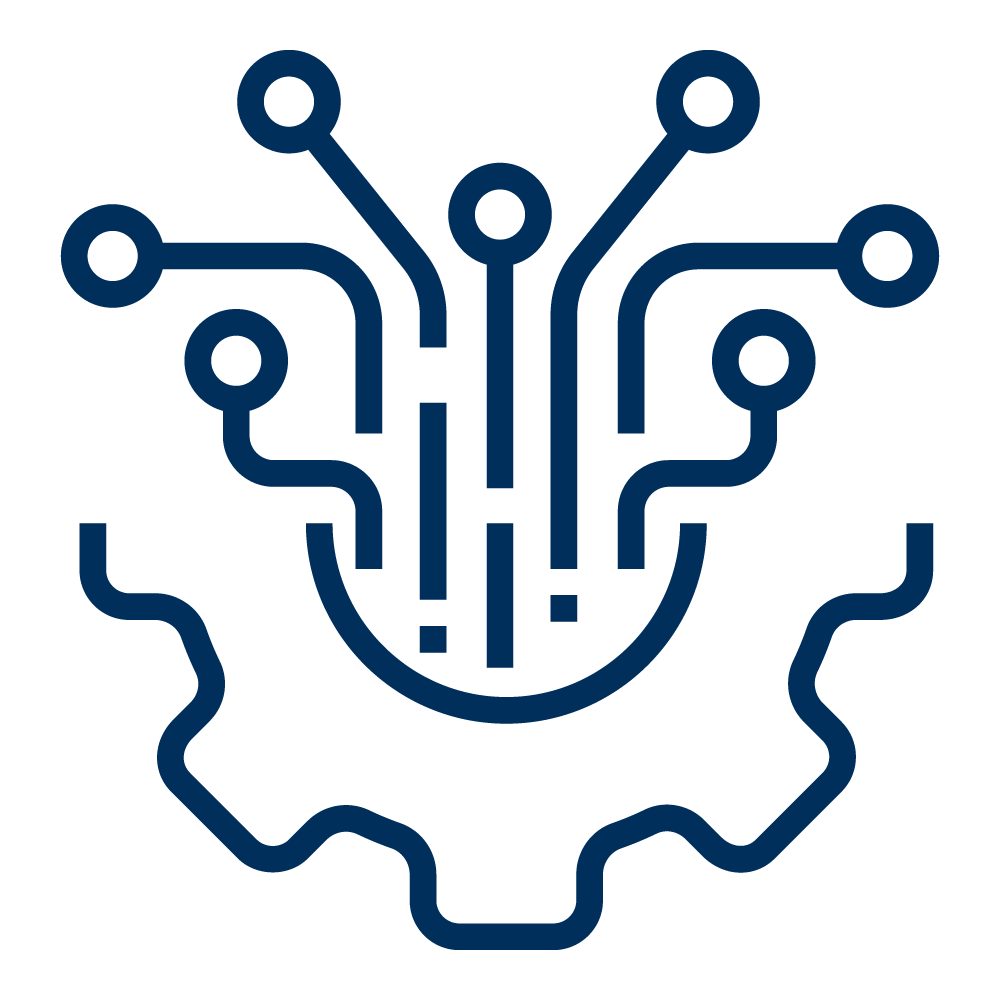 ELECTRONICS
The creation of items using electrical circuits or devices using transistors, microchips, and other components.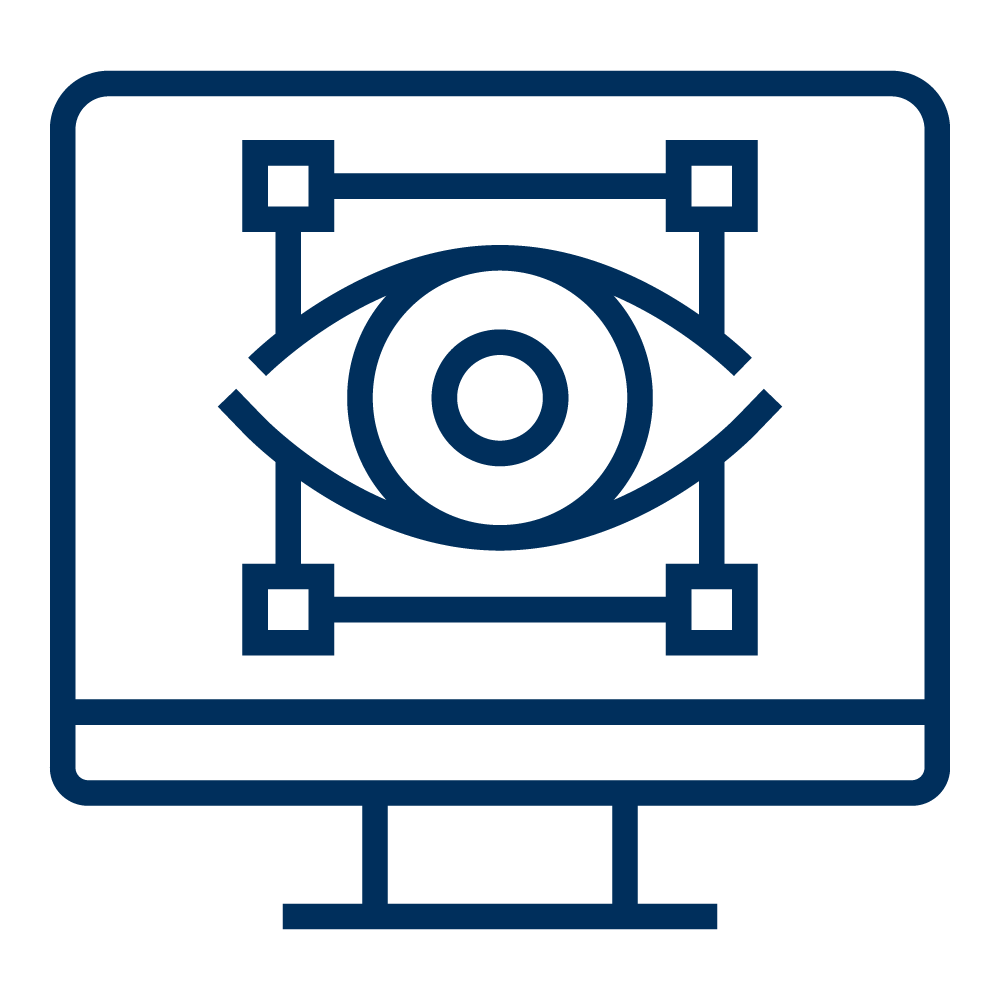 COMPUTING
The use of microcontrollers and computers to create items which provide specific functions and uses.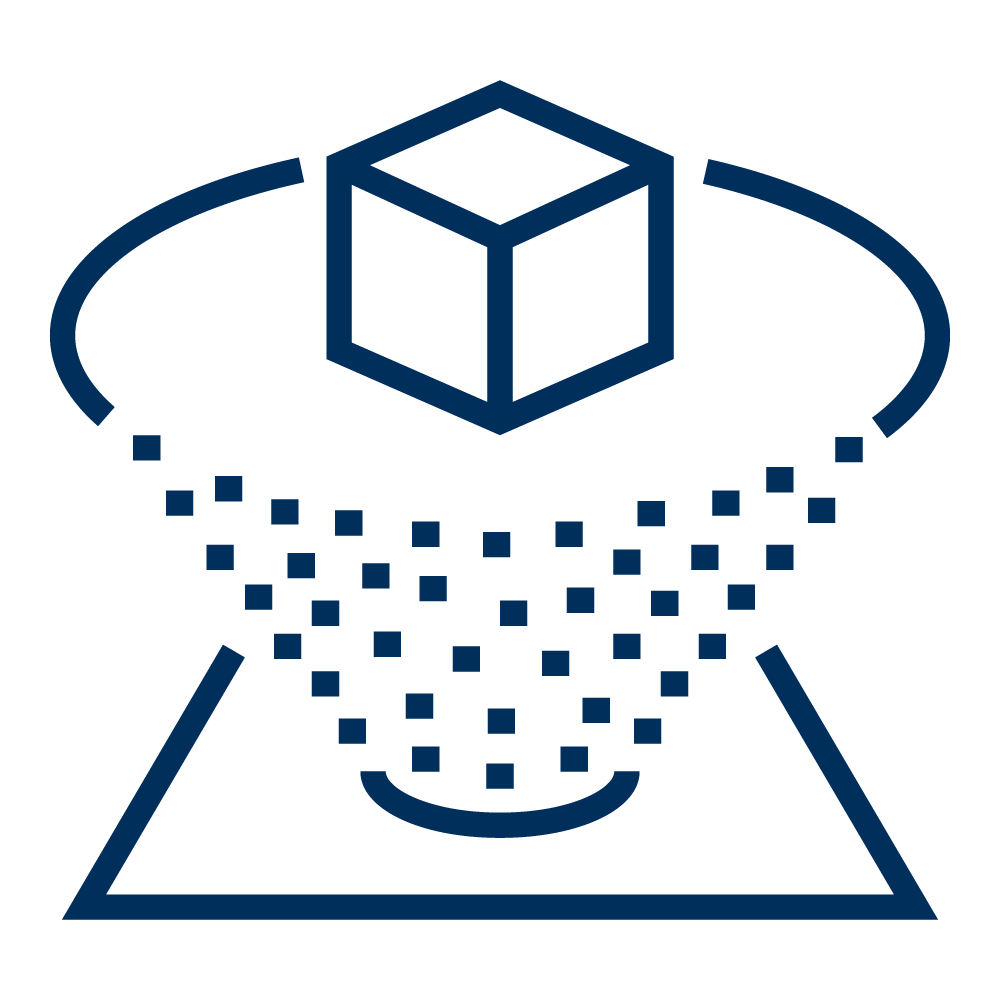 PHYSICAL DESIGN
The use of a variety of tools to create or build items using wood, metal, and other items to provide a specific function.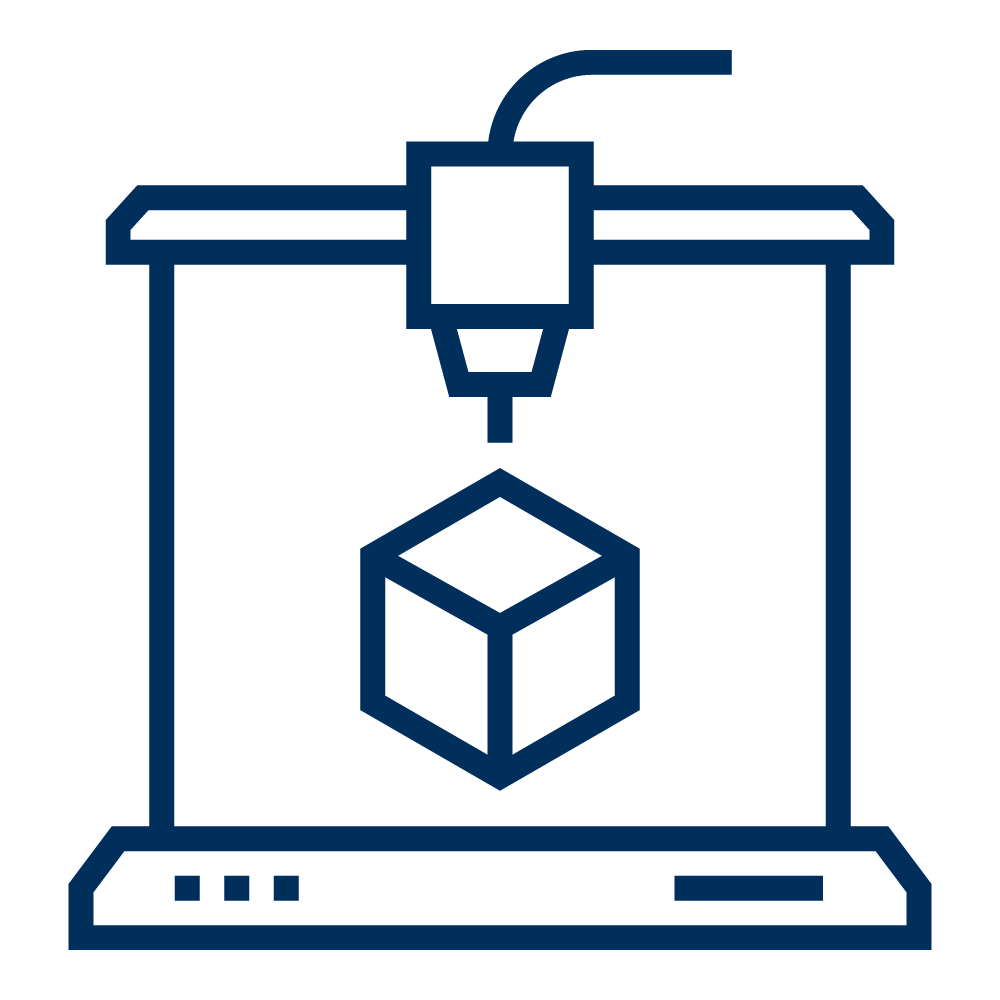 FABRICATION
The use of specialized machines, connected to a computer, to create items for a specific purpose.