Check out KCI's amazing catalog of upcoming professional learning opportunities!

Explore CS, ELD strategies, joyful math practices, a new take on NGSS and more this fall and winter online.

KCI instructors understand passion and community engagement better than any other professional learning leaders.

The Next Level of Professional Development for Educators
Join our growing community of 23,000+ educators and countless students who have benefitted from KCI programs throughout California.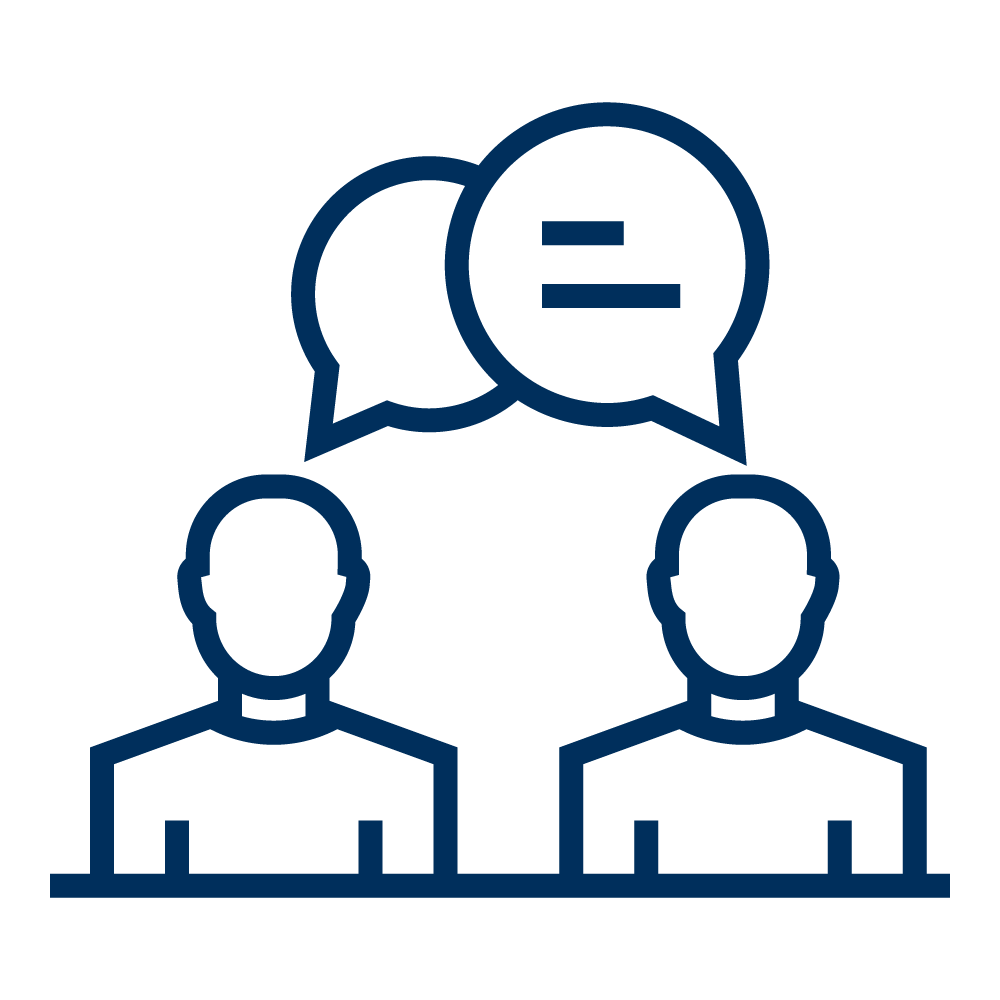 PRACTICAL ADVICE
PRACTICAL ADVICE
Learn from and listen to California's most passionate and expert practitioners in education.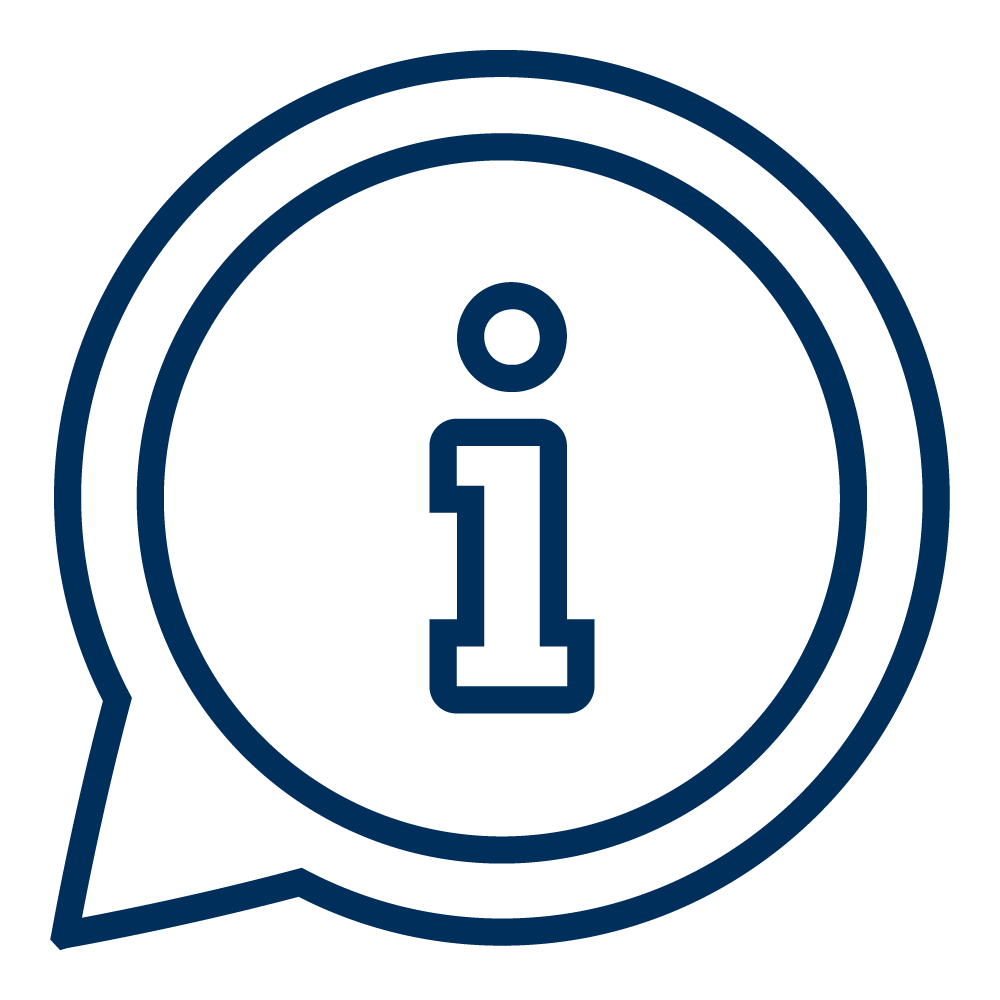 EXPERT INSTRUCTORS
EXPERT INSTRUCTORS
Connect to other educators asking questions, seeking innovation, and changing lives just like you.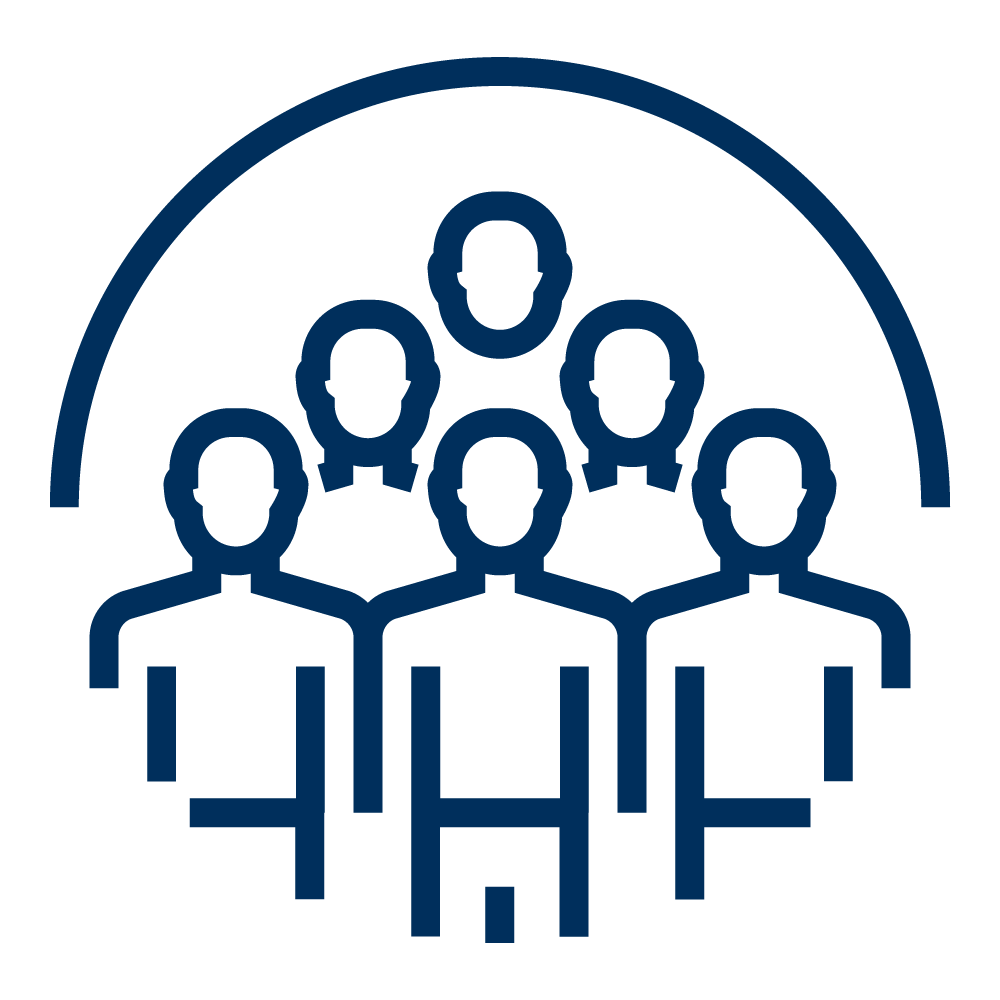 SUPPORTIVE COMMUNITY
SUPPORTIVE COMMUNITY
Extend your KCI network of educators, partners, and alumni looking to change the future of education together.
The Krause Center for Innovation is a nonprofit professional learning organization that partners with individual educators, school districts, county offices, and strategic partners to change the way educators learn. We develop responsive state certificate programs and workshops in educational technology, STEAM education, and online / blended learning. Our grant-funded Makerspace, located in Los Altos Hills on the campus of Foothill College, showcases the flexible and creative mindset of KCI's approach to professional learning.
Student Design Thinking and Equity Projects
The Equity Deconstructed STEAM research class was launched for the 2021-2022 school year by seven Monta Vista High School educators in Fremont Union High School District. Students chose their own research topic and created their project using the Stanford d School's Design Thinking Process, which includes conducting empathy interviews with community members and peers.
Professional Learning Designed for California Educators & Leaders Since 2000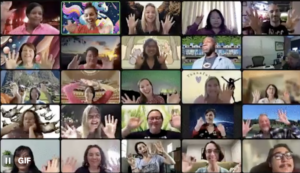 In a recent article featured in the Los Altos Town Crier, the spotlight shone brightly on the Krause…
"This program pushed me.... to try these things and be OK with being uncomfortable and come out on the other end really excited when it worked out well."
Video Testimonial
Start your journey with the KCI community here, and find new ways to advance your teaching career:
Professional Learning Catalog