Advance Your Education Career
Join our growing community of 22,000+ educators and countless students who have benefitted from KCI programs.

Get the help you need now!
The demands on teachers are higher than ever... adopt new techniques for online and hybrid learning, meet new standards, engage your students, and leave no one behind!  You've got no time to spare.
"I've been able to expand my professional learning network. I appreciate that KCI has expanded my worldview on teaching and professional development. I thought I was relegated to eternally attending conferences as my only form of PD. The skills I took away from KCI will be with me forever."
Mariflor Medrano / MERIT 2018
Instructor of Science & Polynesian Dance Club Moderator, Sacred Heart Cathedral Preparatory
Start your journey with the KCI community here, and find new ways to advance your teaching career: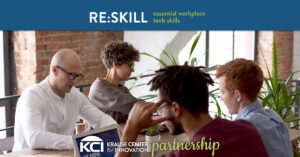 Intended to help workers who have been displaced due to the upheavals of the COVID-19 pandemic, Re:Skill provides essential workplace technology skills to adults through a free non-credit course
READ MORE >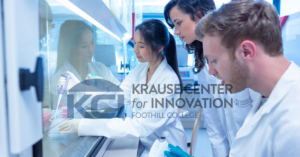 Silicon Valley educators, it's time to take your careers to the next level with KCI's collaborative StepUP Program.
READ MORE >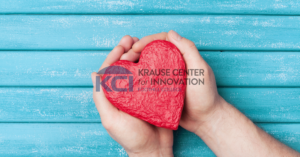 By investing in the KCI, you're allowing our team to maintain programs and continue to train thousands of the state's teachers so they can go back to the classroom and inspire their students.
READ MORE >
Meet some of the many talented educators who lead our programs, workshops, and classes.
Kas is the current Teacher in Residence at the KCI. She is in charge of curriculum development, course management, and instruction. She is also the Director of the KCI's Makerspace…
Read More >