Advance Your Education Career
Join our growing community of 23,000+ educators and countless students who have benefitted from KCI programs throughout California.

Get the help you need now!
The demands on teachers are higher than ever... adopt new techniques for online and hybrid learning, meet new standards, engage your students, and leave no one behind!  You've got no time to spare.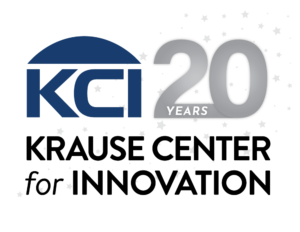 Professional Learning Designed for California Educators & Leaders since 2000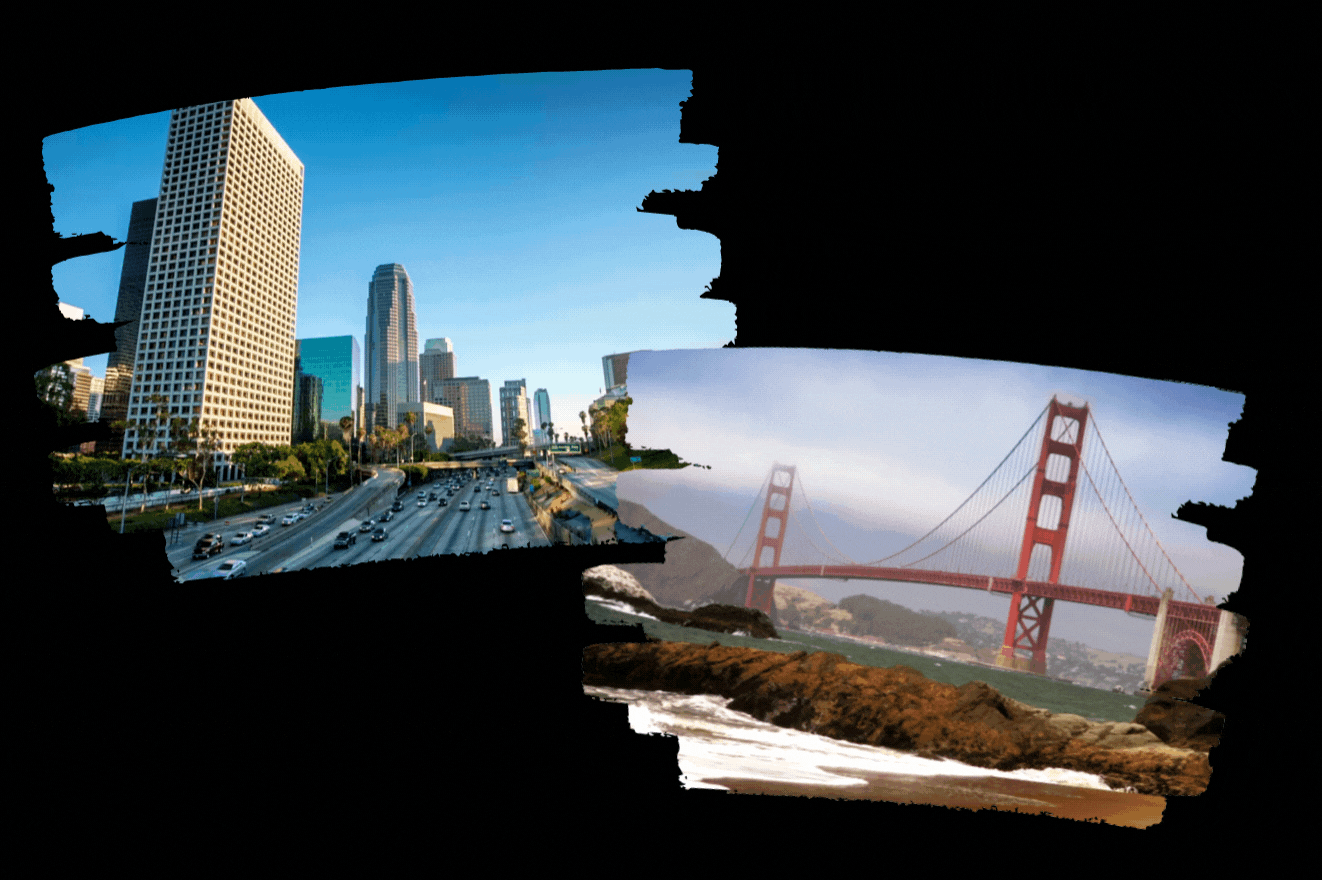 "I've been able to expand my professional learning network. I appreciate that KCI has expanded my worldview on teaching and professional development. I thought I was relegated to eternally attending conferences as my only form of PD. The skills I took away from KCI will be with me forever."
Mariflor Medrano / MERIT 2018
Instructor of Science & Polynesian Dance Club Moderator, Sacred Heart Cathedral Preparatory
Start your journey with the KCI community here, and find new ways to advance your teaching career:
KCI joined the Center for Educational Innovation in Paso Robles, CA to spend a few days connecting with school leaders as they carved out time for their own mental health and wellness.
READ MORE >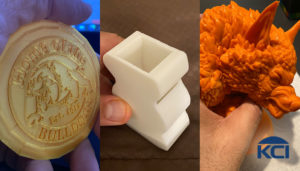 The pandemic struck just as a pile of 3D printers arrived. Learn how educator Jesus Huerta and KCI turned them into a unique opportunity to engage and inspire his students.
READ MORE >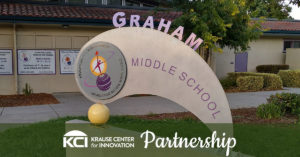 Our journey has been far from perfect, but it's been perfectly customized to the needs and dreams of the Graham Middle School team.
READ MORE >
Meet some of the many talented educators who lead our programs, workshops, and classes.
Kas is the current Teacher in Residence at the KCI. She is in charge of curriculum development, course management, and instruction. She is also the Director of the KCI's Makerspace…
Read More >