Get the help you need now!
The demands on teachers are higher than ever... adopt new techniques for online and hybrid learning, meet new standards, engage your students, and leave no one behind!  You've got no time to spare.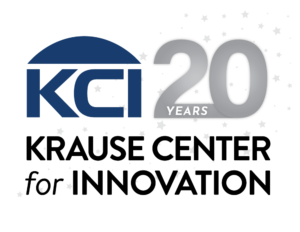 Professional Learning Designed for California Educators & Leaders since 2000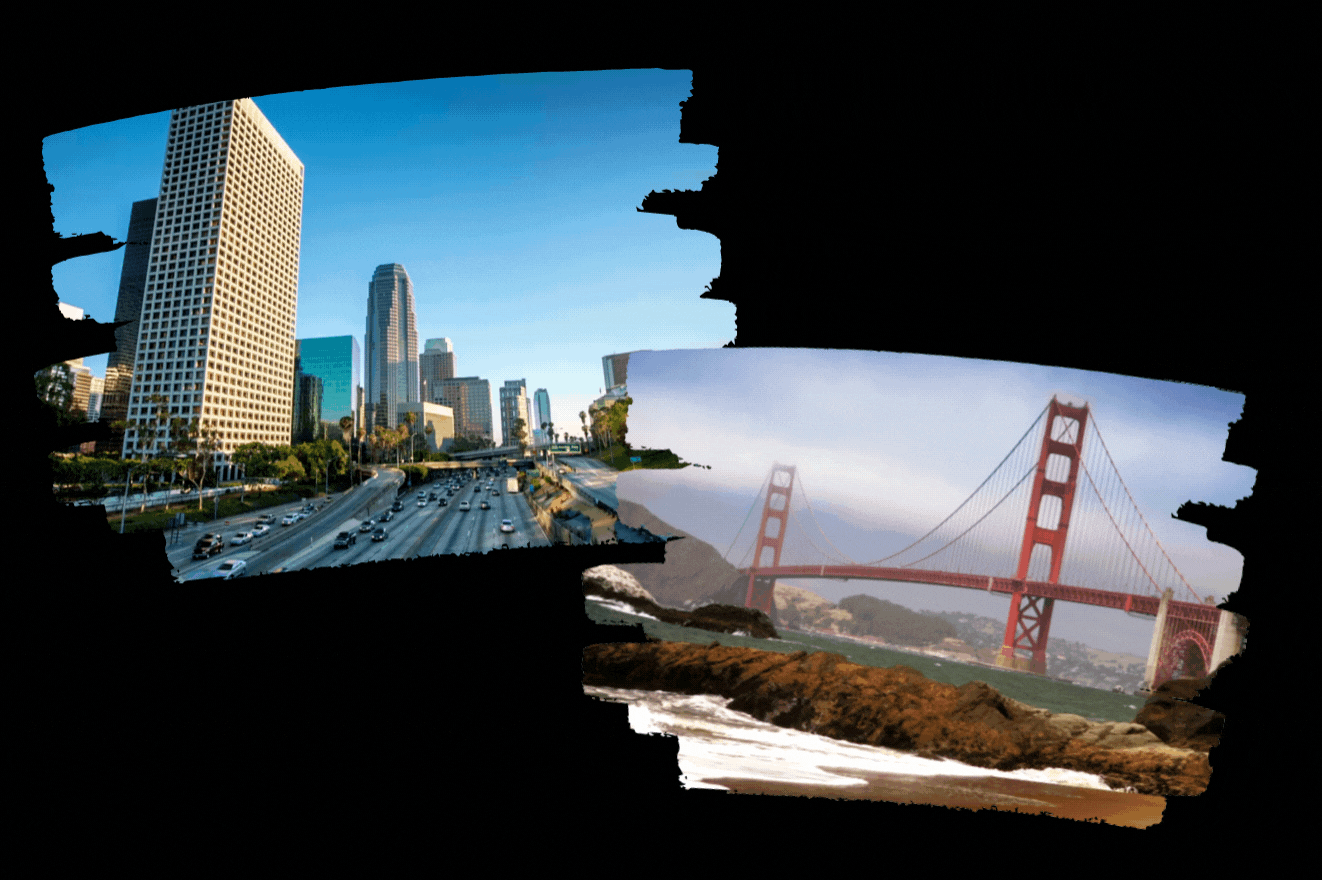 "I've been able to expand my professional learning network. I appreciate that KCI has expanded my worldview on teaching and professional development. I thought I was relegated to eternally attending conferences as my only form of PD. The skills I took away from KCI will be with me forever."
Mariflor Medrano / MERIT 2018
Instructor of Science & Polynesian Dance Club Moderator, Sacred Heart Cathedral Preparatory
Start your journey with the KCI community here, and find new ways to advance your teaching career:
My Broadcast teacher sent out a flier for the C-SPAN Student Cam contest and I decided to create a 6-minute documentary entry about the positive and negative effects of social media on teens and tweens entitled "Power to Save a Life."
READ MORE >
Global Maker Day is a free global event that is all about the action. This event helps showcase all the wonderment that making is.
READ MORE >
In Spring 2020, my students and I began this documentary project as the culminating assignment for my sophomore, juniors, and seniors in their Multimedia II course at Mt. Pleasant High School, and the outcome was that students felt empowered.
READ MORE >
Meet some of the many talented educators who lead our programs, workshops, and classes.
Kas is the current Teacher in Residence at the KCI. She is in charge of curriculum development, course management, and instruction. She is also the Director of the KCI's Makerspace…
Read More >