Get the help you need now!
The demands on teachers are higher than ever... adopt new techniques for online and hybrid learning, meet new standards, engage your students, and leave no one behind!  You've got no time to spare.
Learning Structured to Meet a Variety of Needs
Workshops
One day or short series, designed to quickly share skill you can use right away.  No credits.
Classes
Typically a few weeks long, these classes are designed especially for trained educators and requires registration at Foothill Community College. College credits / CEUs.
Programs
Immersive learning experiences for educators who want to take their career to the next level. Typically,  programs start with a week of intensive learning followed by online classes and periodic group events. Certificate and college credits / CEUs .
Meet some of the many talented educators who lead our programs, workshops, and classes.
Award-winning Google for Education Certified Innovator and Trainer, Spanish Teacher and Department Chair with international teaching experience. Instructor on the use of technology to transform learning at the secondary level…
Read More >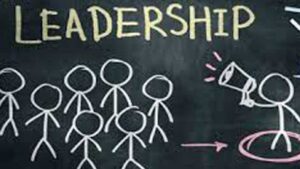 With ELLI, our goal is to allow educators with leadership potential who want to stay directly connected with the classroom experience to also launch projects with broader impact and inspire their community in powerful ways.