We are all better together, and KCI is one of the most supportive, intimate, and inspiring communities in the state. We honor diverse voices and work to serve educators who are willing to take the risks their students need them to take.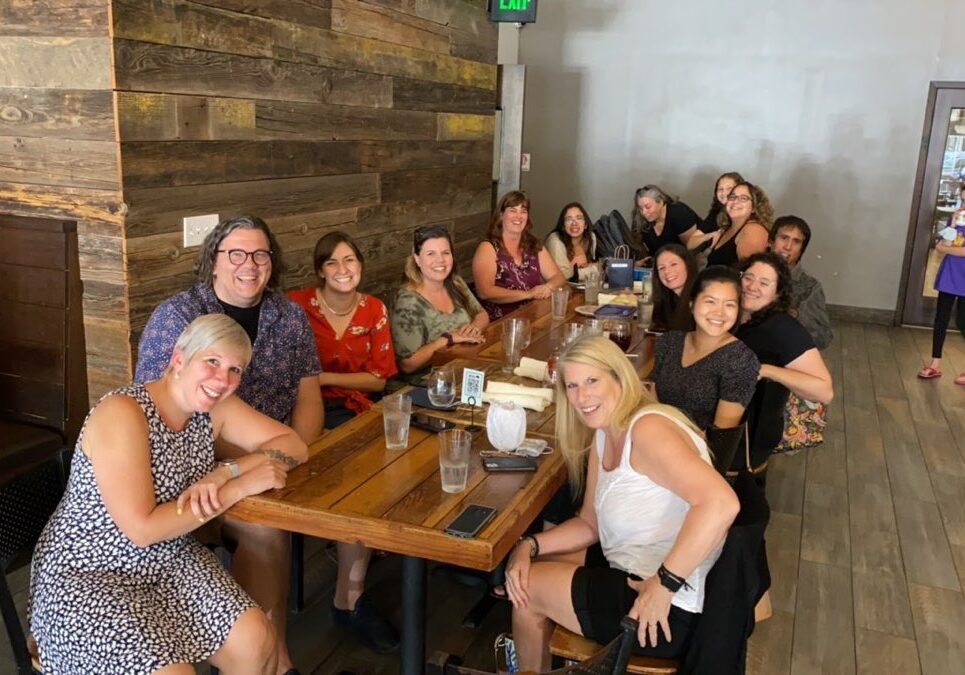 Since 2000, program cohorts stay closely connected to each other. Whether sharing resources on social media or gathering for meet-ups both virtually and in-person, our KCI Alumni Community comes together to help everyone be better together.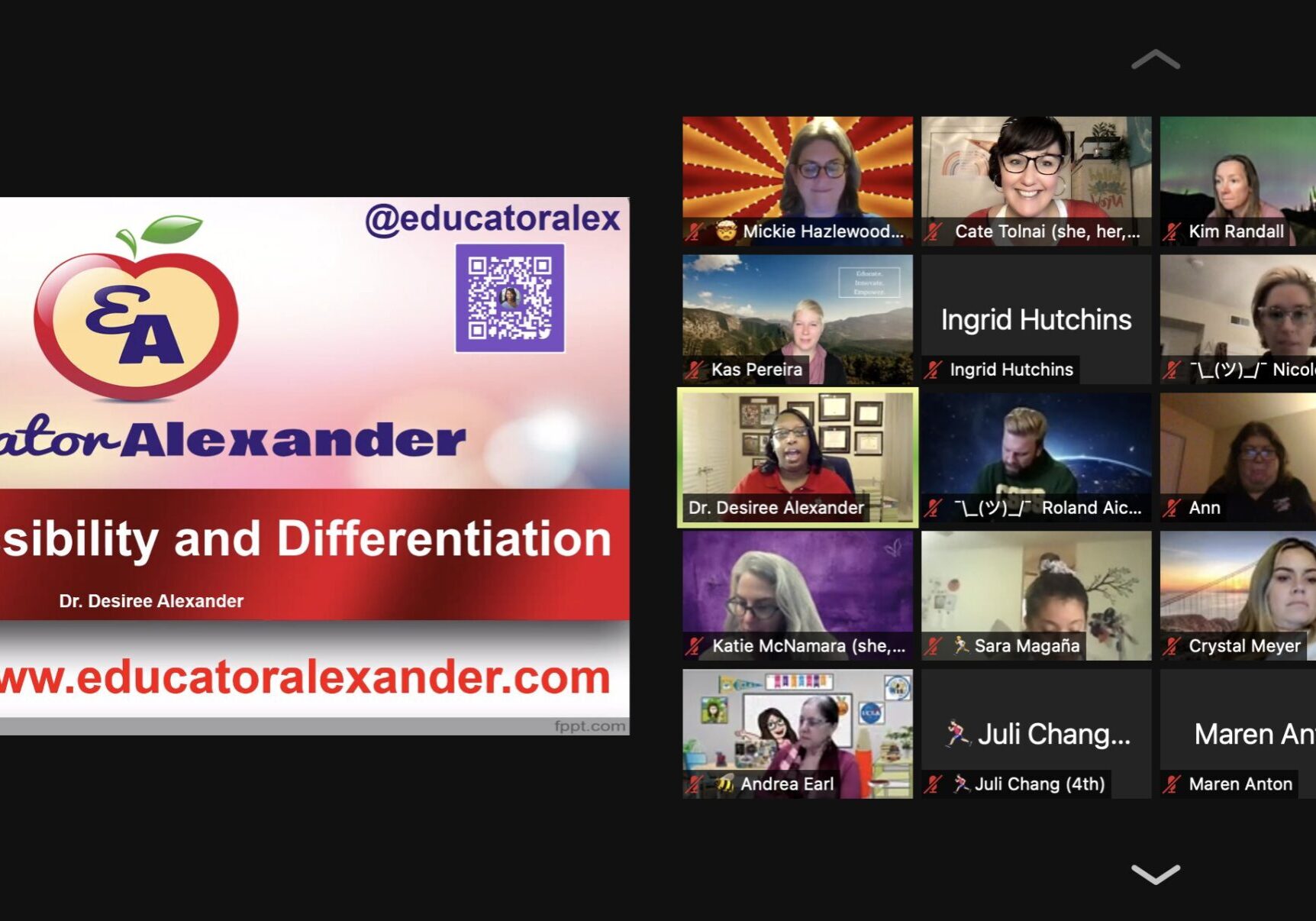 Our Voices of IMPACT Speaker Series shines light on expert national practitioners in online and blended instruction. The KCI team recruits individuals whose professional work prioritizes equity for and inclusion of all learners, both TK-14 and professional.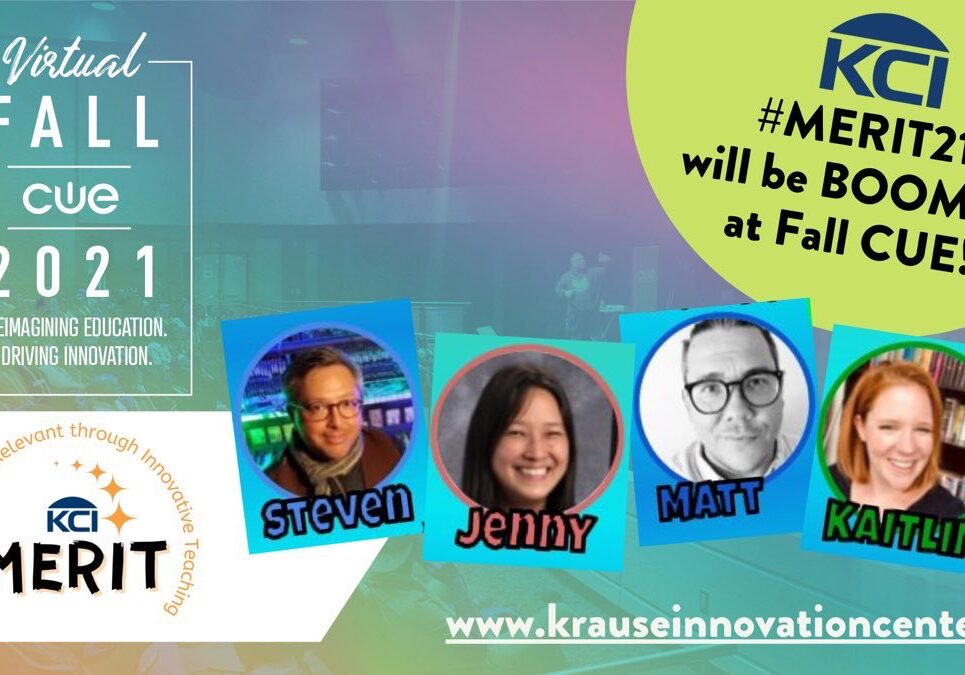 Our instructional team and alumni community are full of passionate speakers, presenters, and professional learning leaders. Not only do we love to share, but we also love to present. Find out where KCI will be presenting next and join us!
Share your story on our channels!
Fill out our contact form and we'll be in contact with you shortly.
Trusted Community Members and Partners
Nonprofits

Schools & Districts

County Offices of Education

Higher Ed

Companies