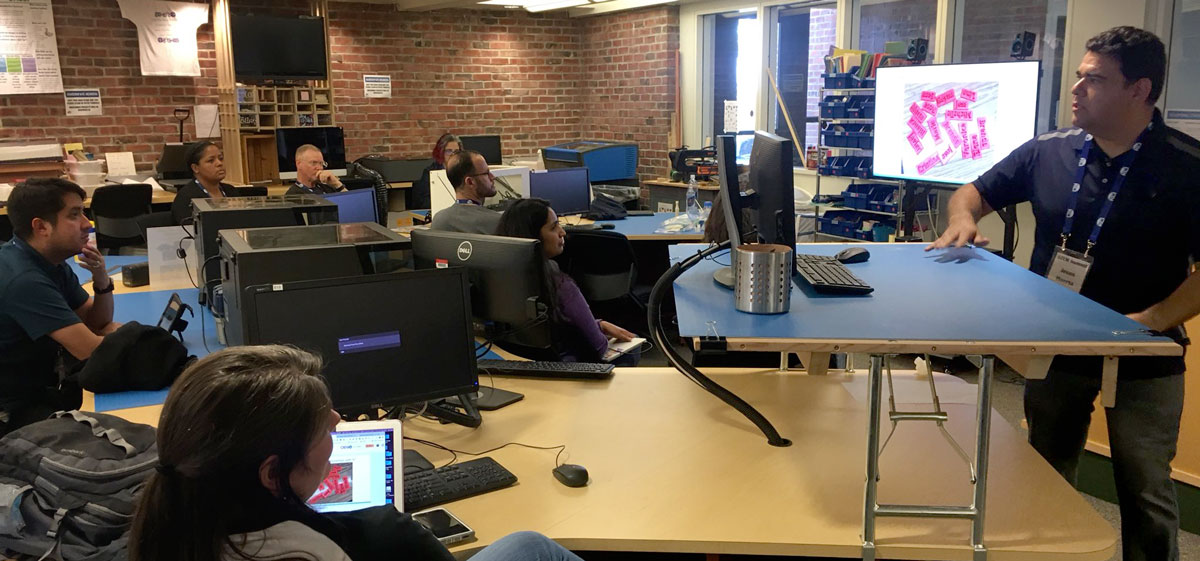 Interested in becoming a KCI Instructor?
We're developing new workshops all the time, and always on the lookout for top notch educators to lead them.
You could be a great fit if…
You have at least 5 years experience as a K-12 educator.
You've previously taught professional development to adult educators.
You are a recognized leader in the topic area you'll be teaching.
You've participated in a KCI program.
You have a Masters Degree.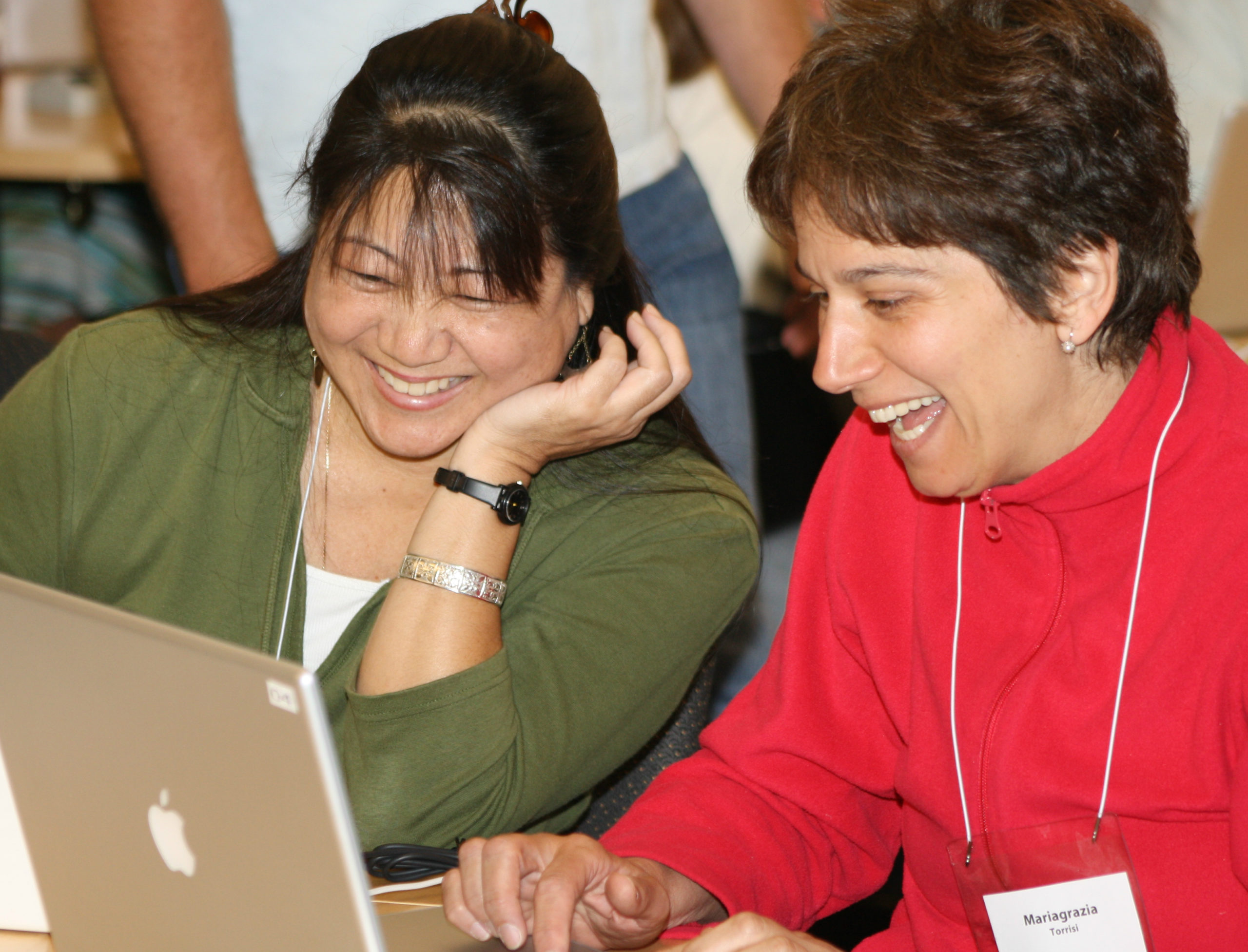 Tell us you're interested!
Openings are listed below. Check back here frequently for the latest information. If you have questions, please contact us at programs@krauseinnovationcenter.org.
If there are no current openings, you can still fill out the interest form.
While we have no specific workshop openings, if you have a workshop idea that could help K-12 educators create engaging distance/hybrid learning experiences, please fill out the form. Open to a wide range of subjects or areas of school administration.