Computer Science & Equity
Recently, the Krause Center for Innovation hosted a webinar on computer science and equity. Katherine Goyette, an educational consultant for technology and integrated studies at Tulare County Office of Education who also was a primary writer of the California State Computer Science Standards, presented information that focused on four primary questions: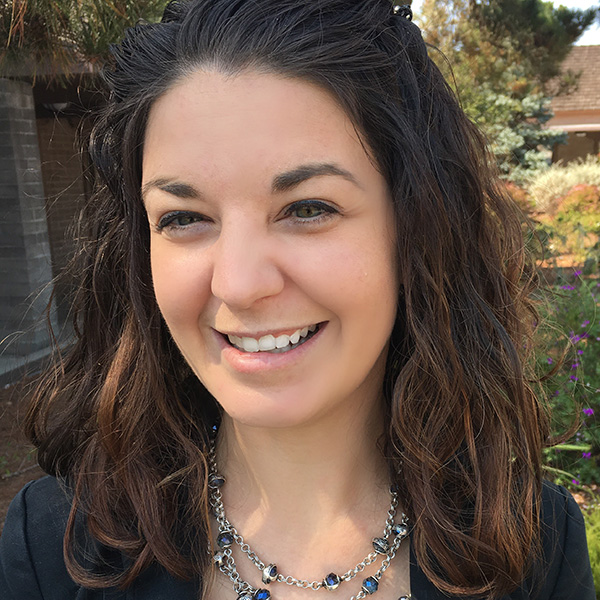 Who has access to computer science education and how might issues of equity be addressed?
Why is computer science education necessary for students today?
What does a comprehensive computer science education look like?
How can we find time and resources to implement computer science education?
Several of the participants were concerned about implementation of CS as a school or district-wide initiative. When asked why they thought CS education was important, the answers were telling:
"Computer science allows for creativity and failure."

"CS education is important because all types of people need to be represented in making the programs and decisions that are pervasive in our lives."

"CS education teaches students to be ethical users and creators of computing systems."
Computer science can't be an option to students anymore. It has to be a requirement. With COVID-19 changing the education landscape, now is the time to make the necessary changes to increase CS offerings. The Krause Center for Innovation will be making a more ardent push to offer more professional development around this exact topic because as Katherine stated in the webinar,
"It would be helpful for our students who will be making decisions for us that they have an understanding of computer science and cybersecurity."
The California Department of Education needs to double down on its promise to invest in computer science. They need to fund the CS Coordinator position again. They need to invest in teacher professional development. They need to invest in a teacher certification program for CS. The future is CS, and elected officials need to make it a priority.
California is the "center of the tech universe" and almost three-quarters of the workforce in Silicon Valley are from out of the country, requiring H-1B Visas. Each Visa costs the company $10,000 – $11,000 per out-of-country employee1, which could be better spent on innovation and talent. We need to invest in home-grown talent, and that starts in school. California needs to invest in computer science teacher professional development, computer science teacher certification programs, and ultimately in opportunities so our students can be the innovators of tomorrow. The future is CS, and elected officials need to make it a priority.
To watch the full webinar, please go HERE.
For the resources that Katherine created, please go to this WEBSITE.
KCI will be offering another FREE computer science professional development for anyone from December 8 – December 10, 2020 from 4:30 PM to 6:30 PM each day. "YOU Can Engage Students in Computer Science" will be facilitated by Katherine, and it will go more in depth on embedding CS into a curriculum.
This date for this event has passed. Please sign up for our newsletter (in footer) to get notified about upcoming events.
1 Baron, Ethan. "H-1B: Foreign Citizens Make up Nearly Three-Quarters of Silicon Valley Tech Workforce, Report Says." The Mercury News, The Mercury News, 8 May 2018, www.mercurynews.com/2018/01/17/h-1b-foreign-citizens-make-up-nearly-three-quarters-of-silicon-valley-tech-workforce-report-says/.