KCI has brought together some of the most talented and experienced professionals with extensive backgrounds in the educational and corporate spheres to improve education in our communities. This fall/winter, we have a variety of workshops to meet your professional learning needs. You will find in-person, hyflex/hybrid, and online offerings.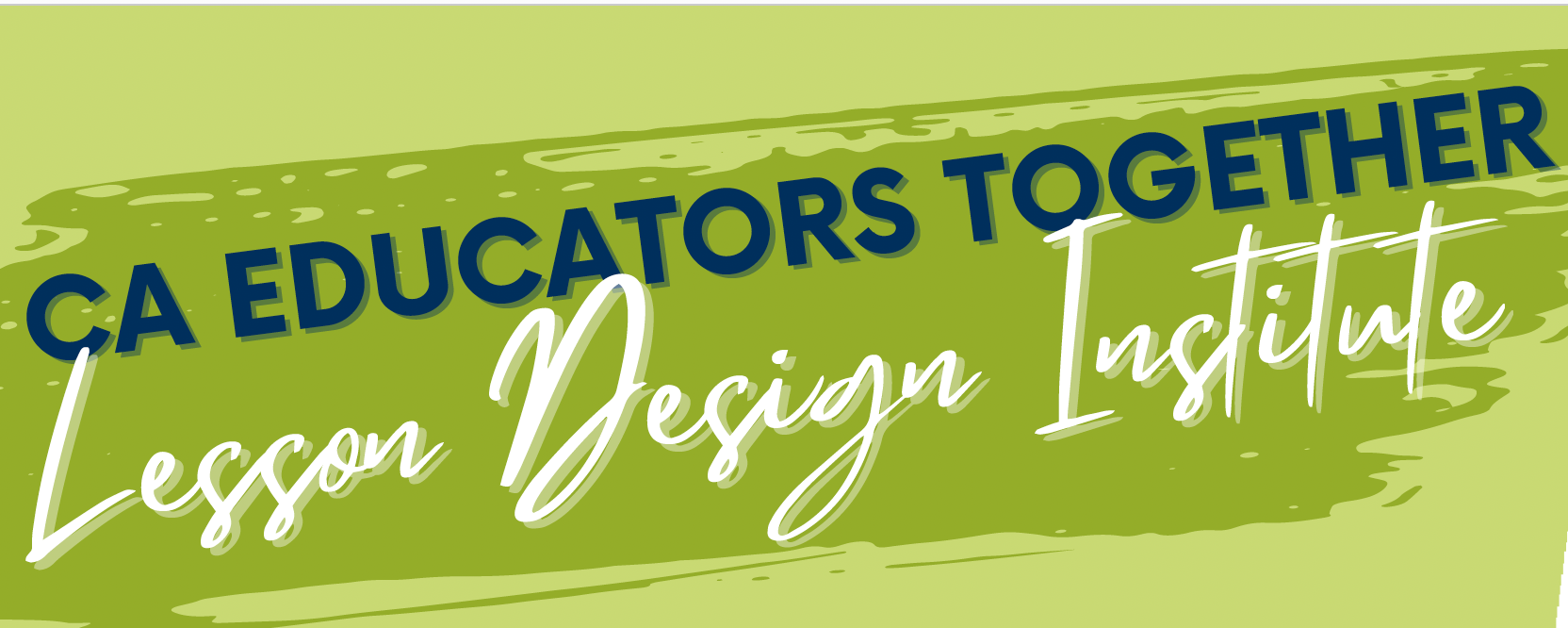 In-Person
CA Educators Together Summit
Friday, September 15th, from 4:00 - 8:00 p.m. Saturday, September 16th, from 8:30 a.m. - 4:00 p.m.
View Workshop Details
Thank you so much for continuing helping teachers to expand CS know how and knowledge.