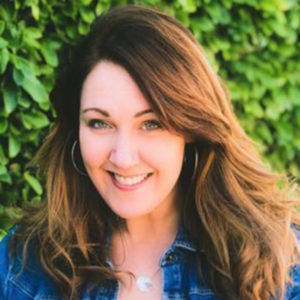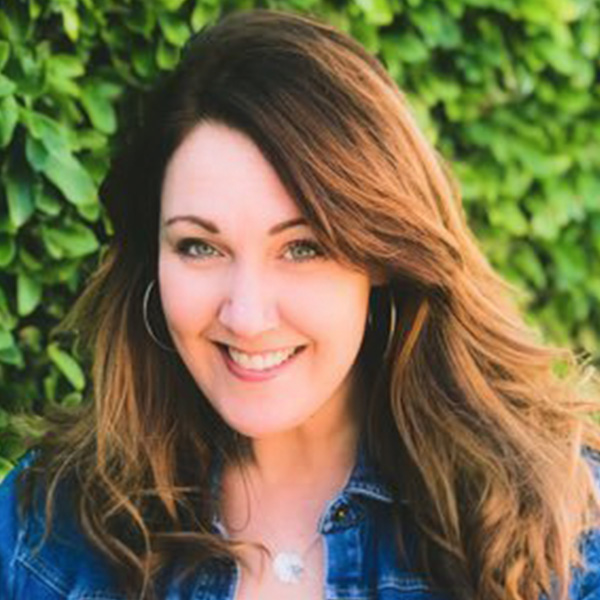 Cate Tolnai supports educators and leaders as Chief Learning Officer at BUOY Consultants and Adjunct Faculty member at the Krause Center for Innovation at Foothill College. She has been in education since 2002, and brings her experience in classrooms and as a site, district, and county administrator to each of her projects. In 2019, she co-authored the ISTE publication highlighting the impact of game-based learning,
"Power Up Your Classroom: Reimagine Learning Through Gameplay."
Cate is committed to designing professional learning opportunities that empower educators and engage them with dynamic, creative activities and real-world strategies. As a Google Certified Innovator and Trainer as well as an Adobe Education Leader, she commits to supporting the integration of technology and teaching across grade levels and content areas. She speaks nationally on digital badges, gamification, and the impact of instructional play for both k-12 students and teachers.
www.catetolnai.com