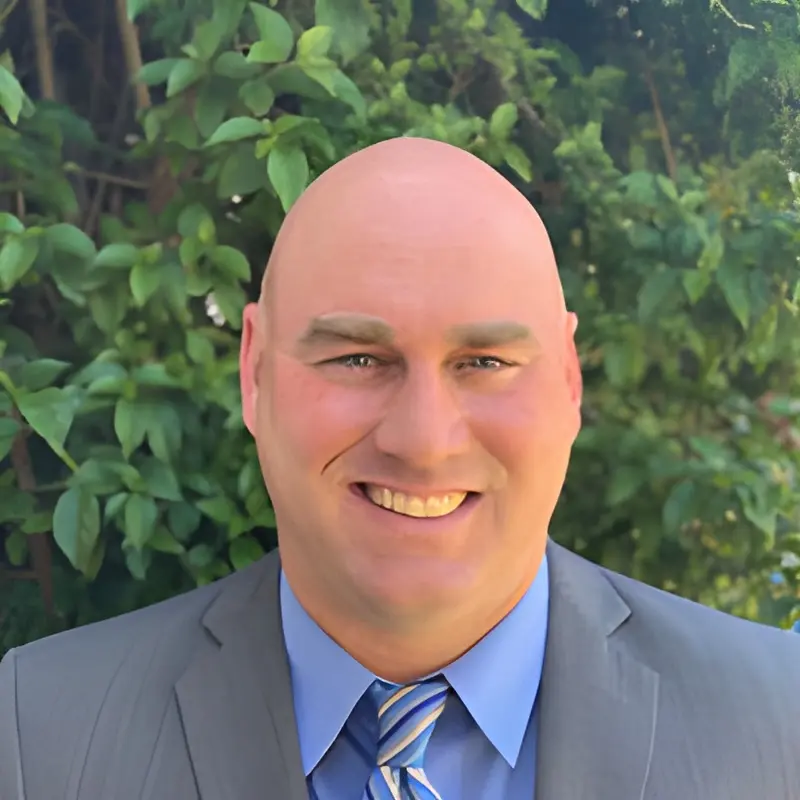 Dean of Apprenticeship Programs
Chris Allen is an accomplished education administrator with extensive experience in workforce development and apprenticeship programs. As the Dean of Apprenticeship Programs at Foothill College, Chris oversees the development and implementation of various apprenticeship programs, including those in the fields of advanced manufacturing, construction, and healthcare. He works closely with industry partners and community organizations to ensure that these programs meet the needs of local employers and provide students with the necessary skills and training to succeed in their chosen careers. 
Chris developed a passion for working with students from underserved communities and for providing students with career opportunities specifically in apprenticeships. He was instrumental in establishing the first registered dental assistant apprenticeship program in California for Foothill College and has successfully registered three apprenticeship programs with the Division of Apprenticeship Standards.
Chris received a Bachelor of Arts from San Francisco State University and a Master's Degree in Education Counseling from San Jose State University. Chris was selected by the Department of Labor for an Executive Management Fellowship and completed his Master's Degree in Management from Minot State University.