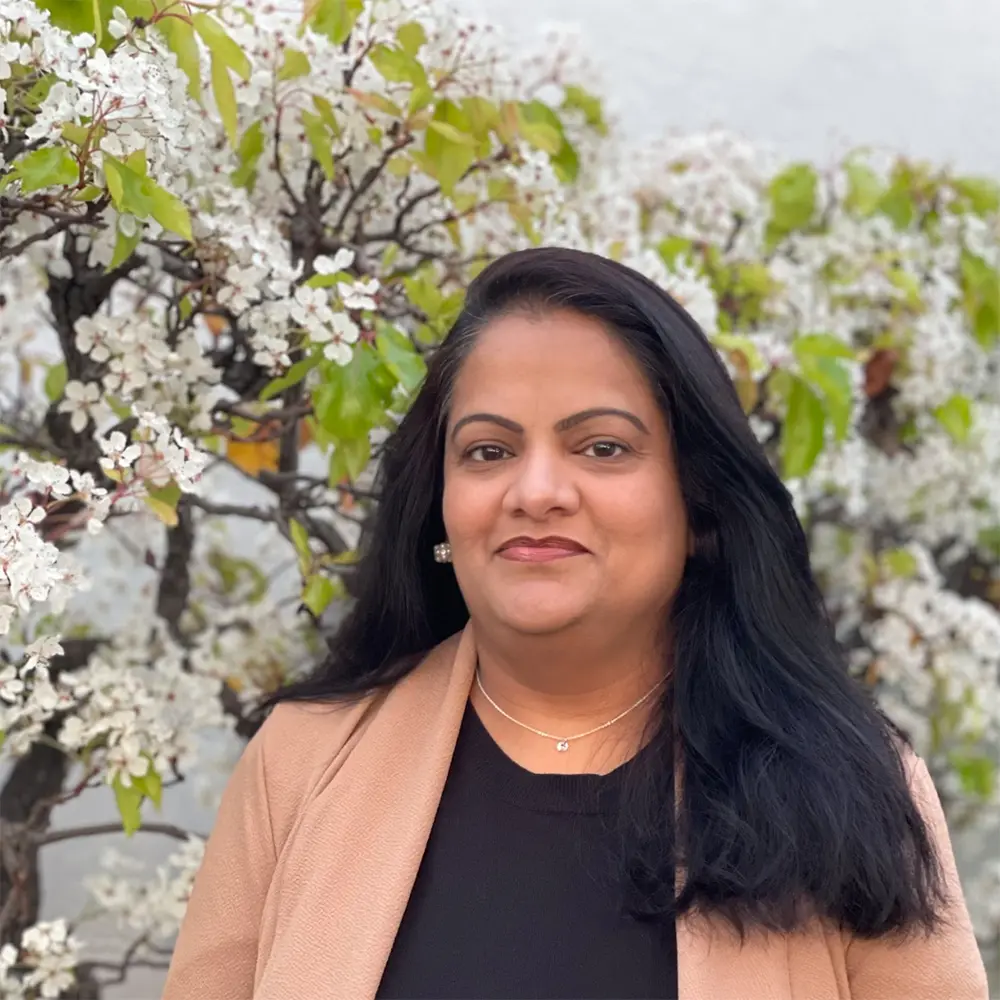 Sajitha comes from a long line of teachers in her family and was inspired by her grandfather – a passionate, creative English teacher during the pre-independence days in India.
Sajitha's philosophy is to create a safe learning environment for all children to learn, explore, create, and reach higher standards of learning. Her goal is to steer students towards creativity, innovation, and a passion for continued learning regardless of where their careers take them in the future.
Sajitha Vinod is currently teaching Technology/Makerspace in a K-5 public school in San Mateo, California.
Together we imagine, explore, collaborate, create and excel.