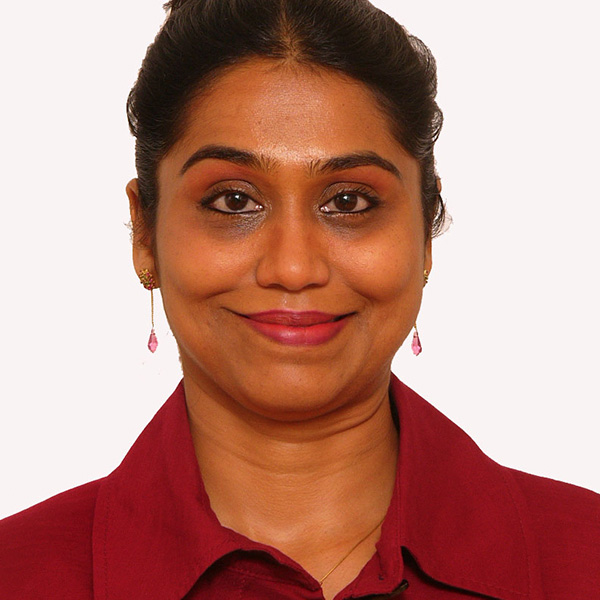 Dedicated and student-focused educational professional with over 11 years of teaching experience in post-secondary classrooms. Committed to consistently refining pedagogy and teaching tools that reflect cultural sensitivity and an integrated learning approach that is appropriate for students being served. Proficient at utilizing technology, manipulatives, and laboratories to supplement traditional learning and support student-centered instruction. Talent for empowering students to achieve their educational goals and to support training and resources needed for students to thrive. Exceptional communication and interpersonal skills to maintain strong relationships with students and faculty.
Extensive experience teaching post-secondary students Engineering, Mathematics and tool based courses. Skilled at teaching traditional, online, blended, flipped, and emporium style classrooms.
Built curriculums that provided professional development programs for middle and high school teachers. Developed framework and timelines for blended learning. Served on both the blended and traditional learning faculty teams to establish fidelity and quality control.