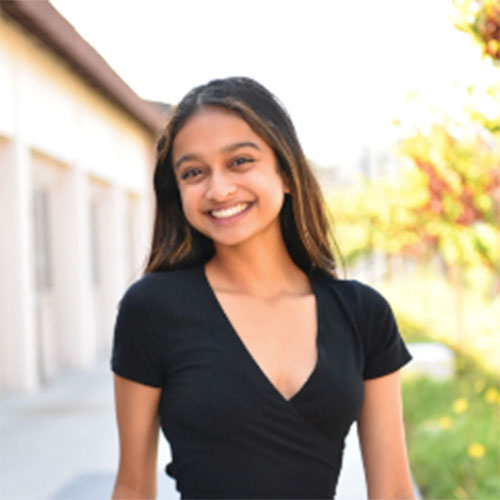 Anushka De is a senior at Monta Vista High School and the editor-in-chief for MVHS" publication, El Estoque. Along with journalism, she is interested in other forms of community-based equity work, especially housing equity. She created a comprehensive guide to affordable housing projects and loans in San Jose and Cupertino that makes that. information more accessible. In the fall, Anushka plans on attending Stanford and studying a combination of computer science, economics, and gender studies.
Check out KCI's amazing catalog of upcoming professional
learning opportunities in Fall & Winter 2022-2023!