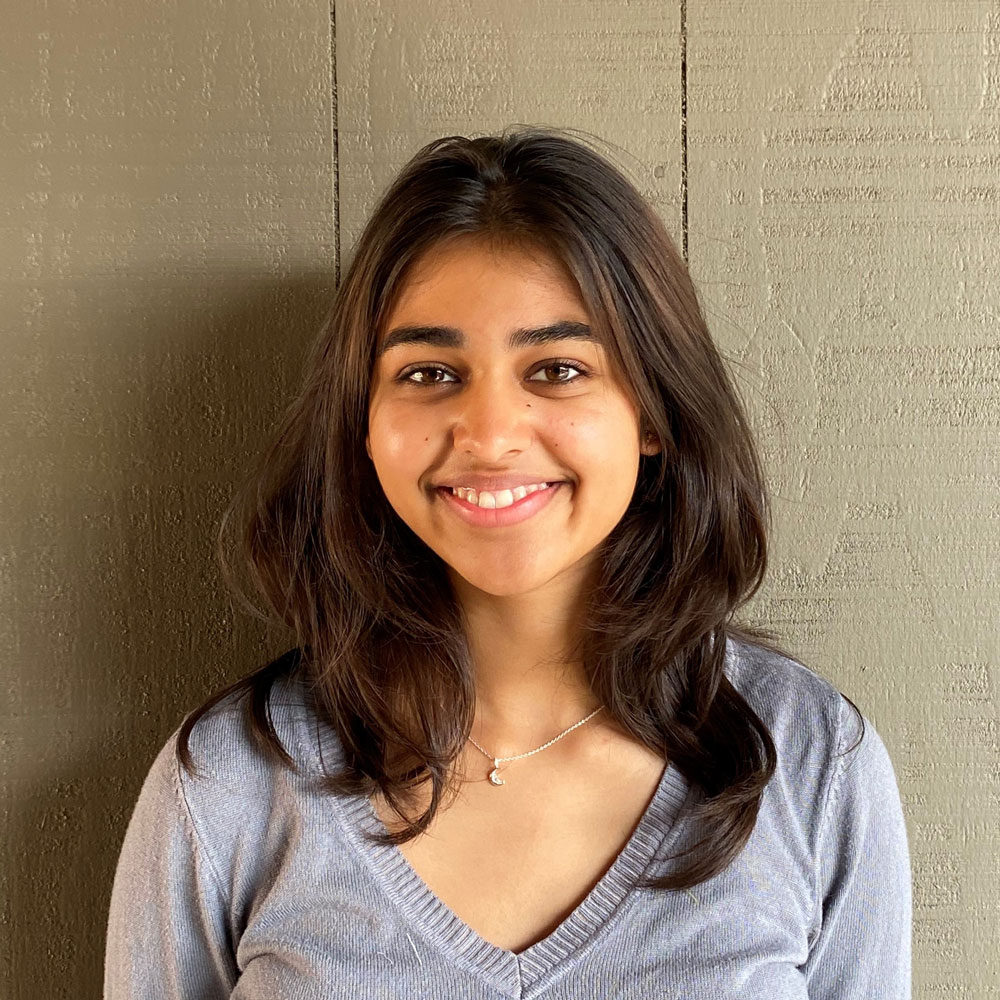 Arushi is a senior at Monta Vista High School who is interested in computer science and learning about mental health and how to combat issues that teens face every day. She has been coding apps to help with teen mental health, specifically anxiety, and speech therapy throughout high school. She also loves to talk to others and learn more about them and discuss current events.
Check out KCI's amazing catalog of upcoming professional
learning opportunities in Fall & Winter 2022-2023!