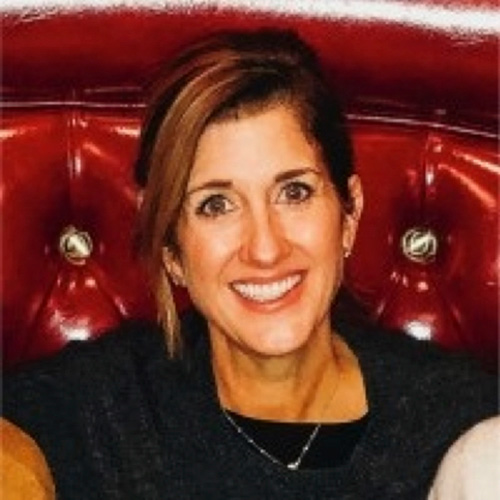 25+ Years in education, Jen specializes in public relations, EdTech, and K-Higher content development. Jen's background includes service in public education as a teacher, administrator, and school board member. Additionally, she was a faculty member at Chapman University's teaching credential program.
Check out KCI's amazing catalog of upcoming professional
learning opportunities in Fall & Winter 2022-2023!