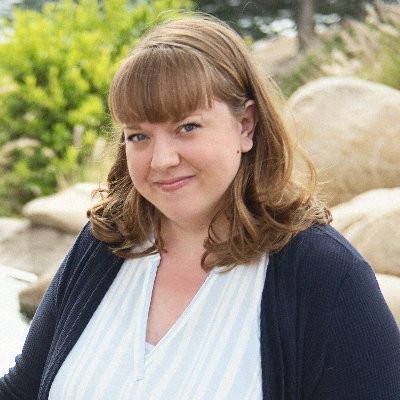 Kristin Oropeza currently works as a Special Education Teacher in SoCal. Although she spent two years as a Technology TOSA, Kristin has spent the bulk of her teaching career in the mild-moderate special day classroom. Kristin has worked in public education for over 10 years and has worked in several districts across Los Angeles County. She has extensive experience working with students in both general education and special education settings and is passionate about collaborating with other educators in the best interest of all students. Kristin received her Masters of Science in Special Education from California State University, Long Beach in May 2014. Prior to that, she received her Bachelors Degree in Liberal Studies and dual teaching credentials from CSULB in May 2011. Kristin is also a Google Certified Trainer, Google Certified Educator Level 1 & 2, Pear Deck Coach, as well as an Apple Teacher. She is also a Microsoft MIE for 2021-2022 and a Seesaw Ambassador. Kristin also advocates for Class Dojo as a Class Dojo Ambassador and Mentor.
Check out KCI's amazing catalog of upcoming professional
learning opportunities in Spring & Summer 2022!