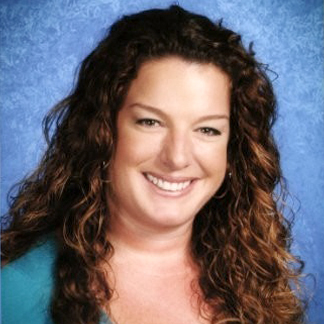 Sabrina McDaniel is an instructor for KCI's EMpowered 4/5 math program, a MERIT Fellow, and an alumni of both FAME and MADE Science. She is a 6th grade teacher at Ledesma Elementary School in San Jose, CA.
Check out KCI's amazing catalog of upcoming professional
learning opportunities in Fall & Winter 2022-2023!