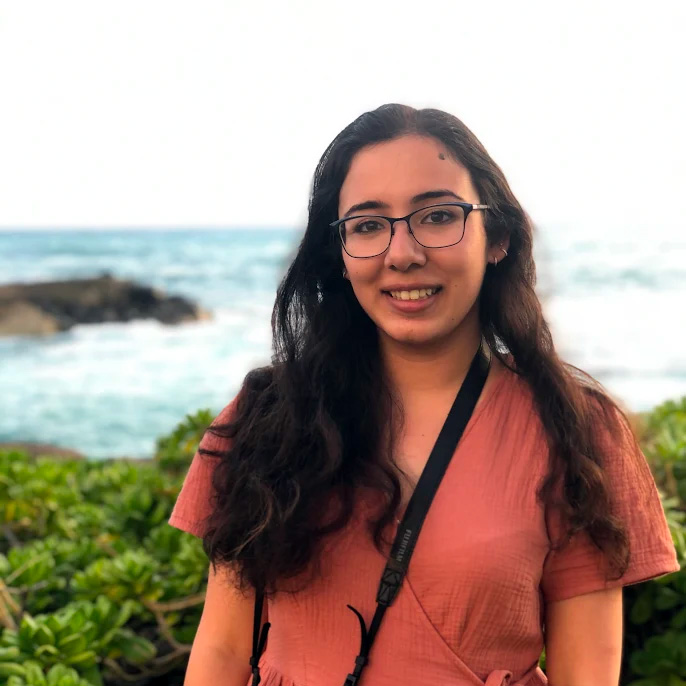 Stuti Arora currently works as an English educator in a high school in San Jose. She has worked in public education for three years and is interested in exploring how technology can empower students in the classroom.
Check out KCI's amazing catalog of upcoming professional
learning opportunities in Fall & Winter 2022-2023!