We will be IN-PERSON for the this cohort! Additionally, all participants will receive a 3D Printer!
Please note that we are limited to running one cohort at a time, and space is EXTREMELY limited in a cohort. Sign up as early as possible to guarantee your spot!

For more information about any of the KCI programs or to register a district team, please contact programs@krauseinnovationcenter.org.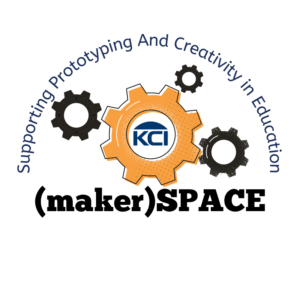 What is KCI's (Maker)SPACE Program?
Winter 2022 Cohort At-A-Glance
18 units, free 3-D printer, 3 year membership to KCI makerspace, collaborative cohort of like-minded educators, Makerspace Coordinator Certificate from the State of California, best practices on how to use tools such as 3D printers, laser cutters, vinyl cutters, poster printers, and more. 
Start Date: January 21, 2022
End Date: July 30, 2022
Frequency: approximately once per month on Friday AND Saturday
Location:

Friday evening online (5:30 pm to 8:00 pm Pacific)
Saturday in-person (10:00 am to 4:00 pm) at the Krause Center for Innovation

Live Class Meetings:

Friday, January 21 and Saturday, January 22
Friday, February 11 and Saturday, February 12
Friday, March 11 and Saturday, March 12
Friday, April 8 and Saturday, April 9
Friday, May 13 and Saturday, May 14
Friday, June 10 and Saturday, June 11
Friday, July 8 and Saturday, July 9
Friday, July 29 and Saturday, July 30

Cost: $1500 (-20% off for early bird registrations)
Our SPACE program has taken on a new shape during the pandemic! Participants are getting more and more creative while also embracing a "maker mindset."
The (maker)SPACE—Supporting Prototyping And Creativity in Education—program is designed for people who are interested in honing their maker skills and are seeking employment in fabrication laboratories and makerspaces within community centers, libraries, and educational settings. The program provides instruction and support for building models and prototypes, strategies to spark innovation and invention, and creative problem-solving and collaboration.
Participants will learn how to use all of the essential tools of a Makerspace. With the included starter pack of materials and a yearlong membership to the KCI Makerspace, participants will have plenty of opportunities to practice new skills and will enjoy access to ongoing support from a dedicated and skilled staff.
As part of the program, participants will complete all of the courses required to earn the Makerspace Coordinator Certificate. This certificate— currently the only one in California that is state-approved—is ideal for classified and certificated personnel at school sites, community center volunteers and employees, librarians and assistants, and anyone interested in becoming a creative and collaborative member of a makerspace.
See the information below for upcoming registration dates, program information, and frequently-asked-questions.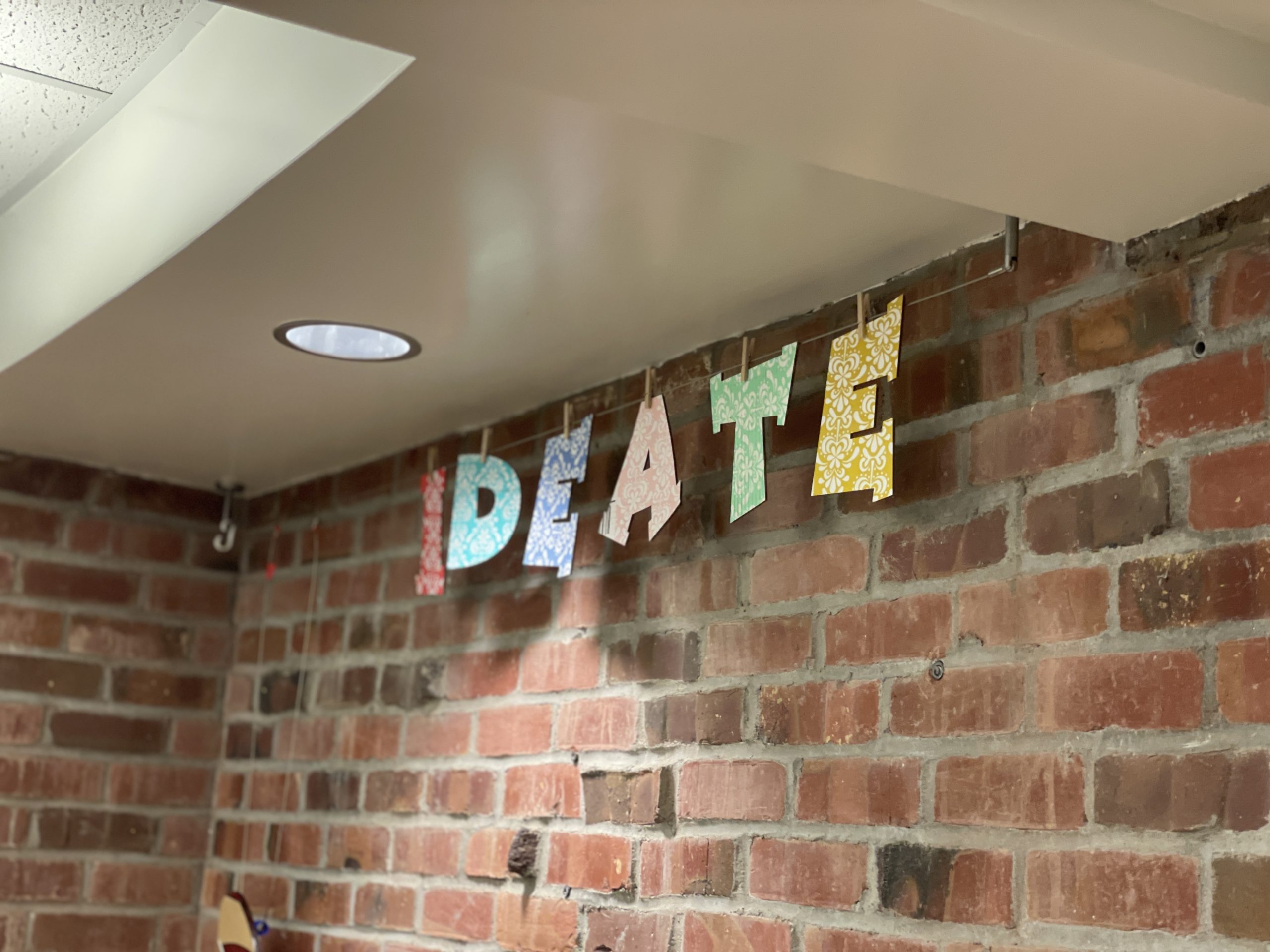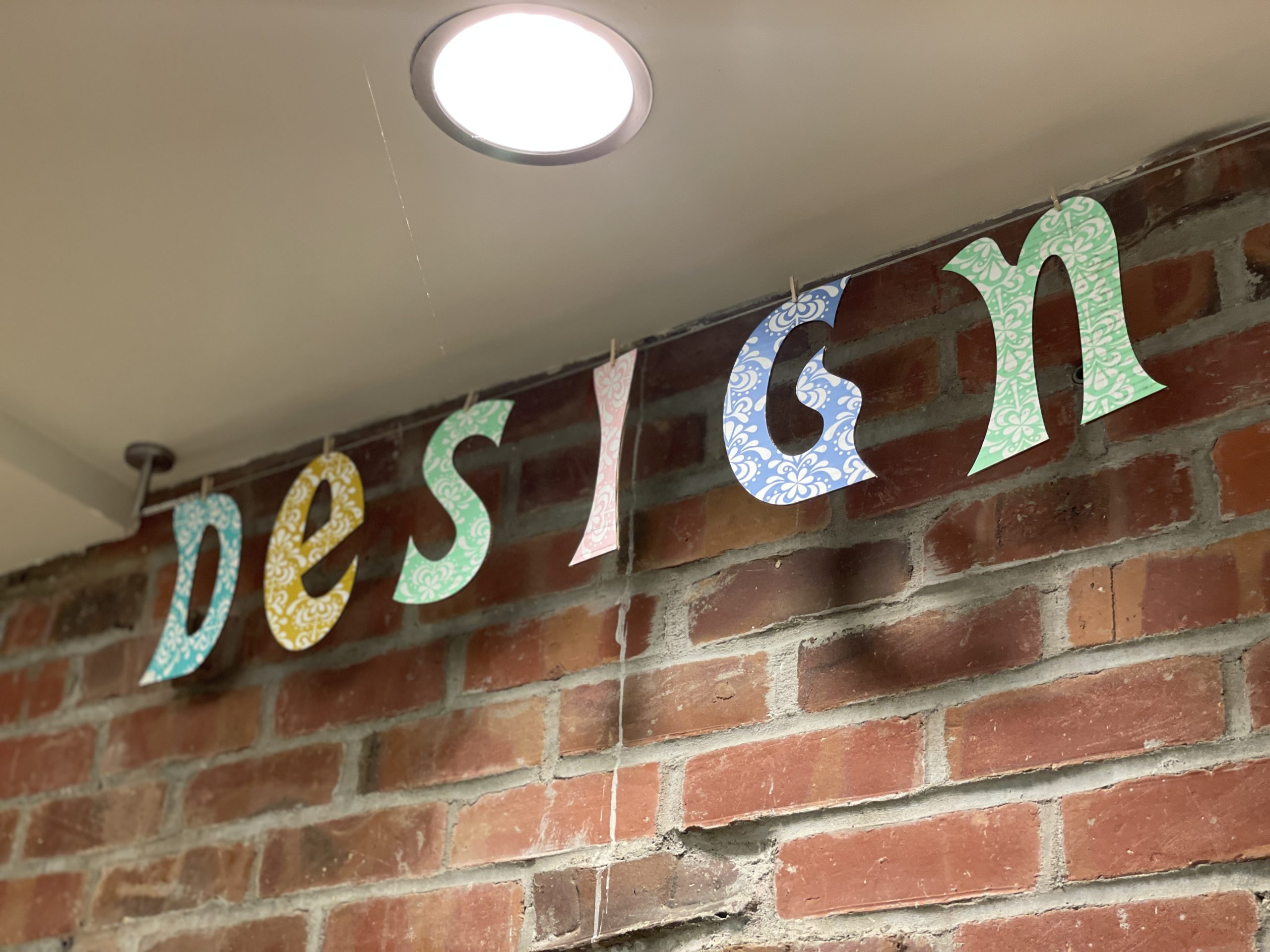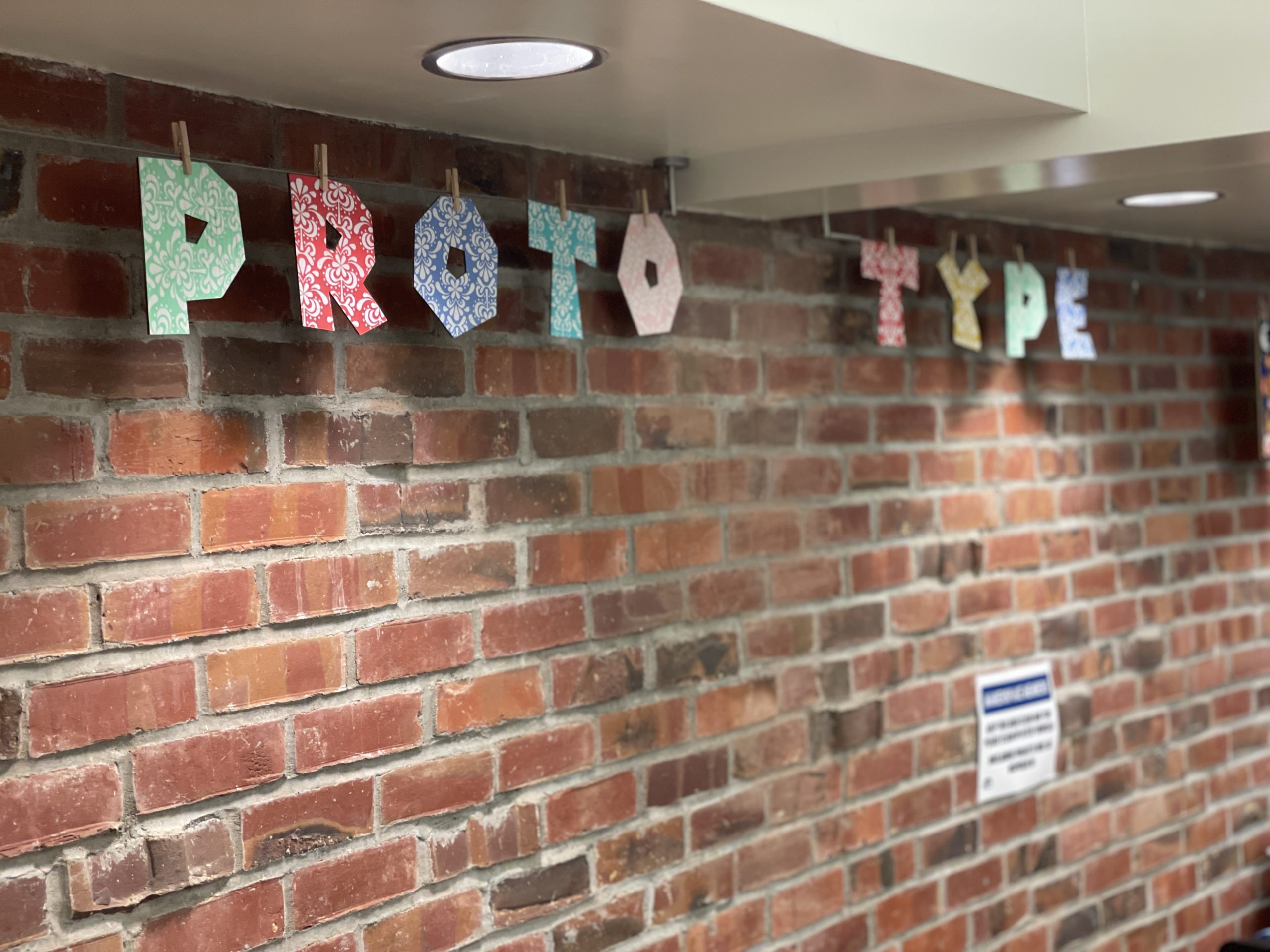 What's Included in the Program Cost?
All ten courses (18 units) required for the Makerspace Coordinator Certificate, including registration and enrollment fees, parking fees, and unit fees (approximately $800 value)
A one-year full-access membership to the Makerspace ($1400 value), including access to all equipment, specialized trainings, and on-demand staff support, along with members-only events and discounts (due to COVID closure, membership will be extended through 2023 for current cohorts)
All materials, tools, and textbooks required for the program, including a personal 3D printer to keep
Nine full days of face-to-face instruction, which includes hands-on design-oriented activities and basic training on all major makerspace machines
Access to instructors and guest lecturers who are experts in their fields and have direct experience with Makerspace coordination
A cohort of dedicated and creative peers to provide ongoing support, idea and resource sharing, and a strong maker community
Online ticketing is limited to California residents who have been continuously residing in the state for at least two years. Non-residents should contact programs@krauseinnovationcenter.org to discuss alternative methods for reserving a space in the program.
 Total Program Value
over $2500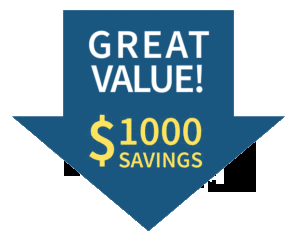 COST TO PARTICIPANTS
$1500

LINC 77A - Design Thinking Process (2 units)
LINC 77B - Design Thinking & Tinkering (2 units)
LINC 77D - Design Thinking Challenges (2 units)
LINC 78A - Computational Thinking For Educators (2 units)
LINC 84 - Fundamentals Of Makerspace Design And Instruction (3 units)
LINC 84A - 3-D Design Concepts (2 units)
LINC 84B - 3d Design & Fabrication (2 units)
LINC 84D - Vector Graphic Design For Makerspaces (1 unit)
LINC 84E - Laser Cutter Fundamentals (1 unit)
LINC 84F - Vinyl Cutter Fundamentals (1 unit)
What do our participants say?
Really impressive online class experience. It was my first and as a teacher who will be facilitating similar learning environment with kids, I feel like I gained so many ideas and tools that will be useful.
I feel like I can use just about all of the experiences this week that I had as a student with my own students this coming fall.
The leader was very helpful and encouraging to the group. It was a great way to feel respected and validated of the variety of different levels that we had on the Makerspace.
It was very challenging as the topics and projects forced me to think differently than I generally do - but I loved it!
Everything leading up to the intensive was well thought out. From the assignments to the materials delivered to us... an incredible training... Unrulr was also amazing. It allowed us to create a community with our classmates.
I loved how Kas set up the Zoom norms and made sure she explained where everything was on the screen and had us try it to make sure we knew how to use it. She also was flexible and made adjustments when we provided suggestions. All these things help me be more effective when teaching virtually.
Frequently Asked Questions
How long does the program take to complete?

This eighteen-unit program can be completed in three quarters (approximately 6-8 months).

How much does the program cost?

The total cost of the program is $1500. This includes all materials, enrollment fees, course fees, training on all makerspace machines, and a one-year membership to the KCI makerspace.

Participants can pay over three installments of $500 per quarter.

What does the program involve?

For Summer Cohorts:

There is a week-long intensive to start. This usually occurs in late July. In addition to the in-person classes, there is some online coursework to complete.

In the fall quarter, there are two courses to complete, usually occurring in-person on a Saturday in October and a Saturday in November.

For the winter quarter, you'll complete two more courses, also occurring in-person on two Saturdays (one in February and another in March).

Weekly asynchronous coursework occurs online throughout the program. Participants should expect to spend 1-2 hours per week on coursework and skills practice.

For Winter Cohorts:

Spring Cohorts begin in January  and meet face-to-face once per month through the Summer . Meetings are set on a Friday evening/Saturday day to minimize scheduling conflicts. Time to work and create in the Makerspace is included in monthly meeting times.

Weekly asynchronous coursework occurs online throughout the program. Participants should expect to spend 1-2 hours per week on coursework and skills practice.

When does the next cohort begin?

The Winter 2022 Cohort begins on January 21.

Keep your eyes on this page for updates: Early Bird discounted tickets for this program will be on sale now. Please be advised that we can only run one cohort at a time and, due to space limitations, they fill very quickly!

What are the meeting dates for the next cohort?

The Summer cohort will include in-person full day sessions currently scheduled for the following dates in 2021:

July 27, 28, & 29
August 3, 4, & 5