The three-day Math Best Practices will be all online! No travel required!
Registration open until full (40 participants)
For more information about any of the KCI programs, please contact programs@krauseinnovationcenter.org.
A math program that focuses on best practices in the grades 3-6 classroom!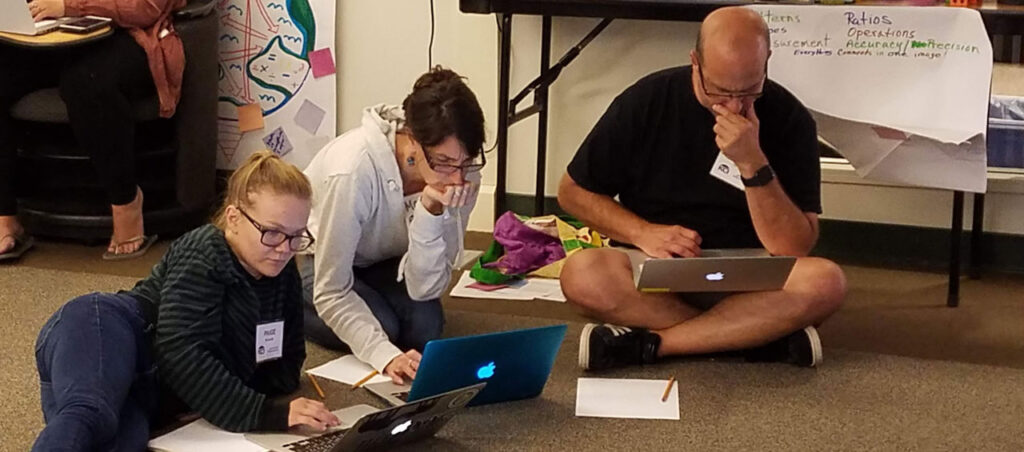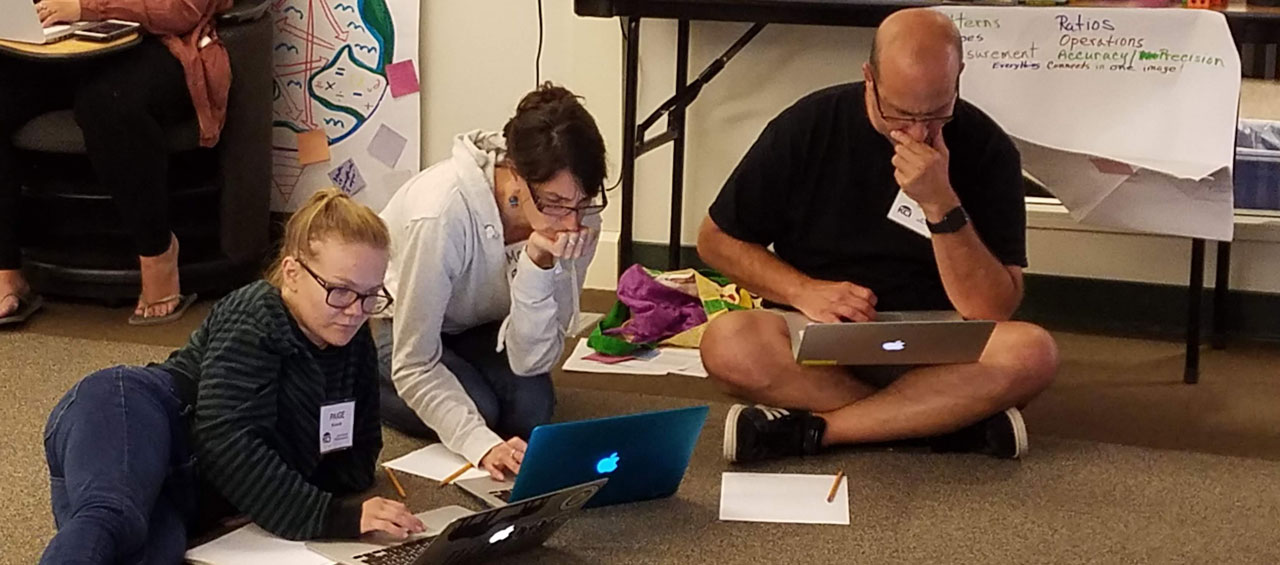 What is it?
This program is a 3-day (18 hour) program for multi-disciplinary educators in grades 3-6. The backbone of the program draws from KCI's experience with the EMPowered program that focused on the Eight Mathematical Practices and computer and web technologies that support engagement and motivation of students in math. Common Core continues to be at the heart of math instruction today; however, this program will also look to the future as the 2021 Revision of the Mathematics Framework will be up for public review and implemented by November 4, 2021.
The program will take place July 20th to July 22nd, 2021 with synchronous times from 2 PM PST to 5 PM PST with nine hours of individual and collaborative asynchronous work throughout.
How is it different from EMPowered?
We at KCI wanted to offer a program with a broader grade range than grades 4-5. We wanted to bring educators from grades 3-6 into the program, because there are similar practices required of teachers in those grade ranges because of the multi-disciplinary nature of the position. As a result, there will be more focus on math pedagogy and bringing the new and best practices to support educators who are required to teach multiple subjects.
In addition, this program will not come with units, and it will be a summer-only program.
Why should you participate?
Taking this 3 day program is an opportunity for you to see how math can be a subject to look forward to rather than dread. It will help you understand the direction that math education is going in California, and you will take away tips and tricks that can be used in any discipline. For more information, please contact Justin Sewell at jsewell@krauseinnovationcenter.org.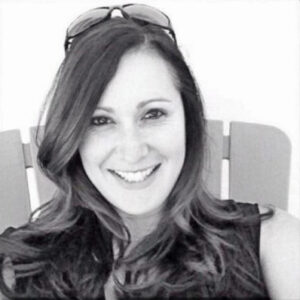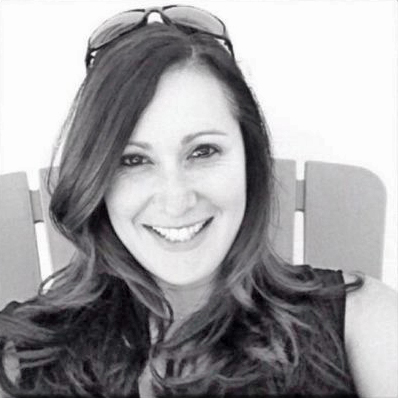 Christina Bustamante
Math Best Practices Program Co-Director
Cristina Bustamante is currently an AVID and math teacher in the Alum Rock Union School District. She is a Co-President of the Silicon Valley CUE Board, and she is an active member of the CUE organization. Cristina has worked with KCI programs for several years, both as a participant and as a director. Most recently, Cristina has been the Math Programs Director at KCI overseeing the development and implementation of the FAME and EMPowered programs. Cristina will be co-directing the STEAM Leadership program with Ed Campos this year (2021).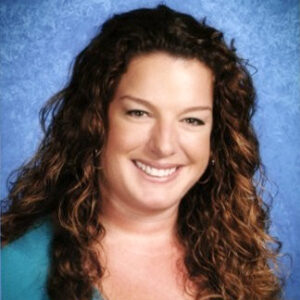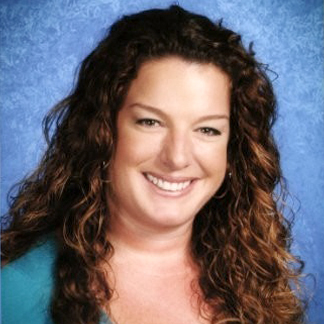 Sabrina McDaniel
Math Best Practices Program Co-Director
Sabrina McDaniel is currently a sixth grade teacher in a self-contained elementary school classroom. She has several years of experience in a Title 1 school. She has also been trained in SELD, PBIS, and educational equity. At KCI, she has served as an Adjunct Faculty Instructor as well as a co-lead for KCI's EMPowered program. She has planned and facilitated engaging, hands-on mathematics professional development in multiple states. This year (2021), she will be co-directing the Math Best Practices program with Cristina Bustamante.