What is STEAM Leadership?
The STEAM Leadership program is designed for pre-service teachers and educators at any level who want to grow as STEAM (Science, Technology, Engineering, Art, and Mathematics) leaders in their schools, districts, and/or counties. The focus of the program will be on interdisciplinary science, technology, engineering, and math topics that will provide participants with an opportunity to integrate those disciplines into all of their curriculum. 
Some of the topics discussed will include data science, computer science, educational technology, digital media and design, the 2021 Revised Mathematics Framework, and how STEAM subjects can be integrated with each other to create engaging and highly effective lessons.
What is the story behind it?
For several years, KCI has been running a dynamic program called Faculty Academy for Mathematics Excellence (FAME). The program focused on increasing teachers' content knowledge and teaching skills in key pre-algebra, algebra, and transformational geometry concepts for grades 6-12.
This past year, KCI wanted to broaden the scope of the program so that STEAM educators could better integrate multiple disciplines into their teaching. We also wanted to infuse leadership, because educators who go through the program will be better positioned to take on leadership roles in their respective schools and districts.
What are the requirements to apply?
You must be involved with a teaching pre-service program in California or currently employed by a school district and hold a California Teaching Certificate
You must commit to participating in all of the days of the summer intensive workshop as well as four follow-up days in during the 2021-2022 school year
You must have the endorsement of your current principal or district administrator.
What do I receive as a result of participating in the program?
A California State Certificate of Achievement in STEAM Instructional Leadership
12 Foothill College quarter units
What are the known dates and what do I do if accepted?
3-hour Spring Orientation, date TBD (will determine with those accepted)
Summer intensive (synchronous and online) - June 22, June 24, June 29, July 1, July 6, and July 8 from 2 pm PST to 5 pm PST.
4 Follow-up sessions in 2021-2022 School year, dates TBD (hybrid)
If accepted, you will need to pay $75 to secure your spot.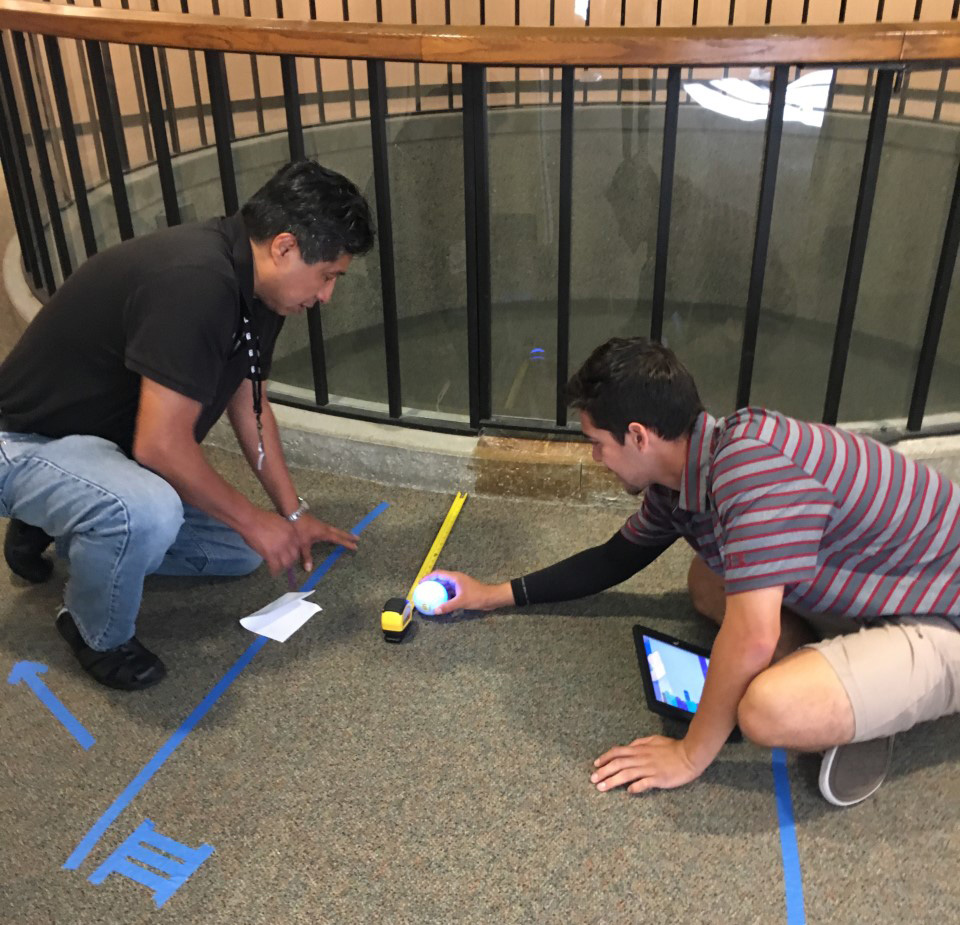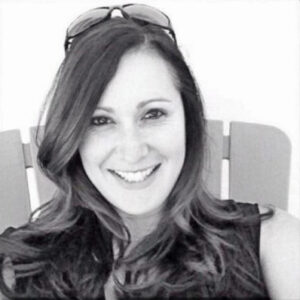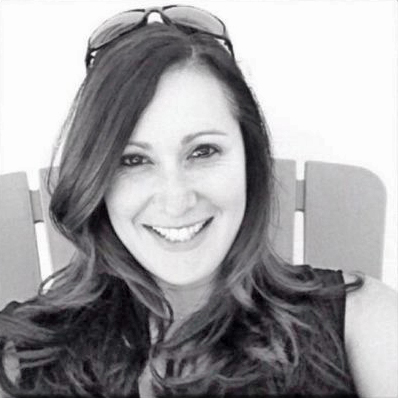 Cristina Bustamante
STEAM Leadership Program Co-Director
Cristina Bustamante is currently an AVID and math teacher in the Alum Rock Union School District. She is a Co-President of the Silicon Valley CUE Board, and she is an active member of the CUE organization. Cristina has worked with KCI programs for several years, both as a participant and as a director. Most recently, Cristina has been the Math Programs Director at KCI overseeing the development and implementation of the FAME and EMPowered programs. Cristina will be co-directing the STEAM Leadership program with Ed Campos this year (2021).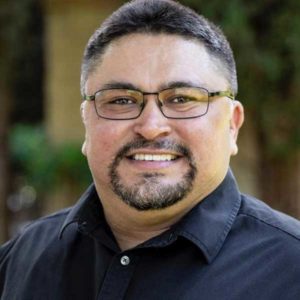 Ed Campos
STEAM Leadership Program Co-Director
Ed Campos currently works as an Independent Education Consultant and Math/Computer Science/Ed Tech Consultant with Kings County Office of Education in the Central Valley of California. He taught high school Math and Computer Science for over 15 years in the San Joaquin Valley where he was instrumental in creating a model 21st century math learning space that allowed his students to express themselves, present, and teach their peers in a multitude of ways. He has a passion for travel, technology, and for empowering underrepresented students and colleagues with the skills and knowledge that make the classroom more fun and effective.
Ed enjoys hiking, meditating, tending to succulents, and creating charcuterie boards for friends and family. All of these are hobbies he's picked up over the past year.