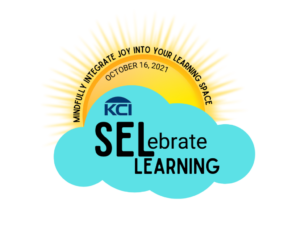 Mindfully Integrate Joy into Your Learning Space
Workshop At-A-Glance:
Date:

October 16, 2021

Time

: 9am-1pm PST

Cost:

$25

Location:

12345 El Monte Road, Los Altos Hills, CA 94022 (In-Person at the KCI)
The long-term social and emotional impact of the COVID-19 pandemic are uncertain, but KCI recognizes the need to support educators, staff, administrators, and caregivers as they re-enter classrooms and redesign technology integration.
What we do know is that all stakeholders will need strategies to deal with the emotions of their students as well as their own emotional health throughout the 2021-2022 school year.
KCI will host a full-day workshop that will include a variety of sessions including ways to cope with the stresses of the school year and everyday life, technology health and wellness, blended learning strategies, and more!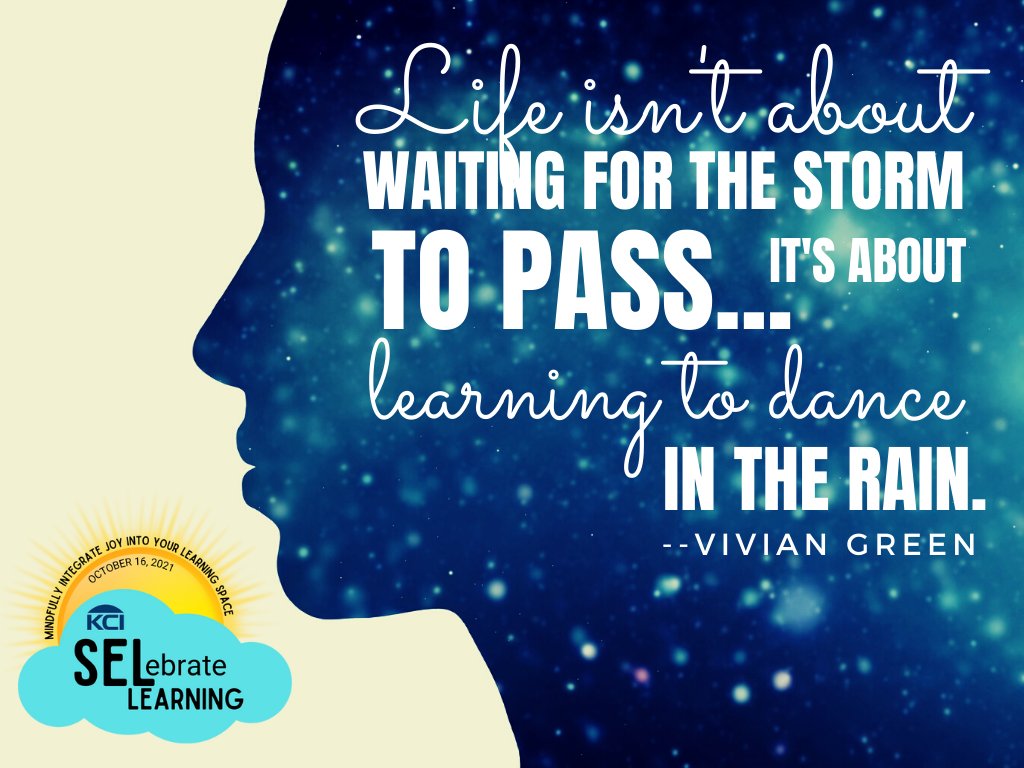 Doreen Bonde is a Library Media Specialist in the Fremont Union High School District. She has a Master's in Health Education, is a RYT200 Yoga Alliance Registered Teacher, Meditation & SEL Facilitator, adjunct faculty at Foothill College/KCI, and is a member of the Silicon Valley CUE Board of Directors. She's a book nerd & maker…
Read More >
SESSION TOPICS INCLUDE:
Mind and Body Mindfulness
Improvisation in the Classroom
Gamification of Learning & Instructional Play
Creating an Inclusive Classroom
Outside Education & Leveraging Your Learning Space