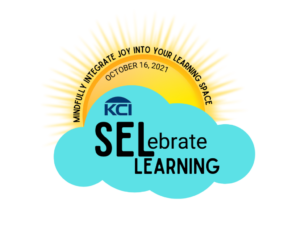 Mindfully Integrate Joy into Your Learning Space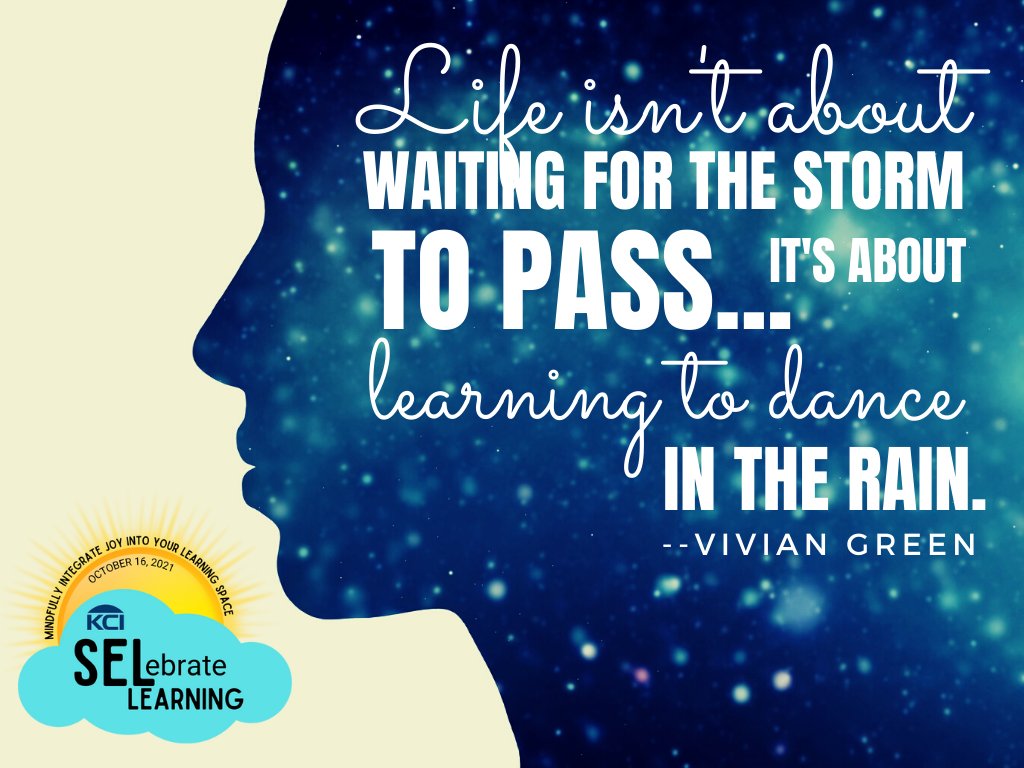 The long-term social and emotional impact of the COVID-19 pandemic are uncertain, but KCI recognizes the need to support educators, staff, administrators, and caregivers as they re-enter classrooms and redesign technology integration.
What we do know is that all stakeholders will need strategies to deal with the emotions of their students as well as their own emotional health throughout the 2021-2022 school year.
KCI will host a full-day workshop that will include a variety of sessions including ways to cope with the stresses of the school year and everyday life, technology health and wellness, blended learning strategies, and more!
Our 2021 Featured Speaker: Aria Rani Sindledecker
Aria Rani Sindledecker is an 8th grader at Isaac Graham Middle School. She is an advocate and activist for both mental health and literacy. She is the Founder and President of the Empathizers, a club and movement with the purpose of destigmatizing and promoting youth voice in mental health conversations. She is a documentarian, creating pieces that spotlight issues surrounding mental health. She is a Worldreader Champion, raising funds to supply digital books to schools in India. She is also the author of two middle grade, fantasy and science fiction novels. Her goal is to be a doctor someday and help change and save lives.
Many people have asked me why I first got so involved in the fight to have the stigma around mental health illnesses lifted. The truth is, there are several people around me that have been affected by it and 1 in 4 struggle from it.
Our 2021 Instructional Team
Doreen Bonde is a Library Media Specialist in the Fremont Union High School District. She has a Master's in Health Education, is a RYT200 Yoga Alliance Registered Teacher, Meditation &…
Read More >