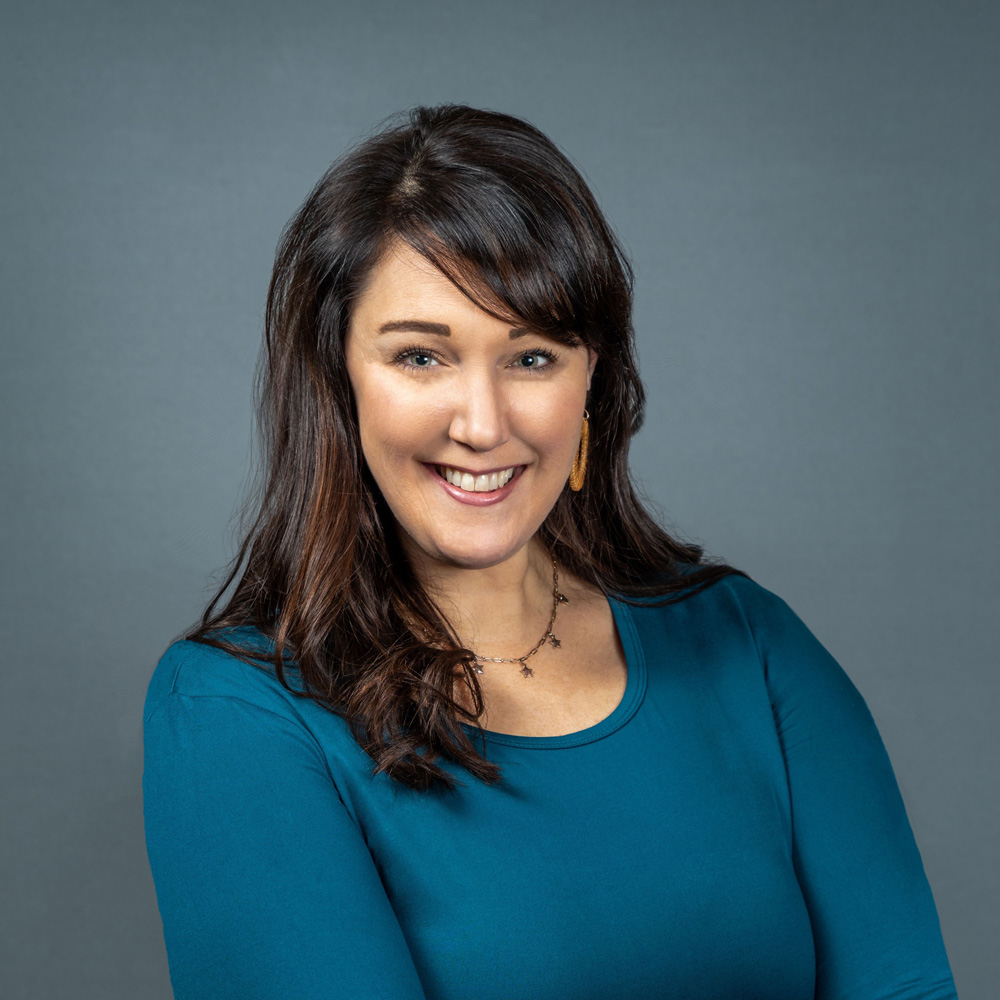 Cate Tolnai is Director of Marketing & Strategy at the KCI. She promotes the power of student voice, choice, and curiosity through game-based learning and gamification, and she advocates for impactful, responsive professional learning for all educators.
Check out KCI's amazing catalog of upcoming professional
learning opportunities in Fall & Winter 2022-2023!