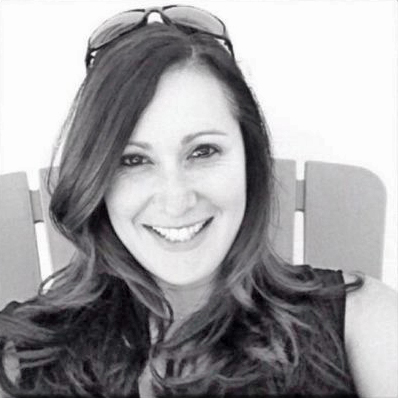 Cristina Bustamante is currently an AVID and STEAM teacher in the Alum Rock Union School District. She is a Co-President of the Silicon Valley CUE Board, and she is an active member of the CUE organization. Cristina has worked with KCI programs for several years, both as a participant and as a director.
Check out KCI's amazing catalog of upcoming professional
learning opportunities in Fall & Winter 2022-2023!