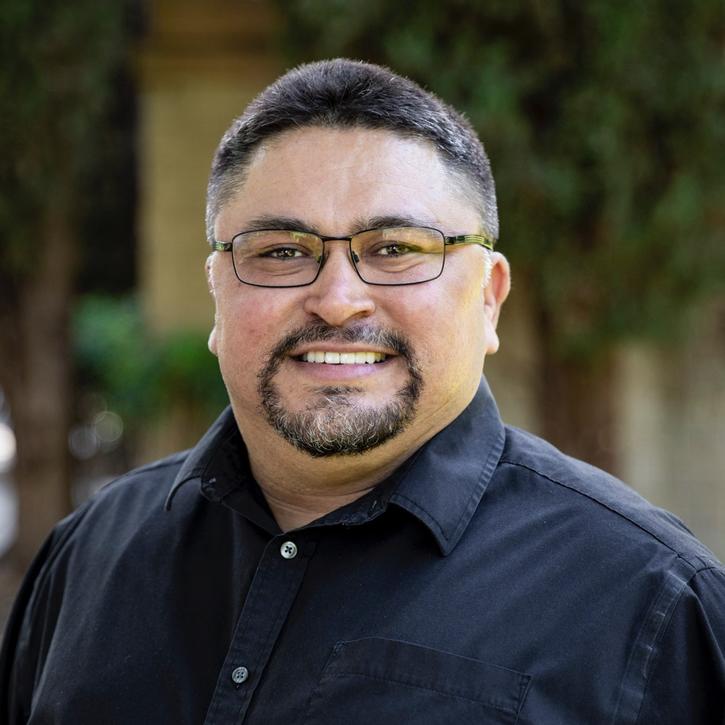 Ed Campos currently works as a Consultant with Kings County Office of Education in the Central Valley of California. He worked as a programmer in Silicon Valley before teaching high school math and CS for over 15 years. Ed is the current President of Central Valley CUE and on the board of GEEO.org (Global Exploration for Education Organization). He has a passion for travel, charcuterie, and chalk art as well making learning and teaching fun for students and adults.
Check out KCI's amazing catalog of upcoming professional
learning opportunities in Fall & Winter 2022-2023!