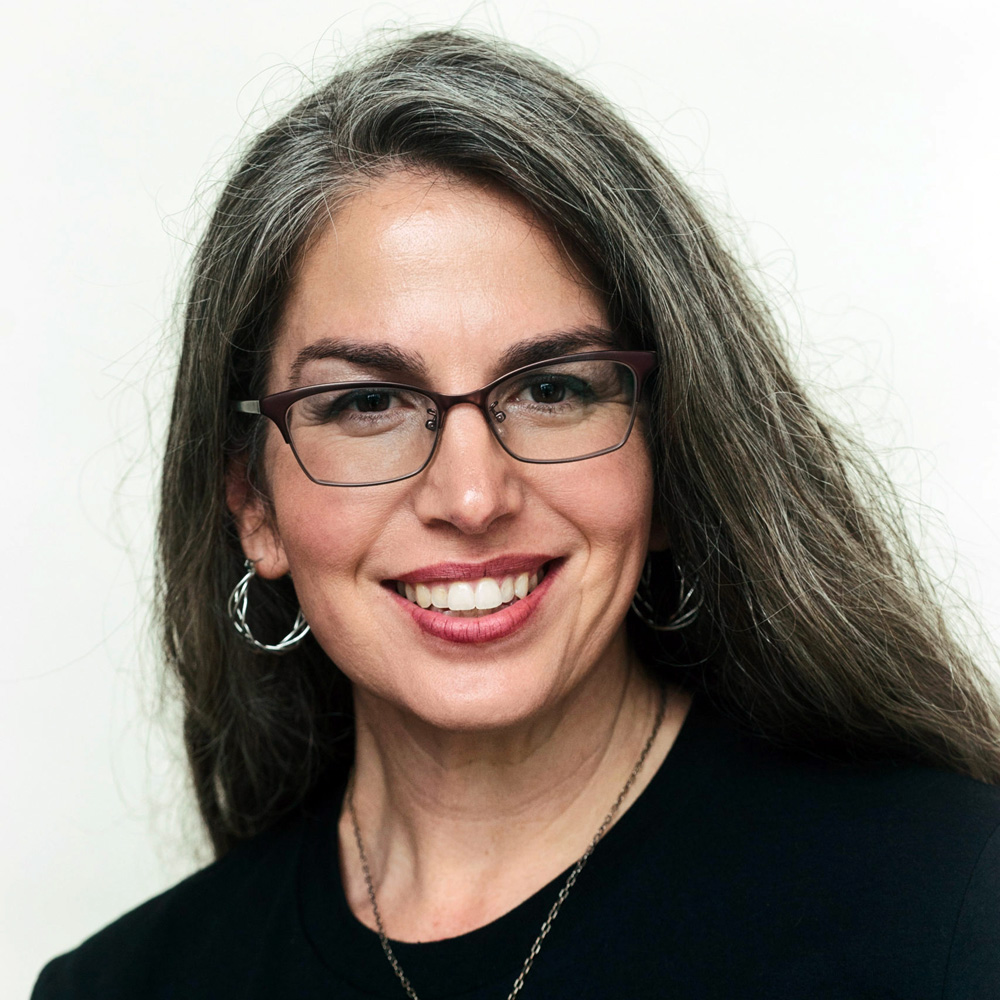 Katie McNamara serves as a teacher librarian at North High School in Bakersfield, California; director of the Teacher Librarian Program at Fresno Pacific University; and president of the California School Library Association (2020-2021). She is a Google Certified Innovator, SCWriP Teacher-Consultant, and AASL Tech Troubadour. She enjoys learning, empowering teachers to inspire student learning, and frequently sharing her expertise as a national and global presenter. Connect with her on Twitter @KatieJMcNamara
Check out KCI's amazing catalog of upcoming professional
learning opportunities in Fall & Winter 2022-2023!