This year, MERIT is focused on improving distance learning experiences.
Your support is crucial. 


Paving A New Path for Educators
The MERIT (Making Education Relevant through Innovative Teaching) program is the KCI's premier professional learning program. MERIT is a research-based, educator development program designed to help teachers bolster their curriculum with new teaching methodologies and technology-enhanced learning activities to motivate, challenge and inspire the diverse learners and leaders of the future.
MERIT is a year-long program that starts each spring, includes a two-week intensive summer institute, and continues with follow-up classes in the fall and winter quarters.
Research Centered
The MERIT Program seeks to show through qualitative and quantitative measures that new teaching approaches and engaging technology in the hands of a well-trained teacher can improve student learning. Participants have the opportunity to learn to use and contribute to a variety of resources for collaboration, and are required to design projects not simply to provide dynamic learning experiences for their students, but also create open educational resources that will be of value to other teachers and students near and far.
Requirements
Northern California public school educators are highly encouraged to apply for a place in MERIT. The MERIT program also accepts private and charter school applicants, as well as applicants from all over California. (California teachers should be California residents for at least 12 months prior to the May orientation to receive units and stipend.) International applicants are encouraged to apply. All participants must provide their own housing and travel.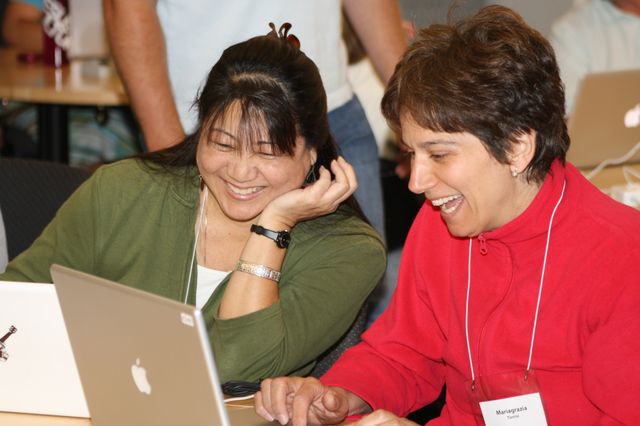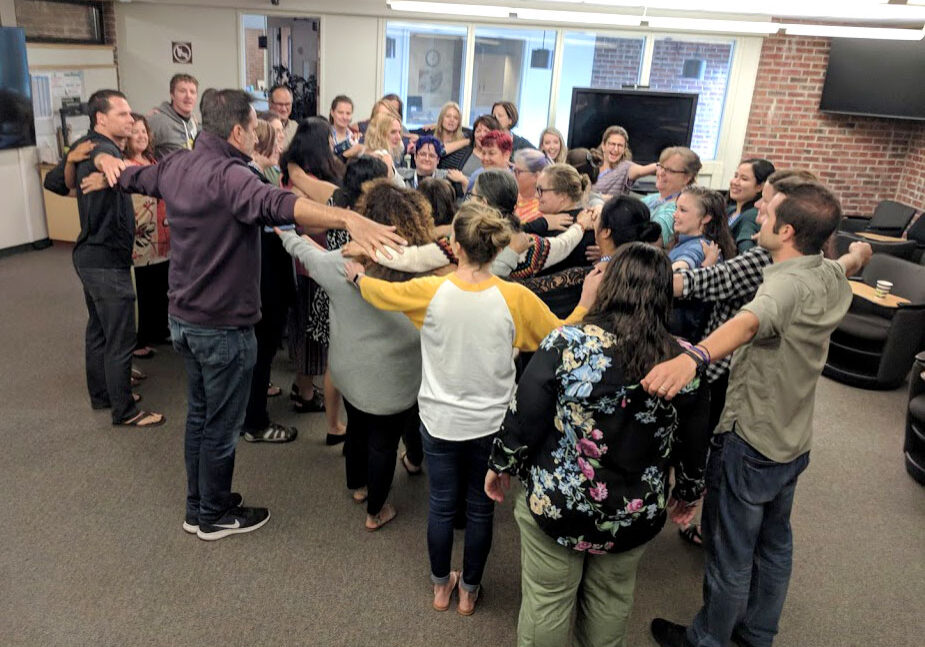 Frequently Asked Questions