Advance Your Education Career
Join our growing community of 22,000+ educators and countless students who have benefitted from KCI programs.

Get the help you need now!
The demands on teachers are higher than ever... adopt new techniques for online and hybrid learning, meet new standards, engage your students, and leave no one behind!  You've got no time to spare.
"I've been able to expand my professional learning network. I appreciate that KCI has expanded my worldview on teaching and professional development. I thought I was relegated to eternally attending conferences as my only form of PD. The skills I took away from KCI will be with me forever."
Mariflor Medrano / MERIT 2018
Instructor of Science & Polynesian Dance Club Moderator, Sacred Heart Cathedral Preparatory
Start your journey with the KCI community here, and find new ways to advance your teaching career: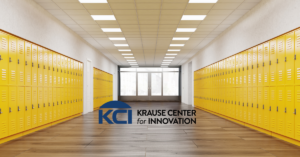 As K-12 districts reopen for learning in the newly-defined classroom, plans for students' mental health are a major concern, presenting a need for strategic planning.
READ MORE >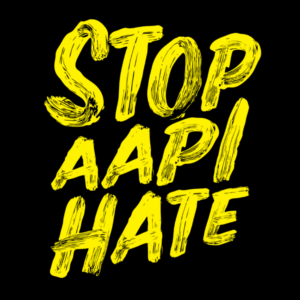 As a supporter of the FHDA district-wide equity efforts, the KCI is proud to stand in unity with the Foothill-DeAnza Community College district as we all work to create an equitable world for all underserved communities.
READ MORE >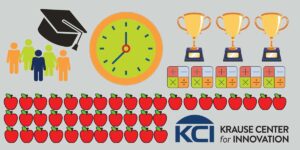 The past twenty years have been full of amazing moments of learning, growth, and innovation, and we are thrilled to welcome you to our year long birthday celebration.
READ MORE >
Meet some of the many talented educators who lead our programs, workshops, and classes.
Melissa Hero is a biology teacher, technology coordinator, and online/distance learning coach at Carlmont High School, in Belmont, CA.  She graduated from UC Davis with a Bachelors of Science Degree…
Read More >