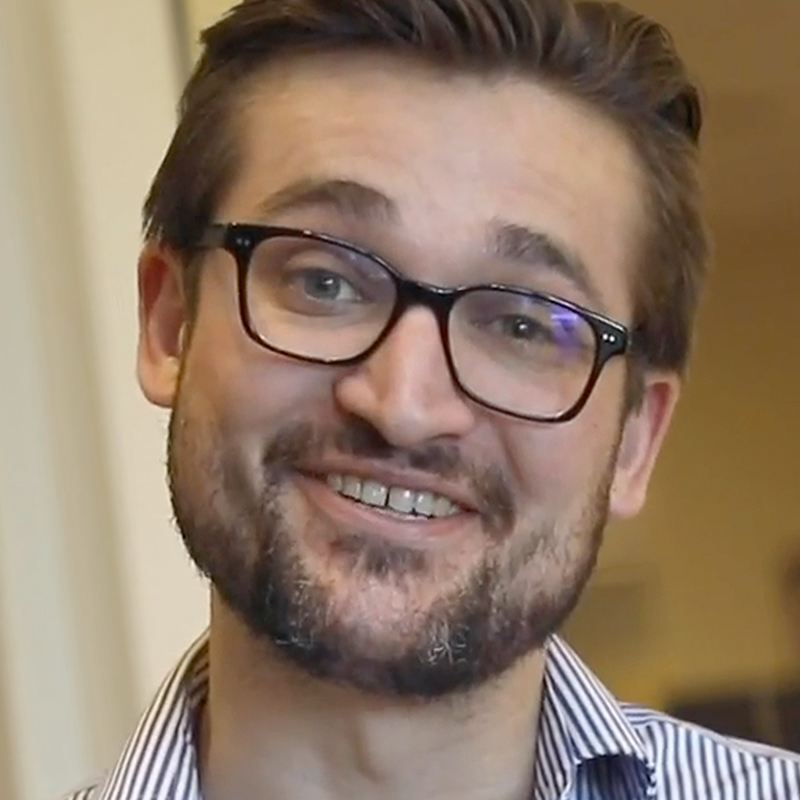 A More Effective Teacher
"I got really individualized support and took my learning to that next level. The program exposed us to so many different tools -- we couldn't master them all but we were each able to get out of our comfort zone and learn how to use the tools at whatever level we were at. This is a great place to network and I have a group to bounce ideas back and forth with. The Krause Center has helped me in multiple areas to become a more effective teacher. "
Pearce Ekel teaches marine biology & science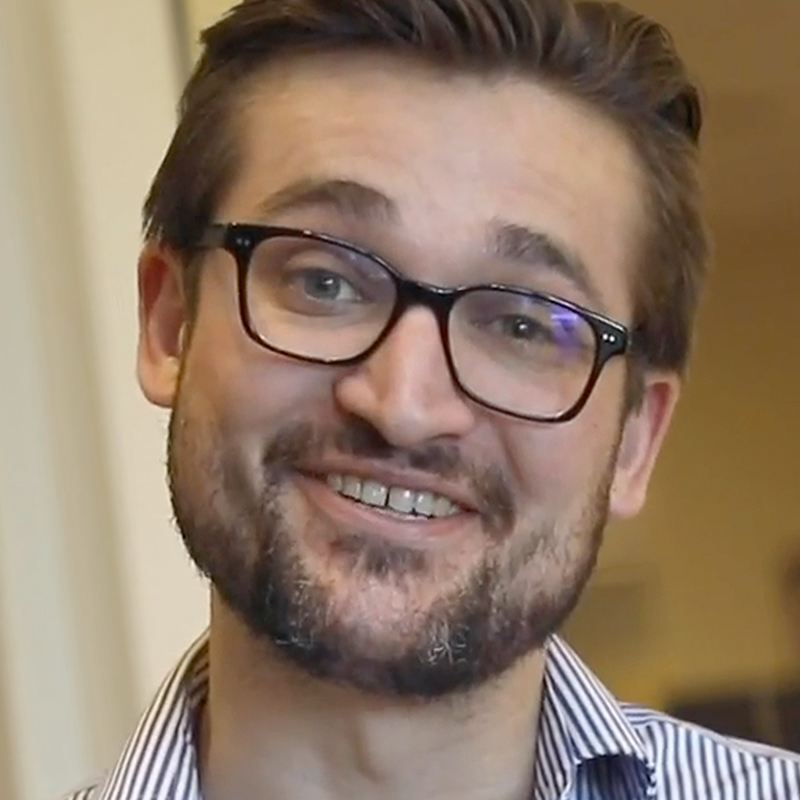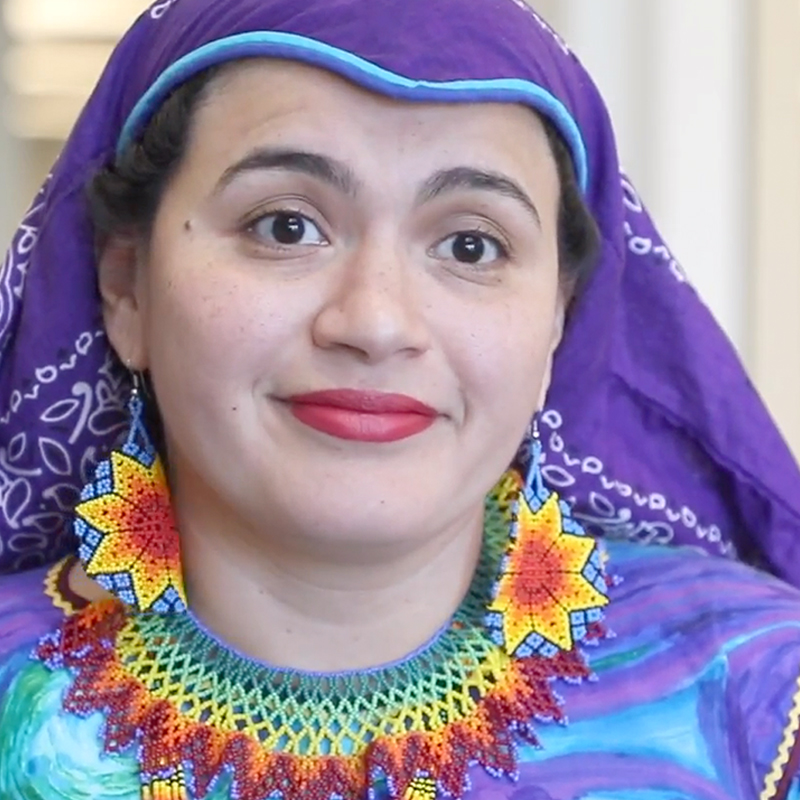 Filled Me With Hope
"The world of education is always changing and I came to KCI learn how to be a better teacher for learners of the future. I'm a Spanish teacher but I wanted to learn many new skills, not just teaching Spanish but other skills like coding. In fact, there was an explosion in my brain with all the many new things I can do with my students. The program filled me with hope."
Rosy Valadez Soto teaches Spanish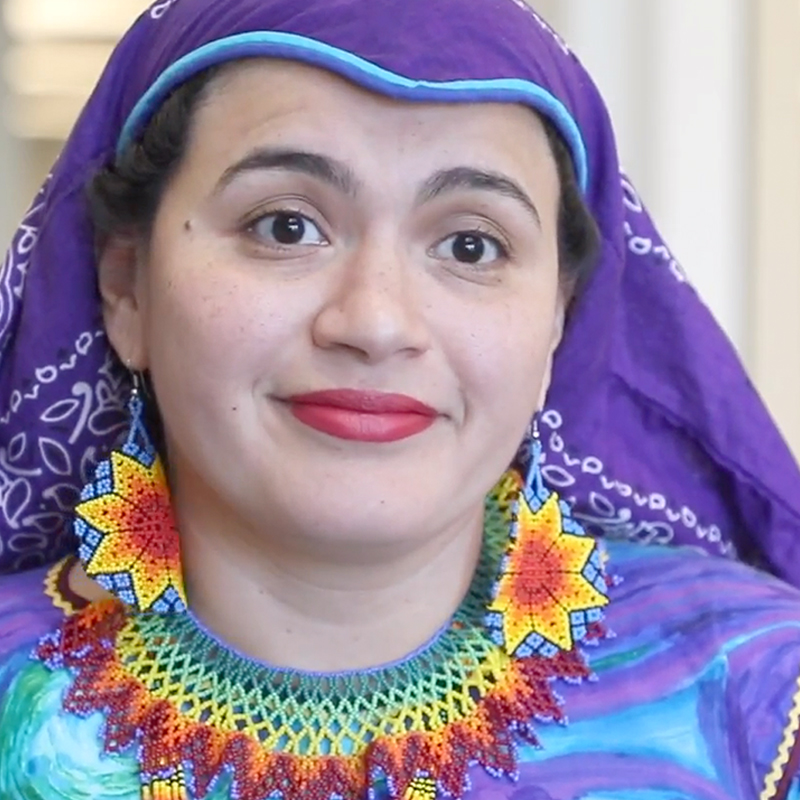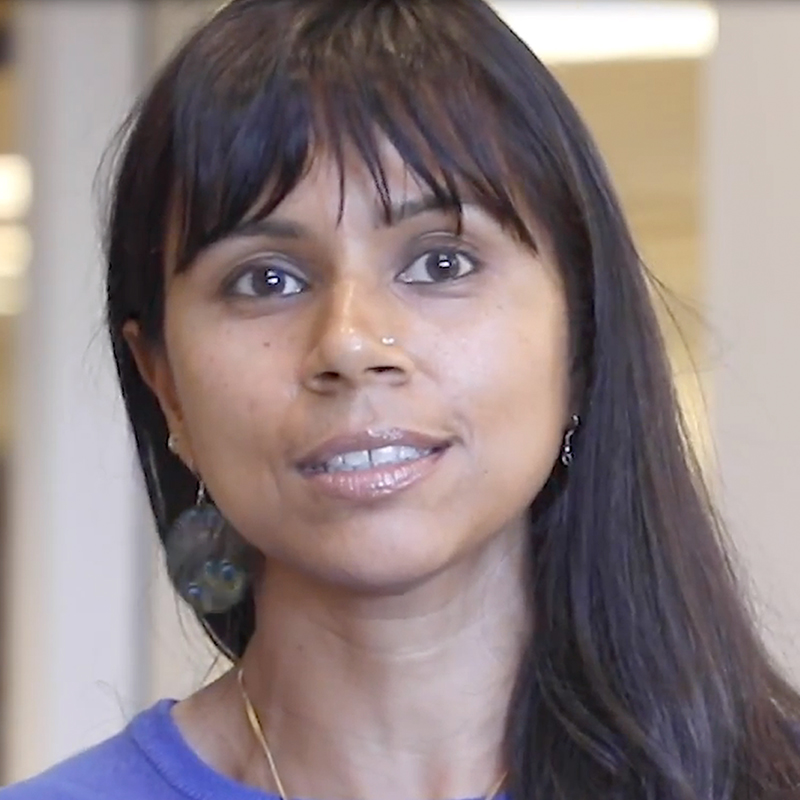 My Students Are More Engaged
"This program transformed my teaching practice and changed my mind set about how learning happens. The program showed what new tools are out there, and taught me how to implement them. It taught me in an innovative manner and now I can teach that way, too. My students are more engaged, they have more of a voice, and overall it's better experience for them and me."
Nuper Sethi teaches language arts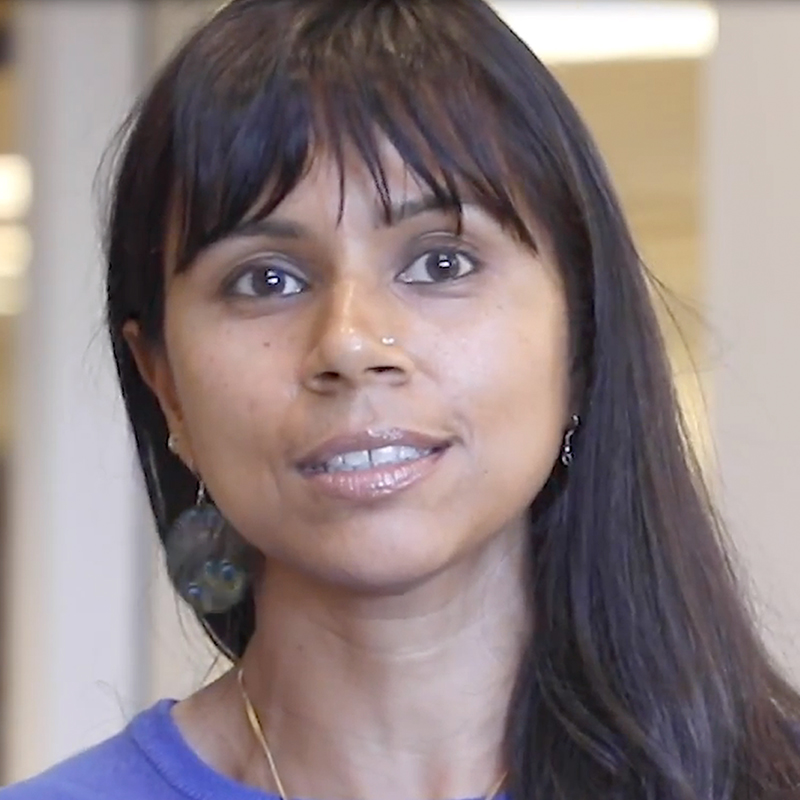 We Can't Do This Without Your Help!
By investing in the KCI, you are providing crucial support that allows us to maintain our programs and continue to train thousands of our region's teachers so they can go back to the classroom and inspire their students.
Donations at all levels translate into meeting specific needs—whether it is supporting groups of teachers to attend the KCI's year long programs, supporting one teacher, supplying technology, or supporting KCI operations.  We'll allocate your gift to meet our most pressing needs. Please contact us if your interest is in supporting one of our specific programs.
Your donation of any amount is gratefully appreciated. You can customize your gift on our donation form.
You can make a credit card donation with easy access at our secure foundation website. You will receive an immediate email confirmation of your donation, as well as a hard copy letter.
$150
provides three units of classes taken during the school year for one educator
$1,000
provides materials for the KCI Makerspace
$5,000
supports one educator in either the MERIT, FAME, or EMPowered program
You can name the school or district you wish to support and/or place your name on the award.
$8,000
provides small equipment and technology tools which we give to program participants in KCI immersive programs
$10,000
provides mini-grants for up to 20 MERIT, FAME, or EMPowered teachers who submit a viable proposal for technology equipment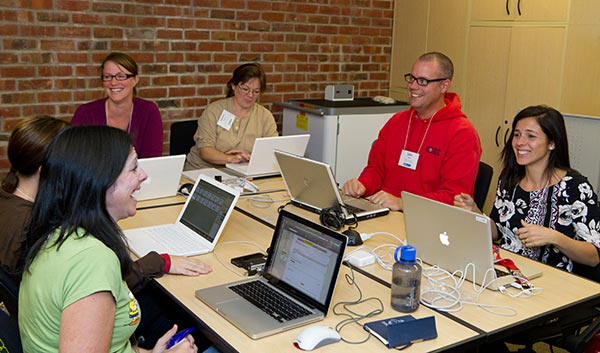 MAJOR DONORS SINCE 2000
Agilent
Beljar Philanthropy
Connie and Bob Lurie Foundation
Cisco
Dave House Family Foundation
Google
Hewlett Packard
Intrepid Philanthropy Foundation
Krause Foundation
Microsoft
Morgan Family Foundation
Neukermans Family Fund
Noyce Foundation
Packard Foundation
Paisley Family Fund
Rambus
Redderre Foundation
Silicon Valley Community Foundation
Vadasz Family Foundation