IMPACT Core Themes
The Krause Center for Innovation's Online and Blended IMPACT program is looking for forward-thinking educators who are ready to take their skills to the next level by becoming state certified as Online and Blended Instructors. IMPACT stands for Instructors Magnifying Potential and Cultivating Transformation. These core themes are what drive the program and bring its focus from one of reaction to one of action. 
Focus on Positive Shifts
It is easy to focus on the significant issues that resulted from the sudden shift to remote learning and draw negative conclusions about the entire experience. We believe, however, that enormous possibilities and potentials are also being revealed. Educators are able to examine their curriculum and their craft in a new light. They are finding and developing new resources and building new professional learning communities to support their ongoing journeys. Issues of access and equity, which were always present, have been brought to the forefront of their awareness, and there is a renewed focus on SEL strategies, authentic assessments, and differentiation. When we say "Magnifying Potential," we mean that we want to focus on the positive shifts that have occurred during the pandemic, and to ensure that these are maintained even when we mostly return to in-person instruction.
"Mostly return" is the correct phrase, because we all need to understand that things will never go back to exactly the way that they were. Just as many companies are facing major changes in their operations as employees look at working remotely on a continuing basis, some students and families will undoubtedly find that remote education works best for them. (It is important to note that there have always been students and families who have needed remote learning options, and that these individuals were being woefully underserved in years past.) There will be a significant and, likely, increasing need for experienced and dedicated online instructors in the years to come. 
Cultivate Transformations that Improve Teaching & Learning
Additionally, even students and instructors who return to full-time face-to-face instruction can benefit from the advantages of a blended learning environment. Asynchronous, differentiated instruction, in-depth communication systems, and accessibility-friendly tools are only a few of the many opportunities available to improve teaching and learning in the modern classroom. 
This is what we mean when we say "Cultivating Transformation." Transformation is happening, regardless of how we feel about it. But we are in a unique position in time to have a hand in cultivating that transformation, growing it into something that can support, strengthen, and empower our students for the rest of their lives.
Be at the Forefront of Educational Change
The Online and Blended IMPACT program works with innovative teachers and instructors who are determined to be at the forefront of the educational changes that we are all facing. 
Participants in the program will learn to apply research-driven educational principles to the online environment, adapting curriculum and developing new tools, resources, and activities to engage and support a diverse group of learners. Over the eight program courses, they will develop skills in instructional design, multimedia, socio-emotional learning, student engagement tools, learning management systems, graphic design, and much more. They will earn fifteen quarter units of Continuing Education credits, and become one of only a small handful of educators who are California state certified as Online and Blended Instructors. By taking a stance of action, instead of reaction, we can be the driving force behind implementing methodologies, strategies, and initiatives that will improve our educational systems and better our students' lives. 
Learn from our Rockstar Educators
The program's instructional team consists of three rockstar educators (Kas Pereira, Kim Randall, and Cate Tolnai) who have decades of combined experience in teaching in online and blended environments.   The team developed this program in conjunction with the extensive experience of the California Virtual Campus-Online Education Initiative and Foothill College, which was recently ranked the #1 online college in the country.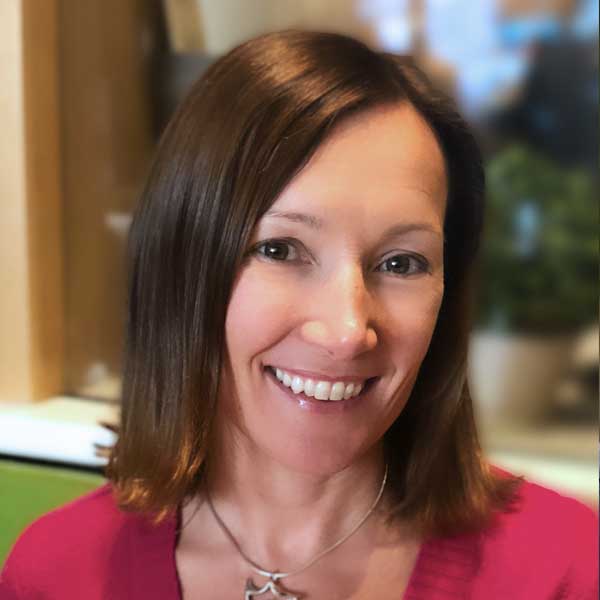 Kim Randall is a Bay Area educator and a professional learning facilitator. She is adjunct faculty at Foothill College/KCI who has taught several online courses, as well as in-person KCI programs. Some of her passions in education include geo literacy and connecting it with place storytelling.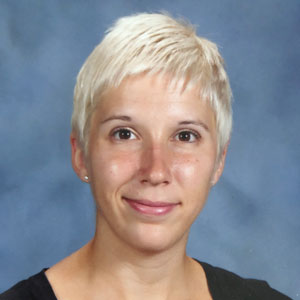 Kas Pereira is the Teacher in Residence and Makerspace Director at the Krause Center for Innovation. She is passionate about bringing creativity, inspiration, and play into designing learning experiences.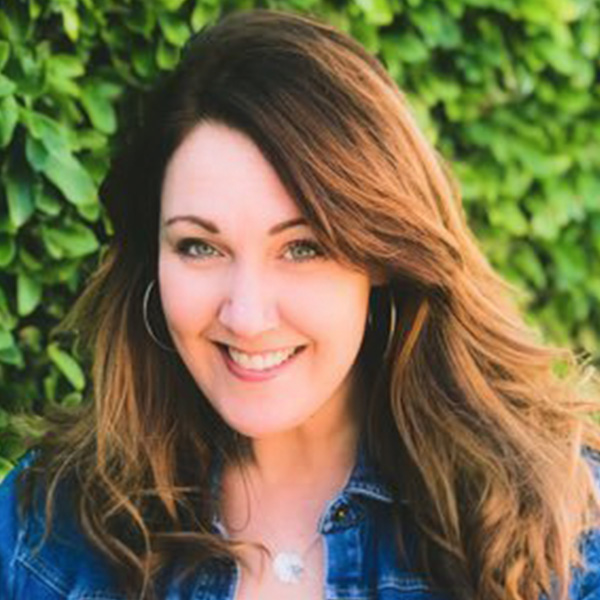 Cate Tolnai is Adjunct Faculty at the Foothill College / KCI and an online learning and curriculum consultant with BUOY Education. She promotes the power of student voice, choice, and curiosity through game-based learning and gamification, and she advocates for impactful, responsive professional learning for all educators.