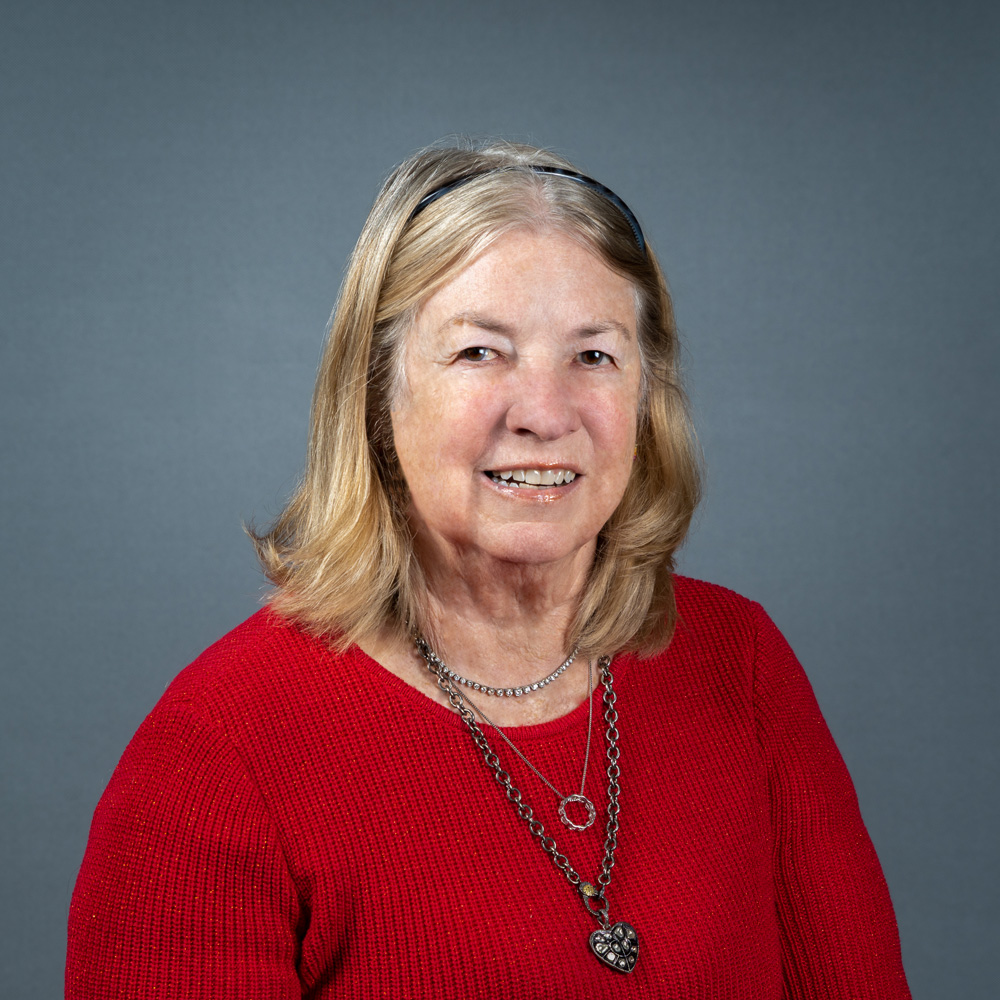 Executive Director, Gay Krause, founded the KCI in July 1998. Gay was responsible for developing and implementing the initial vision to serve K-14 educators in professional development activities. She also led the effort to restore the former Space Science Museum into a fully equipped technology facility to serve K-14 educators, Foothill students, and the community. The KCI is available for professional development activities 24/7 both in-house and on-line throughout the state of California.
Prior to July 1998, Gay was a principal of both elementary and middle schools in the Mountain View Whisman School District. Gay served as teacher, middle school counselor, assistant principal and principal for 10 years. Gay received her B.S. degree from The Pennsylvania State University in education and special education, her M.S. degree from the University of Virginia in counseling psychology, and a credential in administrative leadership from San Jose State University and San Francisco University.
Check out KCI's amazing catalog of upcoming professional
learning opportunities in Fall & Winter 2022-2023!