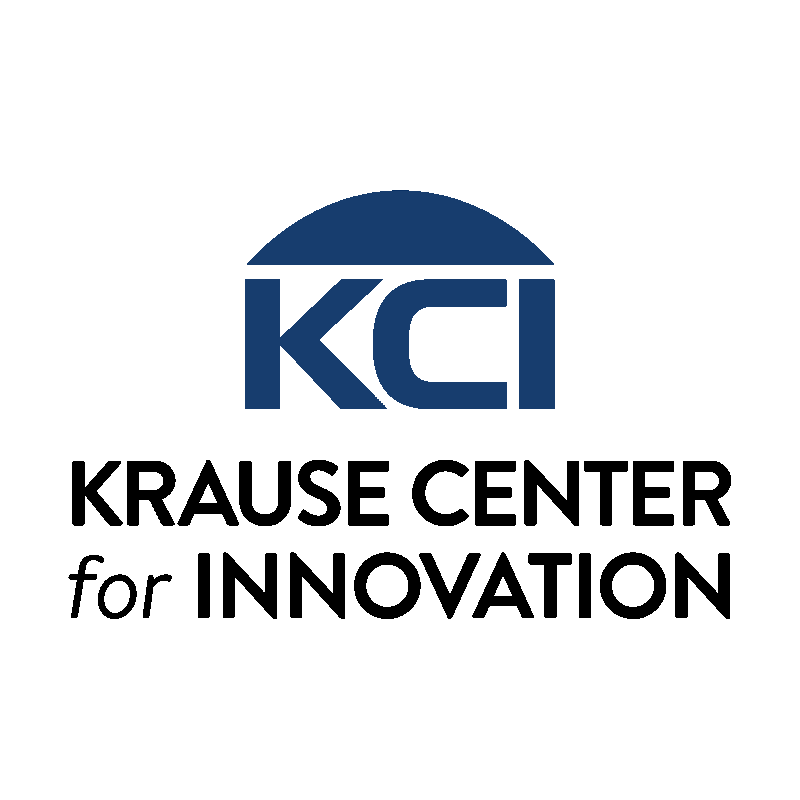 Krause Center for Innovation
The KCI designs and implements innovative professional learning for educators & leaders with an emphasis on technology integration and STEAM curriculum. Our community of empowered practitioners serve as current and future thought leaders of excellent, integrated K-12 education throughout CA.
Check out KCI's amazing catalog of upcoming professional
learning opportunities in Fall & Winter 2022-2023!